Imagine Singapore as a never-ending jigsaw puzzle — the pieces fit each time but the end is never near. This is exactly who we are! Throughout the 50 years we have been in existence, our landscapes, buildings, attractions, communities and people have continuously been images of iconic Singapore… but the list never stops.
Distinguishing ourselves from other around the world, we've compiled 20 things that make this our home, truly.
Also Read: 25 Challenges Every Singaporean Must Complete Before They Die
1. Coffee and tea
To start off simple, think simple.
We're talking about our iconic drinks — kopi and teh, along with their close relatives that we can quickly grab at the kopitiams or coffee shops near our homes.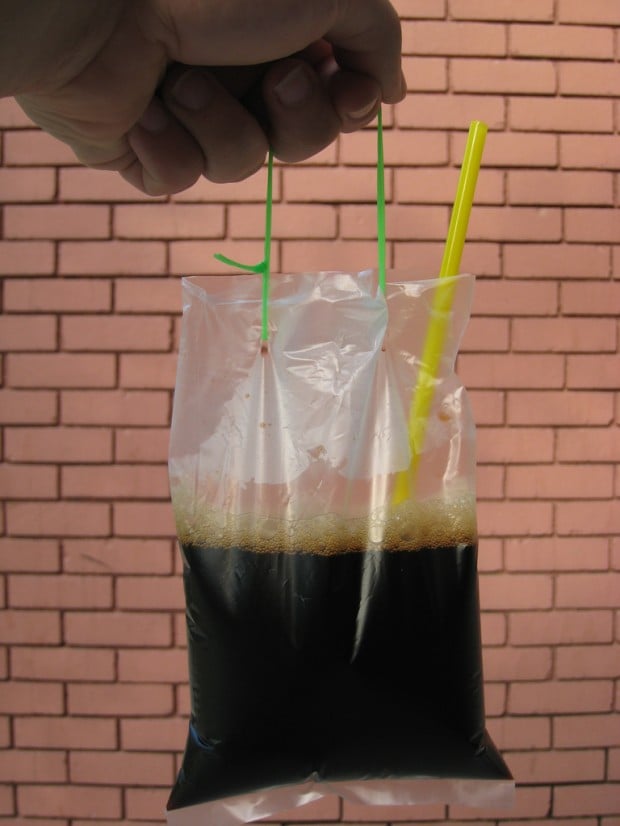 Image Credits: Miikka Skaffari

The simplicity in its preparation is enough to give us the rocking booster we need, or perhaps a relaxing drink, coupled with crispy roti prata while "calmly" watching a soccer match with other fellow neighbours and friends.
Where else can you get this?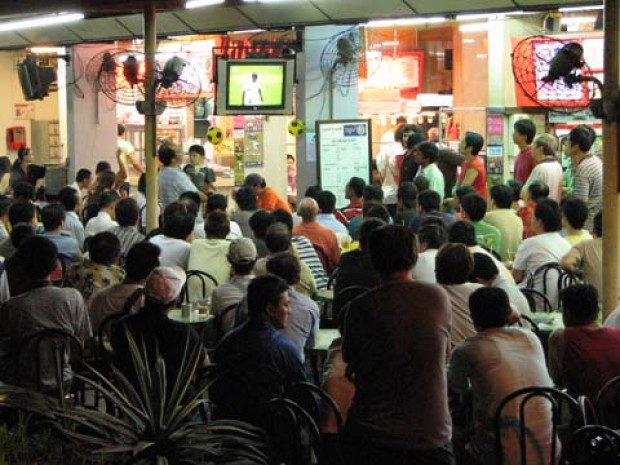 Image Credits: Yawning Bread

2. Global cuisines
Putting the famous chilli crab and nasi lemak aside, Singapore's foodie heaven extends to a large number of international cuisines that have sprung up at every corner of the country.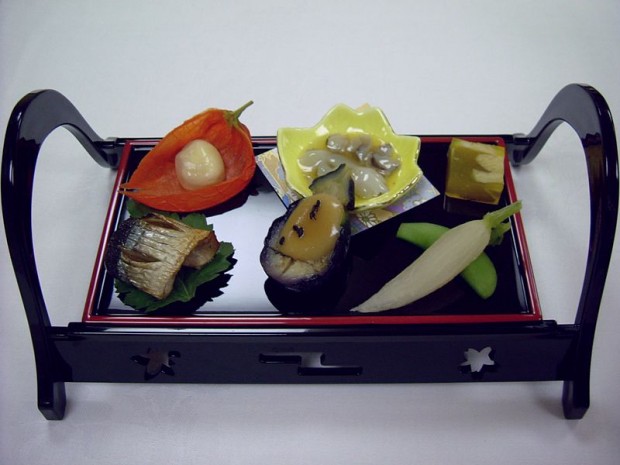 Image Credits: Midori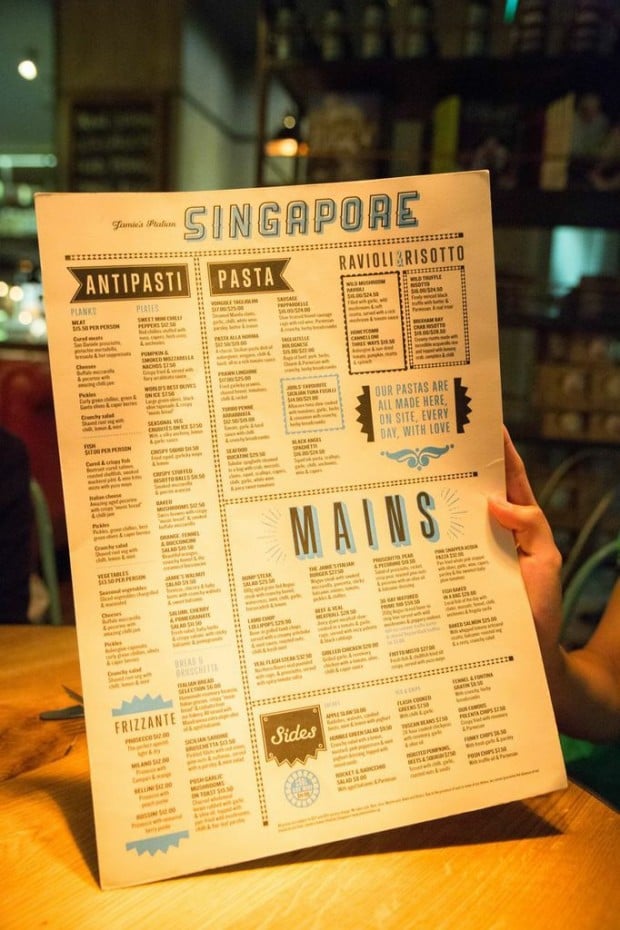 Image Credits: The Chosen Glutton

From luxurious French and Italian cuisines to spicy Korean and Japanese street food, our tiny little island caters to a great variety of palates. The popularity of such cuisines have also paved their way to the kopitiams, with many serving delicious Indonesian, Korean, Japanese, Thai and even Vietnamese dishes, at affordable prices.
Also Read: 10 Things Every Singaporean Should Do to Feel Like a Tourist in Their Own Country
3. Multiculturalism
Contrary to the institutionalised statement that Singapore is a multiracial country, we beg to differ. With the influx of foreigners, the cultural space has widened to encompass the heritage of many different backgrounds, and does not merely represent the CMIO model.
Apart from the ordinary cultural sites like Chinatown and Little India, migrant economies embedded within the city areas have also catered to Singaporeans along with their own migrant communities. We're pretty much — to borrow a local culinary term — a rojak country.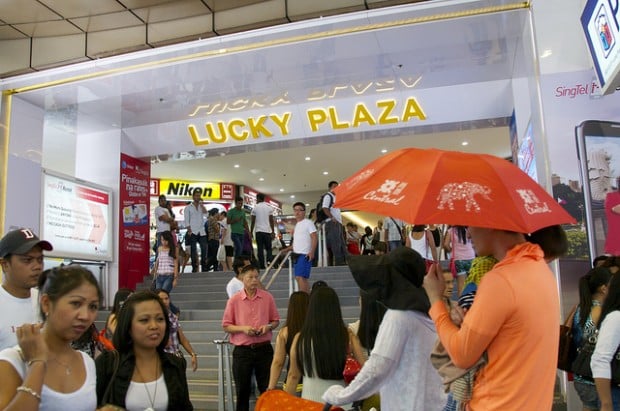 Image Credits: Zervas

We've got Lucky Plaza as Little Philippines, Peninsula Plaza as Little Myanmar and Golden Mile Complex as Little Thailand!
Beyond that, living among people of varied backgrounds has allowed us to celebrate each other's cultural uniqueness.
Think about it. Remember the Cook a Pot of Curry Day?
4. Shopping
The diversity in our country perfectly fits our shopping habits. We may not be the best country to shop in, but we definitely have an extensive directory of shopping venues where you can find almost anything you need (which can be further culturally demarcated). From the bustling shopping malls in every neighbourbood district to the ethnic enclaves around the country, there is always a shopping experience wherever you head to.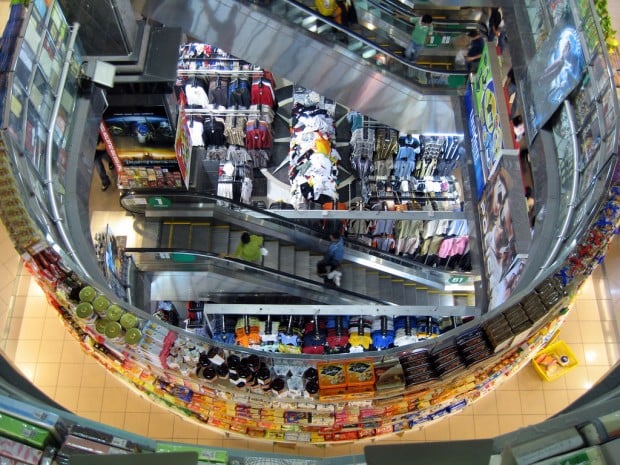 Image Credits: factoids

Did I not mention the typical "mama" shops under the HDB blocks?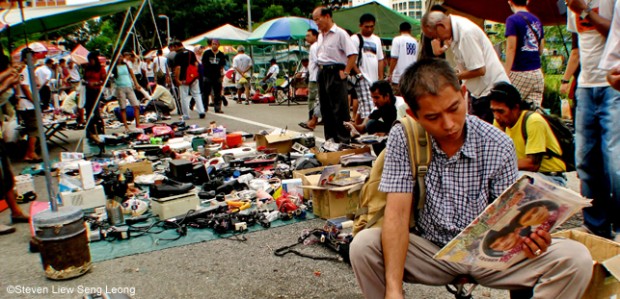 Image Credits: Going Places Singapore

5. Reserving seats
The first thing that probably comes to mind are packets of tissue papers. Of course! Isn't that the best way to "chop" a seat in a crowded hawker centre?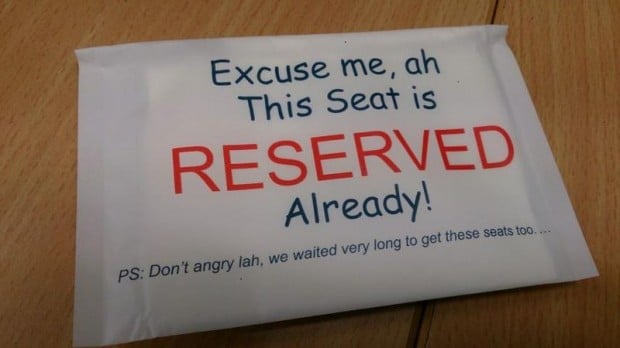 Image Credits: Shiok
That aside, how many of you are guilty of rushing to grab seats, instantly (and cleverly) "chopping" them with your bags? Yes, we're kiasu in everything we do.
"Go there faster, later got no seat!"
6. Queuing
Singaporeans put the "Q" in the queue. Be it for a brand new iPhone 6, a Script concert or a Hello Kitty toy, we remain determined while standing in snake-like queues.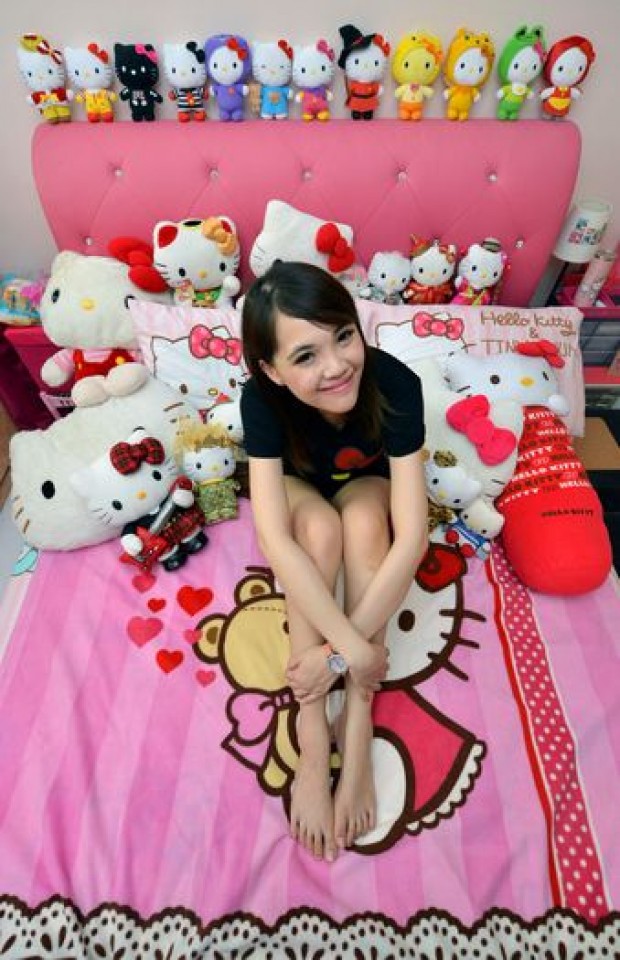 Image Credits: Lianhe Wanbao

The recent demise of our former Prime Minister explicitly showed how patient we could get.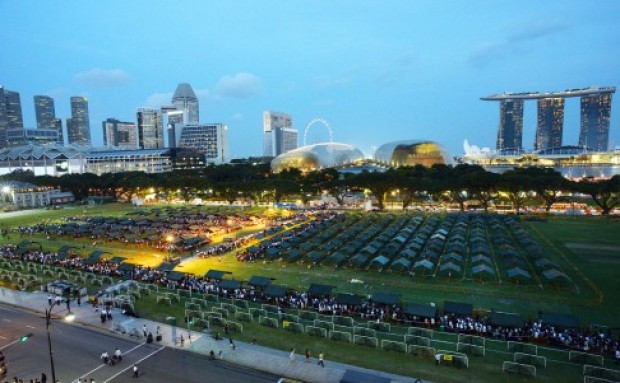 Image Credits: South China Morning Post

7. Long-serving Prime Minister
Speaking of which, we have been governed by the longest-serving Prime Minister in the world. It's a tad pity though, that Mr Lee had to leave in the year his little island child made it to her half century of existence. Kudos to the man who pushed our country this far!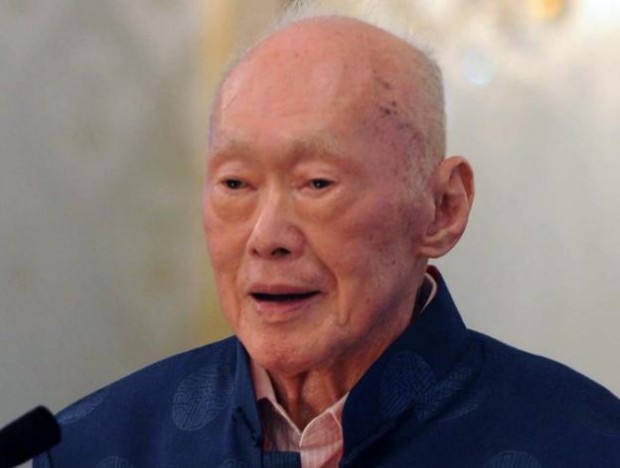 Image Credits: Yahoo News

8. Singlish
Nobody, yes nobody, can get our Singlish right unless you're born and brought up in Singapore. And let me remind you, you do not… DO NOT… use "lah" in a question.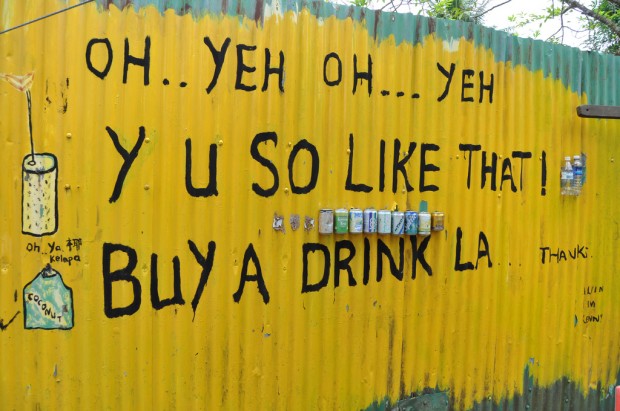 Image Credits: Michael Elleray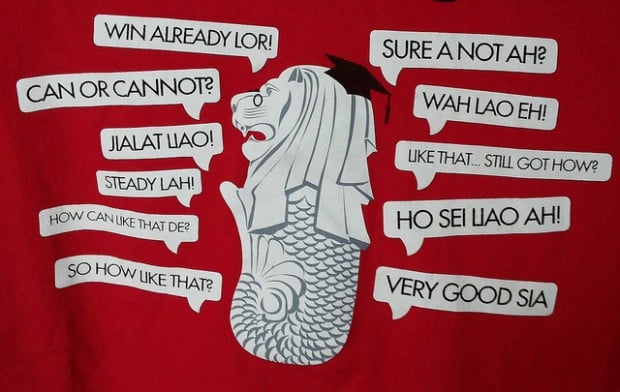 Image Credits: chocogato

9. Acronyms and abbreviations
If you haven't realised, Singapore has a whole dictionary of acronyms and abbreviations for every expressway, organisation, campaign and what not. We speak through the acronyms all the time. Listen to any politician's speech, and you'll understand what we mean.
Image Credits: Samantha Choo

Also Read: A Compilation of Strange Sights and Signs in Singapore
10. Fines
Singapore is a "fine" city. We have a huge list of fines for the most minute situations. Playing under the void deck, littering, feeding the birds and the list goes on.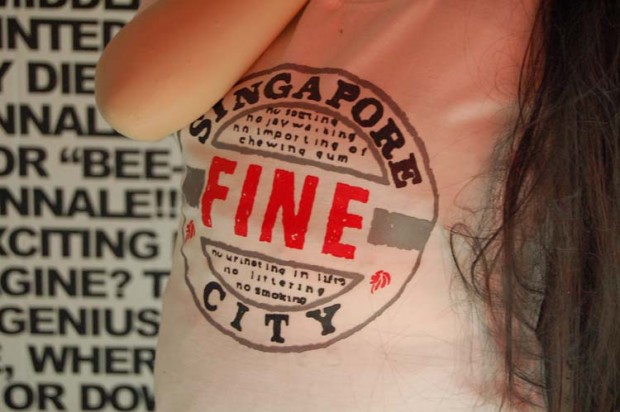 Image Credits:@Saigon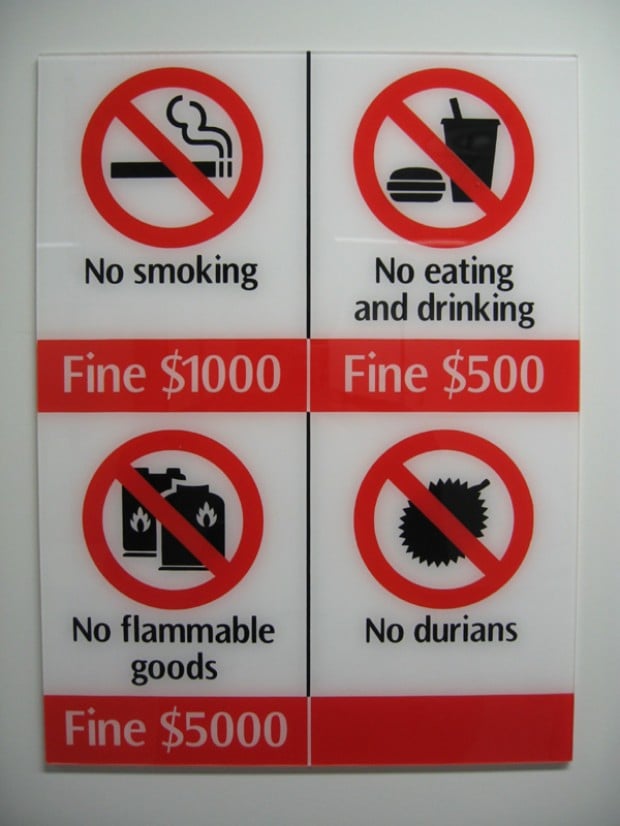 Image Credits: jim

Did you know that you could get fined for plucking mangoes and jackfruits that don't belong to you?
11. Driving
Despite the exorbitant COE prices, Singaporeans are great lovers for cars. The roads are getting busier day by day, and not to forget, our drivers are getting angrier day by day too. Let's think about the peak hours, shall we?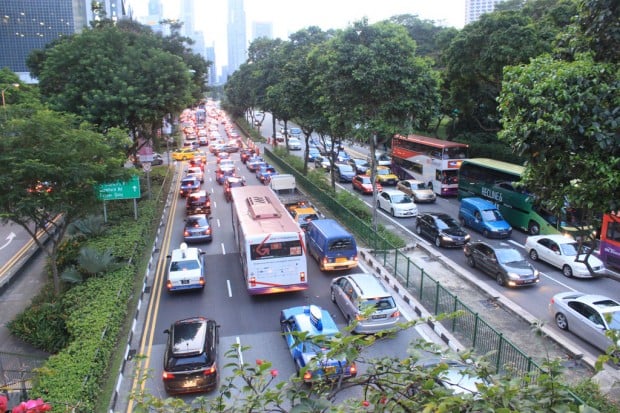 Image Credits: Lynac

Drivers, you know what we're talking about.

12. Conversations with taxi drivers
And for those eager to pay sky-high prices for taxi fares, it comes with a sweet price more often than not. How many of us can recall an interesting, though slightly annoying, conversation with our fellow taxi drivers? It is said that knowledge is for sharing, and our beloved taxi drivers are excellent examples.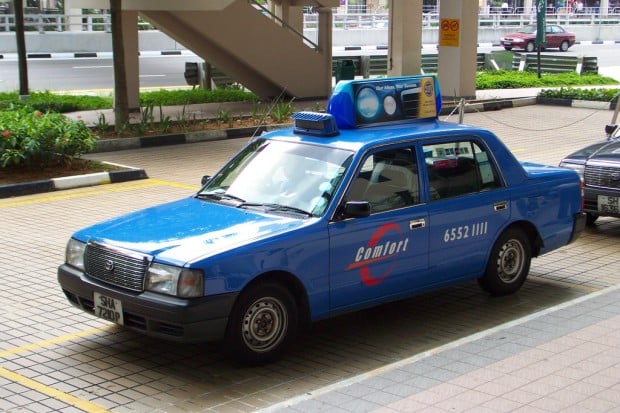 Image Credits: Ian Fuller

13. Walking
It was reported last year that Singaporeans are the fastest walkers among 32 cities around the world. We cover 60 feet in 10:55 seconds — compared to 12 seconds for New Yorkers and 31.60 seconds for those in Malawi.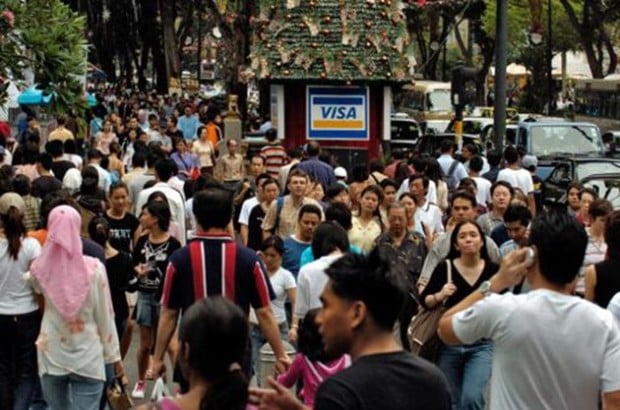 Image Credits: Yahoo News

14. Night races
The yearly F1 grand prix in Singapore is the world's first and only night race, brilliantly incorporated into the country's breath-taking nightscape of spectacular lights, and not forgetting the light show from Marina Bay Sands. It speaks volumes of a young country transformed into a city-jungle from a kampong landscape in such a short timespan.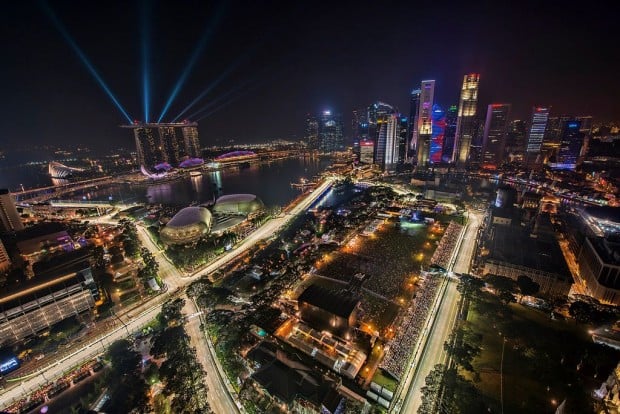 Image Credits: Wikipedia

15. Our children
The education system in Singapore has been given equal criticisms and compliments. The stressful and competitive environment has definitely paid off for our children who have emerged to be brilliant students worldwide.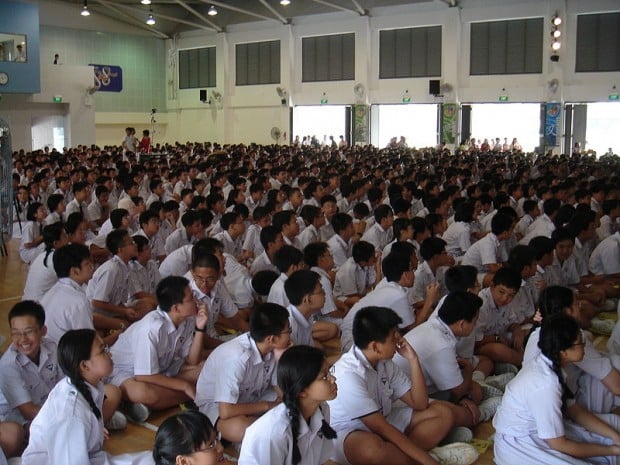 Image Credits: Wikipedia

Singapore topped the biggest global school rankings published by the Organisation for Economic Co-operation and Development.
We mean it; don't mess with our kids!
16. Complaining
Some of us may be politically empathetic but little do we realise that much of our complaints indirectly refer to the politics of the country. Nevertheless, with our freedom of speech slightly capped, complaining has come around to be a platform for us to relief our stress, with a notch of humour.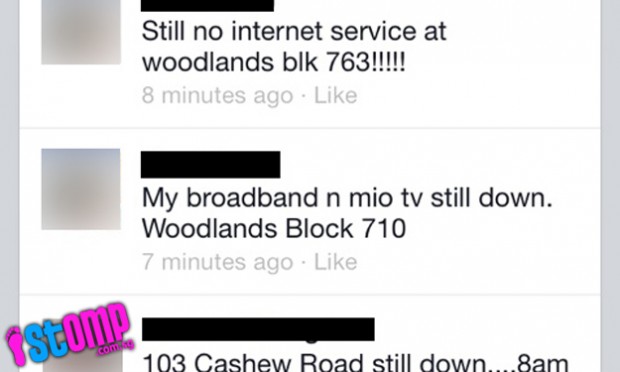 Image Credits: Stomp

17. Being emotionless
Despite our incessant complaints, Singapore had been regarded as the least emotional country. What an irony! Perhaps, our emotions are far different from the global standards, with our own peculiar sense of humour?
Image Credits: Yan ZiYang's Digest

Well, haven't you heard of anyone who almost tore the hair off his head for missing the first prize of 4D?
18. Housing
The history of Singapore plays a long way in explaining the existence of Lego block-like housing at every corner, installed with similar lifts, floor plans and car parks. Yet, each neighbourhood district is given its own unique touch of aesthetics.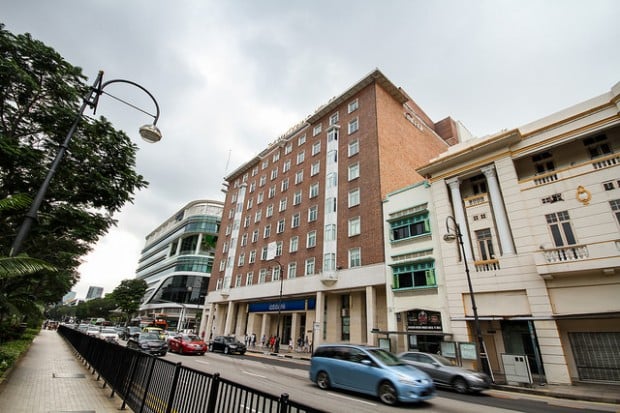 Image Credits: 马克爱生活
Put a foreigner in the middle of a HDB estate, he or she isn't going to find their block without spewing some vulgarities while getting lost. Don't worry fellow friend, we've been there too.
19. Good morning towel
At almost every morning market in neighbourhoods, there will be at least one uncle selling these beautifully thin white hand towel rolled and tied with a red elastic band, and perfectly arranged on a wooded table. It comes to no surprise to see these towels soaking up stains and dirt in every household.
Not bad ey? We've got a towel as an icon.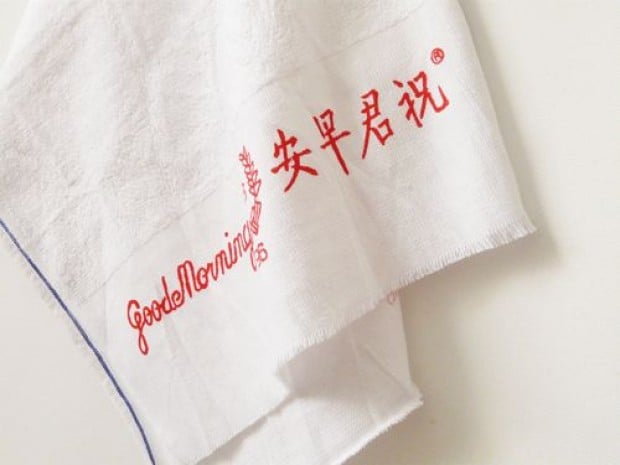 Image Credits: A Simple Life Afloat

20. Singapore Changi Airport
The Singapore Changi Airport has been lauded around the world for its urbanised interior infused with elements of the country's heritage. Beyond that, it has become the best hangout places for locals looking to have a great time, or merely a mini quiet getaway.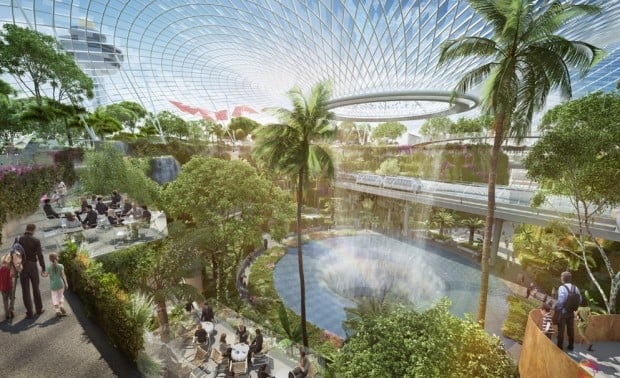 Image Credits: Coolest Landscapes

From families shopping at Terminal 3 to teenagers studying at a Starbucks or McDonald's outlet, Singapore has placed the airport on a whole new pedestal of urban travel and leisure.
"Eh go airport and lepak ah! See plane fly."
Also Read: 50 Reasons to Love Singapore's Changi Airport
Image Credits: edwin.11
Like we've said earlier, our jigsaw puzzle is never complete. Share with us more on what you think make us uniquely Singapore!