Beyond the gorgeous beaches, majestic mountains and spectacular islands, the Philippines has so much more to offer than its over-hyped, over-glorified touristy destinations. With 7,107 islands dotting the Philippine archipelago, you'll never run out of amazing destinations to explore.
Why stick to the well-known places when you can literally have thousands of better options? Skip Boracay and Palawan, and start your getaway to these totally underrated destinations in the Philippines instead.
1. Jomalig Island, Quezon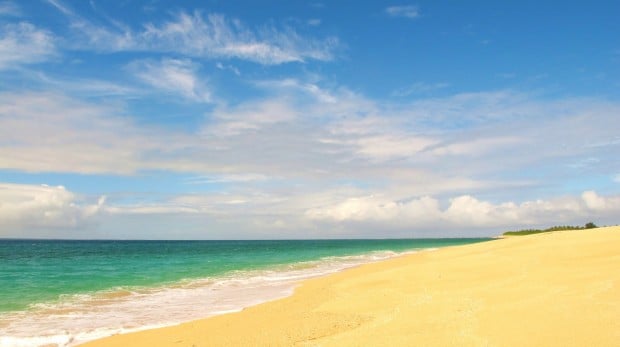 Image credit: Adam Daigle
If you haven't heard of this island, you are not alone. Not so many people know about the secluded Jomalig Island in the Polilio group of islands, Quezon province. Jomalig Island is a destination for the brave and adventurous. Yes, you need to have that spirit because you have to endure a six-hour fishboat ride in an open sea to reach it. This unspoilt golden island paradise fringed by pine-like agoho trees is definitely worth the long trip.
Also read: 15 Secret Beaches in the Philippines You Probably Didn't Know About
2. Sibuyan Island, Romblon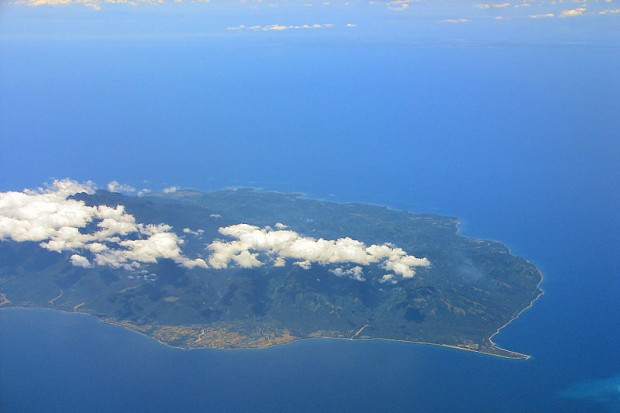 Image credit: P199
This crescent-shaped island of Romblon is dubbed as the "Galapagos of Asia" mainly because of its remoteness and biodiversity. It boasts some of the country's untouched forests and unique species of flora and fauna. It is also home to Mt. Guiting-Guiting, one of the most scenic mountains in the Philippines. Sibuyan Island is truly a great stop for nature lovers, hikers and landscape photographers.
3. Tanay, Rizal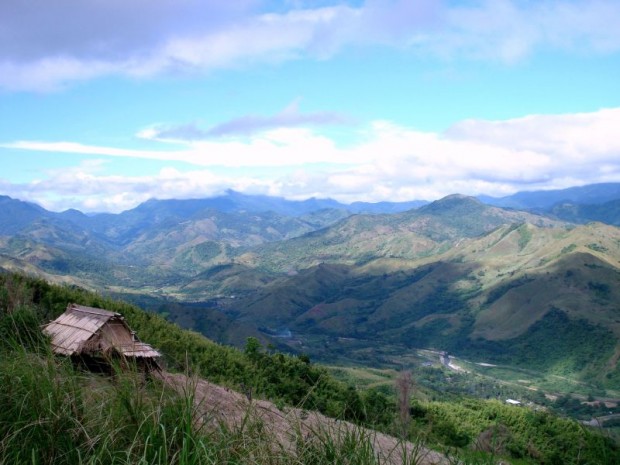 Image credit: jojo nicdao
If you're looking for a getaway that is not so far away from the capital city, head to Tanay, Rizal. Despite its close proximity to Manila, you'd be surprised to see a number of natural attractions and picturesque views for sightseeing and photography opportunities. This destination makes you all forget the busy life in the metropolis.
4. Cavite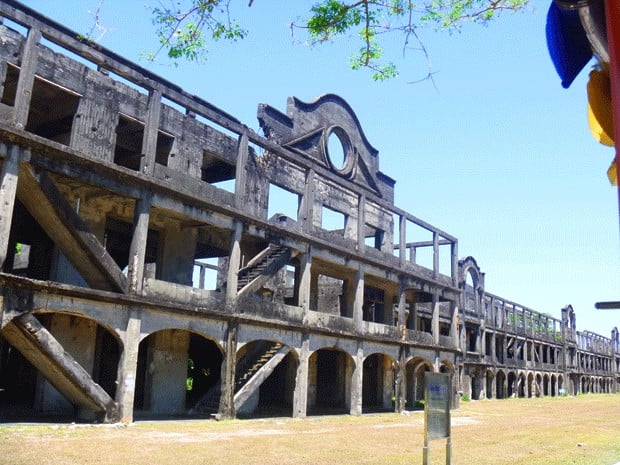 Image credit: Chill And Travel
There's no better way to learn about the history of the Philippines than visiting its "Historical Capital" Cavite. It hosts a number of historical structures and sites from the Spanish rule to the American period to the Japanese occupation. Some of the must-visit attractions include the Aguinaldo Shrine, Corregidor Island and Mount Pico De Loro, a famous hiking destination in the province.
5. Masbate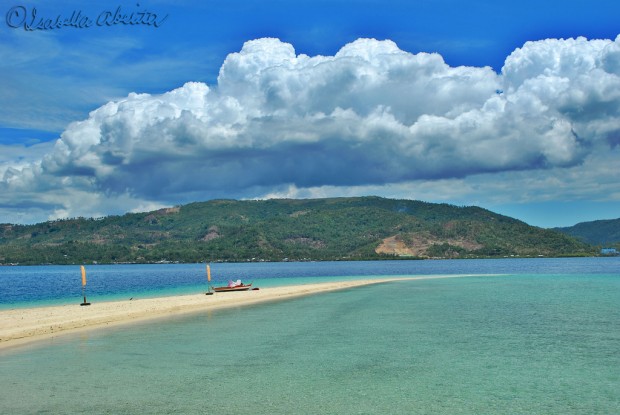 Image credit: Isabella Abelita
Hailed as the "Ranch Capital of the Philippines", Masbate is more than just a cowboy country. It also has some stunning beaches, enchanting caves and diverse flora and fauna. If you want to relax with a country vibe and commune with nature, head to Masbate right away.
6. Seco Island, Antique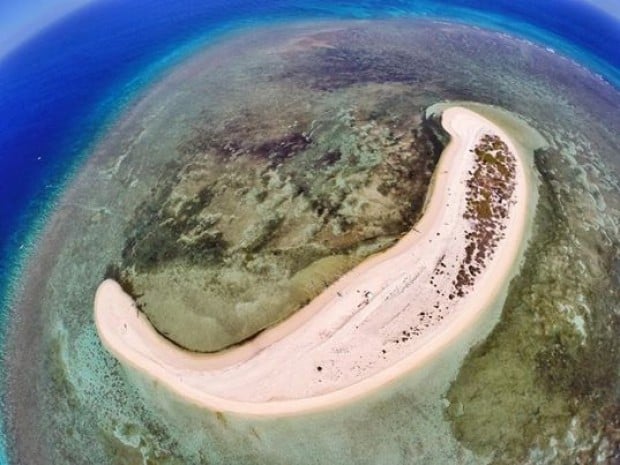 Image credit: katahum.com
Why go to the Caribbean or Maldives when you can have the same experience in Seco Island? This elbow-shaped island is an ideal destination for the exhausted city dwellers. Its long stretch of white sand beach and calm turquoise waters make for a perfect beach getaway.
7. Samboan, Cebu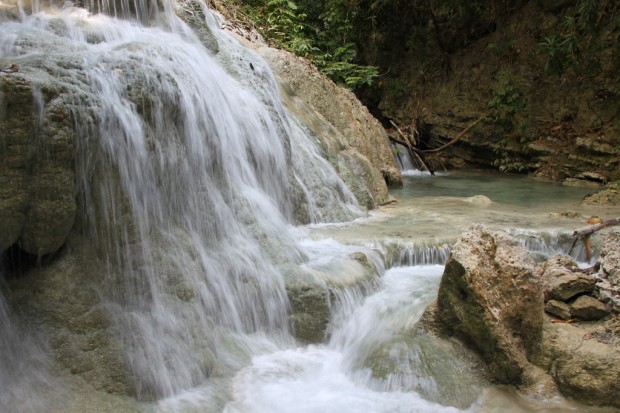 Image credit: Cristian Bortes
Samboan is often overlooked because of the popularity of the whale sharks in Oslob, its neighbouring municipality. With its attractive waterfalls, exciting hiking trails and well-preserved marine sanctuary, Samboan is also a destination worthy to be explored.
Also read: My South Cebu Trip: 4 Days of Great Adventure with My Barkada
8. Silay City, Negros Occidental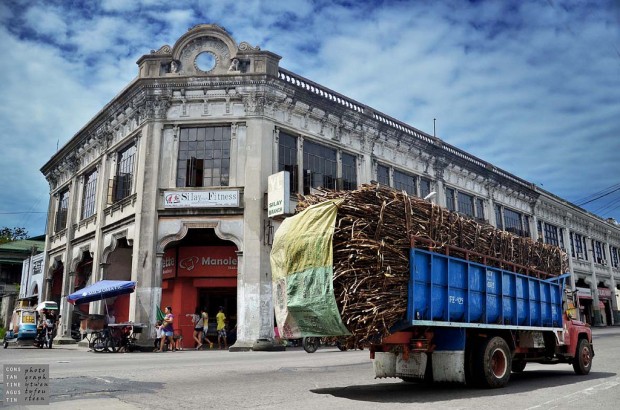 Image credit: Constantine Agustin
When you happen to visit Bacolod City, don't forget to hit up Silay City. It's where you can find a vast collection of perfectly preserved heritage houses. In fact, more than thirty of these dwellings are considered national historical landmarks. Due to its great contribution to arts and culture, Silay City is famed as the "Paris of Negros".
9. Siquijor
Image credit: Storm Crypt
"Oh Siquijor, that province with a lot witches?" This is a common reaction when you ask someone who has never been there. While it is associated with magic, witchcraft and sorcery, Siquijor offers some of the country's best beaches, cave systems and natural landscapes. Siquijor is not as dangerous and creepy as people perceive it to be.
Also read: 7 Things to Do in Siquijor for a True Island Retreat
10. Biliran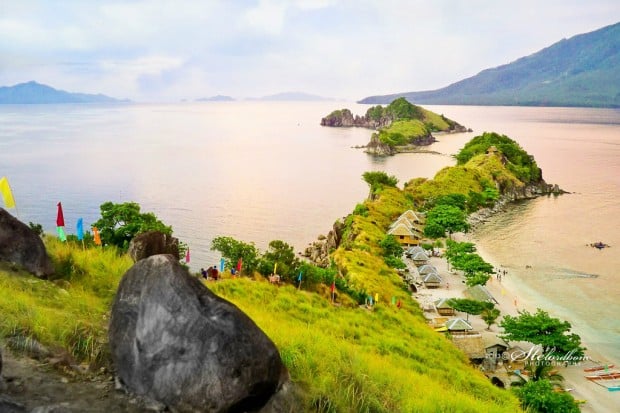 Image credit: RodelBontes
Biliran is one of the newest provinces in the Philippines and not so many people know what this small province has to offer. If you're in the Eastern Visayas region, you don't have to go to Cordillera to see the rice terraces because Biliran has its own version of the rice terraces. Aside from this, you can also frolic around the beach, trek to its impressive waterfalls or simply enjoy the breathtaking scenery.
Also read: 12 Places in the Philippines Too Stunning to be Real
11. Cagayan de Oro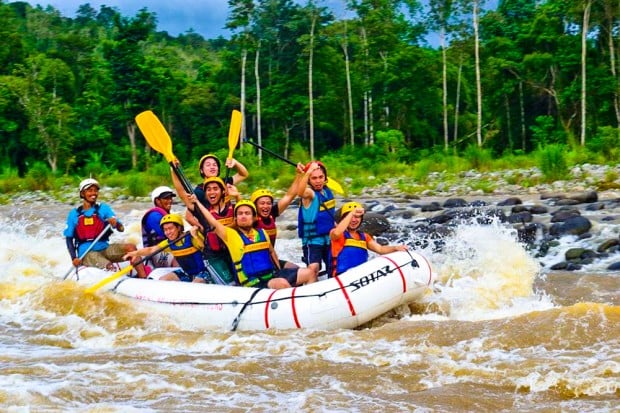 Image credit: riverraftingcdo.com
There are plenty of things to do in Cagayan de Oro other than white water rafting. You may visit a nature park, jump off a cliff, rappel down a waterfall or get inside complex cave systems. Strap on your gears because adventure awaits in Cagayan!
12. Iligan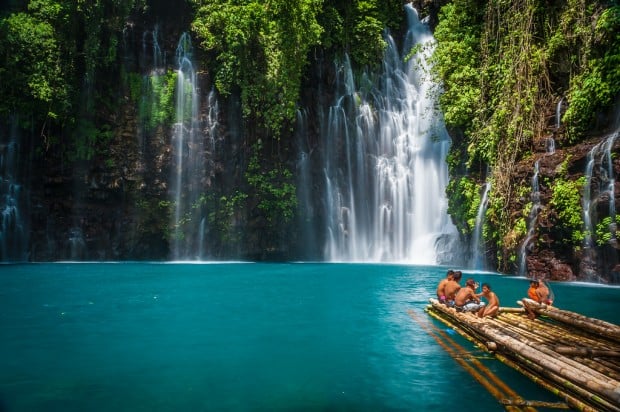 Image credit: jojo nicdao
Just a few hours away from Cagayan de Oro is another underrated destination known for its whopping number of waterfalls – yes, 23 waterfalls! Now that should make your feet itch for another adventure.
13. Davao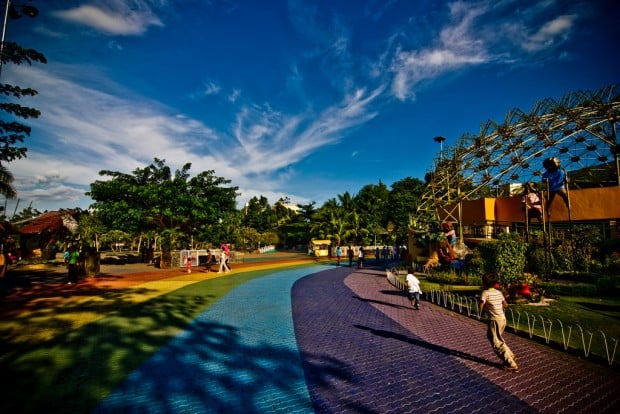 Image credit: Reuel Mark Delez
Davao is one of the safest cities not only in the Philippines but also in the world. Aside from this reputation, Davao is also the "Durian Capital" and home to the country's national bird, the Philippine eagle, and the highest mountain, Mt. Apo. I can't find reasons why many people still overlook this destination in the Philippines.
Also read: 9 Things to Do in Davao City for First Time Visitors
14. General Santos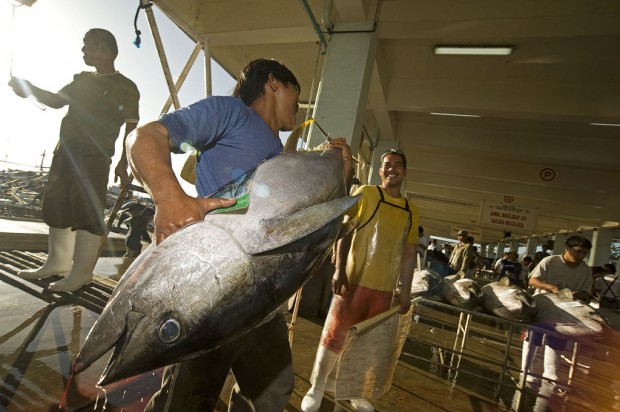 Image credit: Andy Maluche
General Santos (Gen San) is known as the hometown of the famous Filipino boxer, Manny Pacquiao, but only a few know about its remarkable attractions. Apart from being the "Tuna Capital", Gen San also hosts some charming beaches, attractive waterfalls, enchanted caves and incredible coral reefs.
15. Tawi-Tawi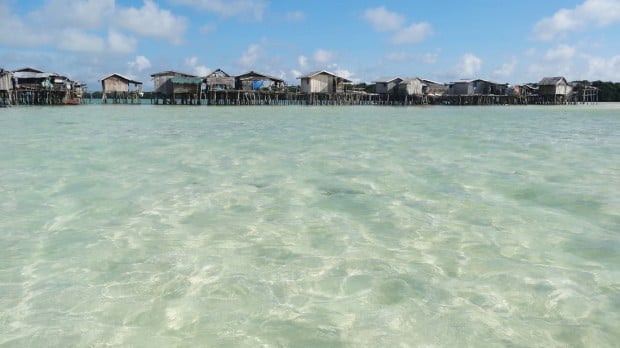 Image credit: Akrosdayunibers
This destination is so far, only a few intrepid travellers have dared to reach it. Part of the Autonomous Region in Muslim Mindanao (ARMM), Tawi-tawi promises breathtaking sunsets, untarnished beaches, rich culture and delectable local cuisine of the Tausug people. Despite its remoteness and perceived notoriety, Tawi-tawi still deserves a spot in your must-visit places in the Philippines.
Also read: The Philippine Bucket List: 20 Challenges Every Filipino Traveller Must Complete
This list is by all means non-exhaustive. I'm pretty sure you have many other underrated Philippine destinations in mind. Feel free to share them below!