Have you ever daydreamed about how you would retire?
After decades of slogging, we deserve to be able to enjoy a good rest. Maybe you want to get out of the hustle and bustle of your city and live on a farmhouse in New Zealand or in the mountains of Japan – the possibilities are endless! But objectively, is there a best place to retire?
To try and help us answer that question, International Living, an e-newsletter that covers articles about anything and everything related to different countries, recently published the 27th edition of their Annual Global Retirement Index. Data was collected from 24 countries and then used to rank them according to categories such as Health Care, Climate, Entertainment, Buying and Renting, Amenities, and most recently, Governance. The amalgamation of both hard statistics and quantitative reports from local correspondents arrived at one conclusion: the top ten countries for retirement in 2018.
1. Costa Rica
A stunning coastal country, Costa Rica managed to clinch the top spot this year for its "tropical climate, low cost of living, top-notch, affordable medical care, bargain real estate and natural beauty". In addition, the stable political climate has allowed residents to lead peaceful lives, without disruptive demonstrations or elections. The rich and vibrant culture ensures that there will always be some form of entertainment, and locals are extremely hospitable to foreigners. This definitely sounds like the dream retirement place for me!
2. Mexico
3. Panama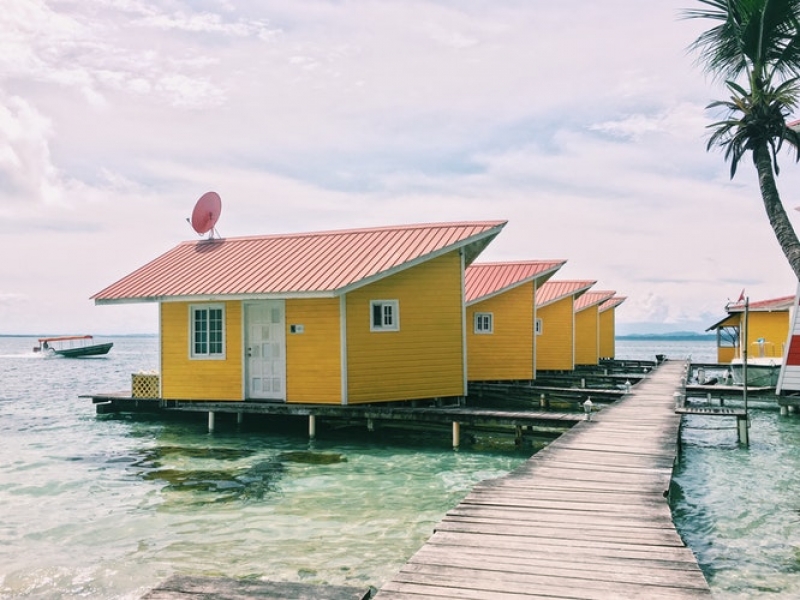 4. Ecuador
5. Malaysia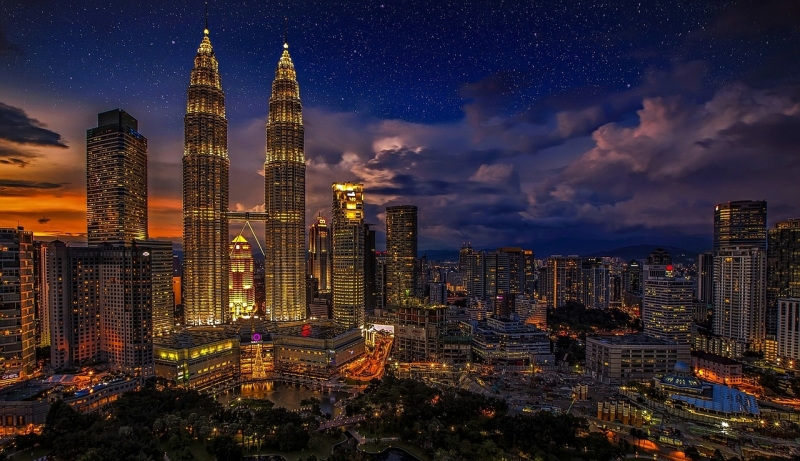 6. Colombia
7. Portugal
8. Nicaragua
9. Spain
10. Peru
And that sums it up!
It must be noted that due to the small number of countries that were included in this study, there seems to be a certain skew towards countries in Central and South America. Still, we're happy to see Malaysia up there in the top 10. Hopefully in the future, more Asian countries will be added to the list! #AsiaRepresent
Even though it may be some time before we actually get to plan our retirement at these beautiful places, it would certainly do no harm to keep them at the back of our minds for our next travel destination.
To learn more about the study and its findings, you can check out the full report here.