Two of the best things in the world collide in the video below, and the winner…well the winner is clearly us, the viewers. GoBeyond has painstakingly come up with this music video which meshes travel and music, and the fact that the song is completely locally produced, Angela Lim wrote the lyrics while our local band Sunset in Antarctica composed the melody, is just the proverbial cherry atop the sundae.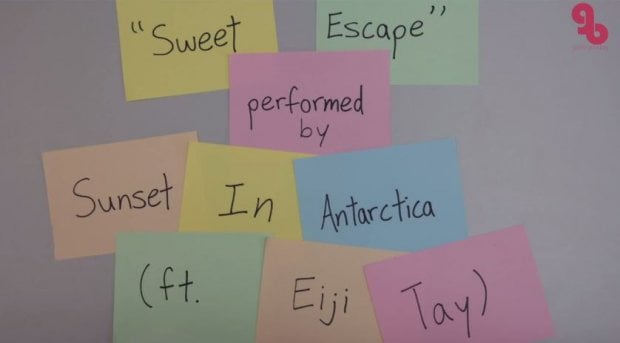 Project: Sweet Escape is a crowdsourced video project with the aim of letting Singaporeans just how much they are missing out on by leaving offbeat destinations off their itinerary.
Also read: Cliff Diving – The New Extreme Sport for Adrenaline Junkies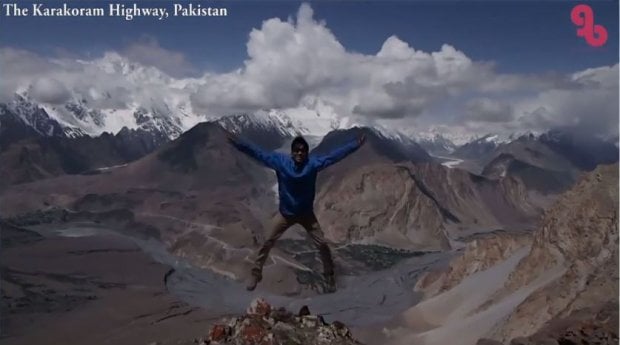 I mean look at this guy. He's quite literally on top of the world.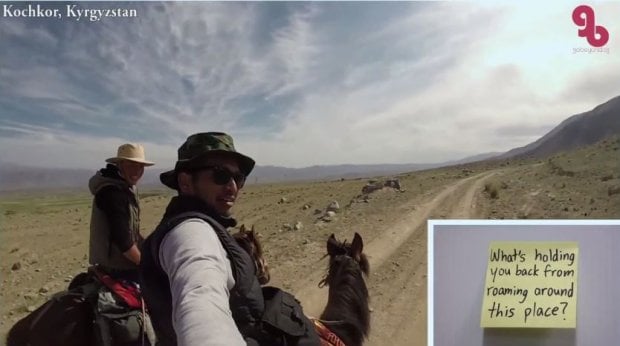 With that gorgeous expanse of sky stretching before you, the proper way to take it all in is on horseback. Like a local.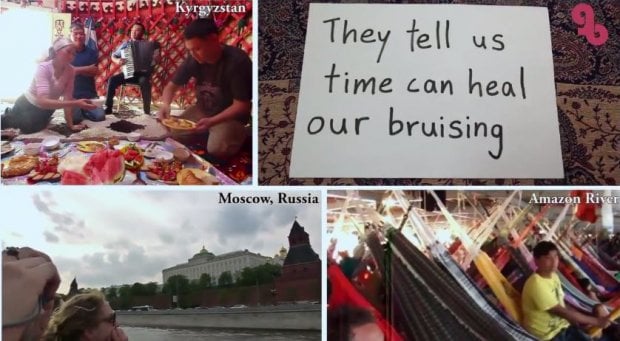 Or travelling. Travelling can definitely heal my bruising any day.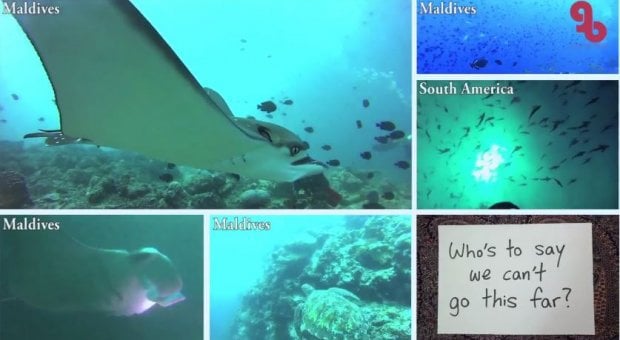 Challenge ACCEPTED!
One of the more memorable verses in the song reads, "Many things have been tried and tested, I've walked this street far too many times."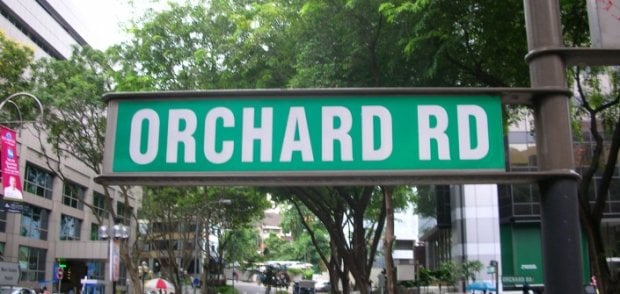 Too damn mainstream. Get out and explore, people!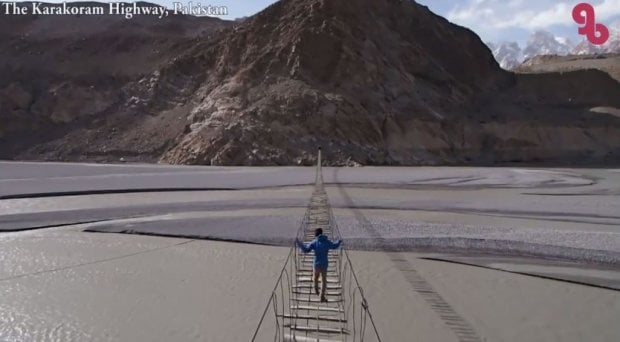 You should be on this road instead.
The music video pairs a great soft ballad from our local talent Sunset in Antarctica with short clips from travellers and travel bloggers just doing their thing, globetrotting. Try spotting some of our contributors, Jaclynn Seah (The Occasional Traveller), Redzuan Rahmat (The Furious Panda), Wu Swee Ong (Roving Light Travel Photography), and Daniel and Gina (Sunrise Odyssey), in the video as well! If you need inspiration for your next trip, look no further.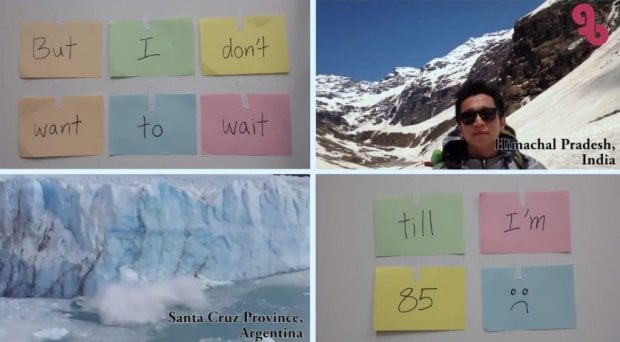 Like the video or saw someone familiar? Share and tag your friends and family!
Also read: 5 Mountains in Indonesia with the Most Spectacular Views