People travel for many reasons. It could be to take a break from their regular routine, to find themselves, to try something new, to relax or to get away with family or friends. Regardless of what makes you happy the most, we suggest that you try out all these 12 trips, all over the Philippines, at least once in your life.
For Foodies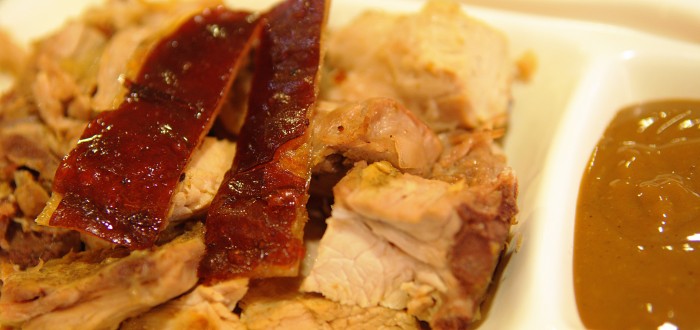 Image credit: George Ruiz
Travelling to a new place is never complete without getting your tummies filled. In the Philippines, each province and town has a delicacy to boast of and you will surely never get hungry because of this!
Where to go: Everywhere!
For Solo Adventurers
Solo trips aren't just for the broken hearted; they're great for reconnecting with yourself perhaps to find a passion that has been lost or yet to be discovered. Solo adventures are also great for pushing yourself out of your comfort zone, too.
Where to go: Batanes, El Nido, Sagada
Also read: Best Places in the Philippines for Solo Travellers
For Luxury Lovers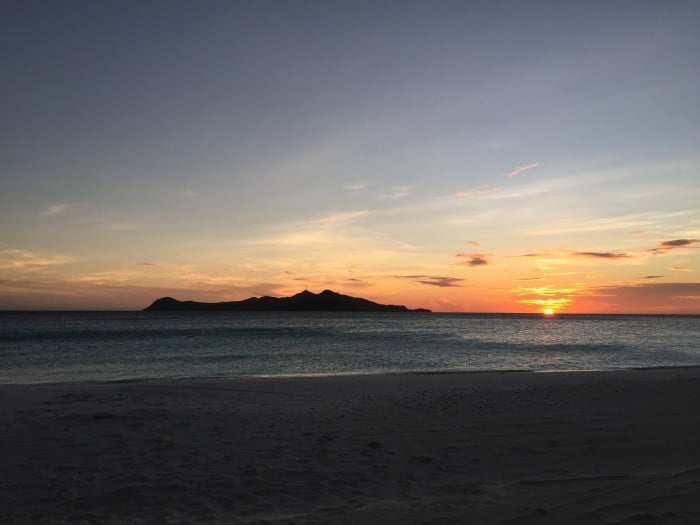 Image credit: Yasuo Kida
To live the life of the rich and famous…even just for a day or a few more. Wouldn't it be wonderful? Well, you can do just that here in the Philippines!
Where to go: Amanpulo in Palawan, Sumilon Island in Cebu
For Couples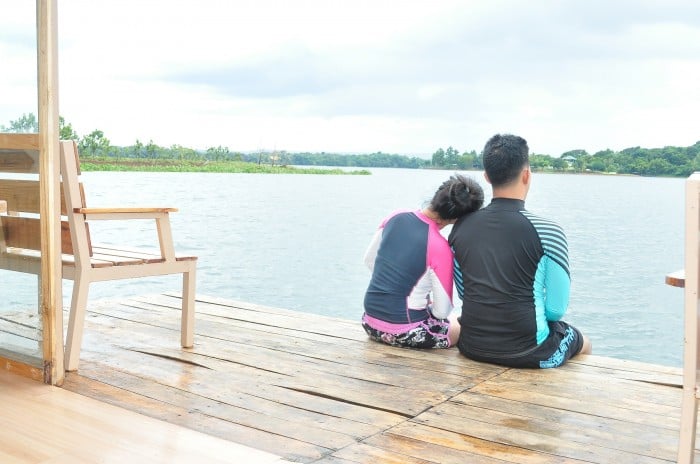 Ahhh… travel memories are always best shared with your significant other, right? And going somewhere really romantic and secluded is the best way to add more spark into your relationship. Keep the romance alive!
Where to go: Panglao in Bohol, Pearl Farm Beach Resort in Davao, Eco Saddle Park in Laguna
Also read: 10 Idyllic Honeymoon Destinations in the Philippines
For Backpackers
Ditch the suitcase and don your backpacks! The Philippines is best explored with just a pack on your back and your hands free, perfect for hitchhiking, riding top load in the mountains and braving public transportation.
Where to go: Cebu, Manila, Palawan
For the Chill and Laidback
Image credit: Paolobon140
With more than 7,000 islands (plus around 500 more that were added this year), you will never run out of beaches and sandy shores to enjoy in the country. Whether you love to surf, snorkel, dive, skim, paddle board or just chill by the beach, there is a place that's just right for you.
Where to go: Guimaras, Boracay, Siargao
For the Outgoing
As a dominantly Catholic country, you shouldn't be surprised that there are a lot of festivals in the Philippines. The best time to get around the country is in May when there are fiestas every week. Experience the culture in each place, meet awesome people and enjoy great (unlimited) food!
Where to go: Sinulog in Cebu (January), Pahiyas in Quezon (May), Masskara in Bacolod (October)
For Families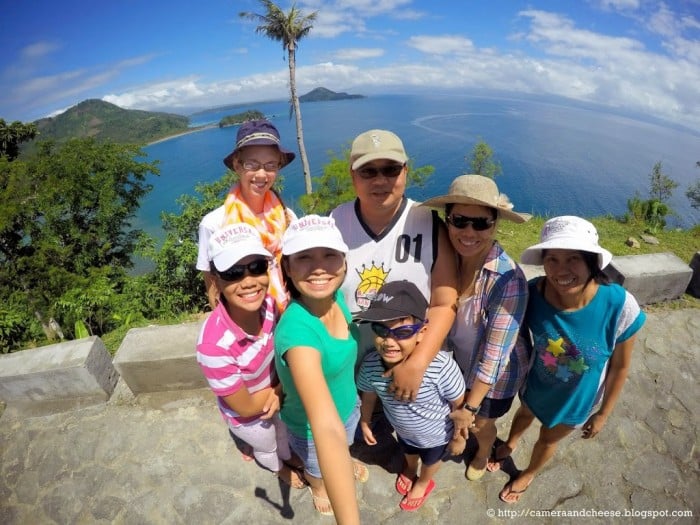 Image credit: Camera and Cheese
Don't get intimidated. It's totally possible to bring the whole family with you on a trip around the Philippines. There are quite a number of resorts that cater to families but you can also rough it out and visit islands, if that suits everyone.
Where to go: Caramoan, Rizal, Metro Manila (yes, it's possible)
Also read: The Ultimate Guide to Travelling with Kids in the Philippines
For BFFs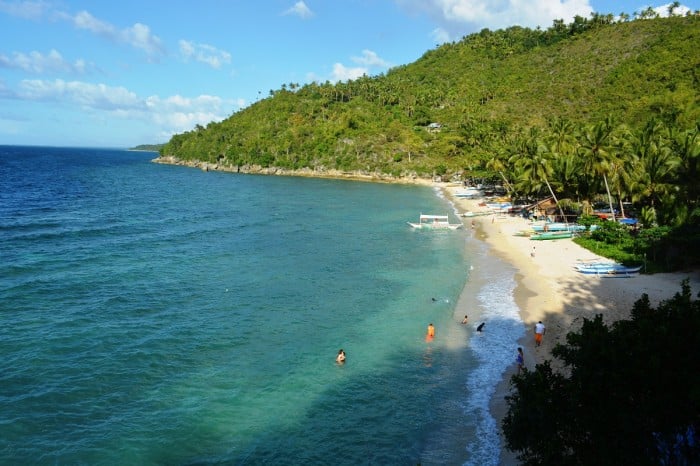 Image credit: Hey, Miss Adventures!
If solo travel is not your thing and you do not (yet) have a significant other to go with, you always have your circle of travel friends to go along with you. Pretty sure, you will have the time of your lives with each and every adventure you have!
Where to go: Kalanggaman Island, Siargao Island, El Nido, Cebu
Also read: 10 Hottest Summer Destinations in the Philippines for Your Next Barkada Trip
For Road Trippers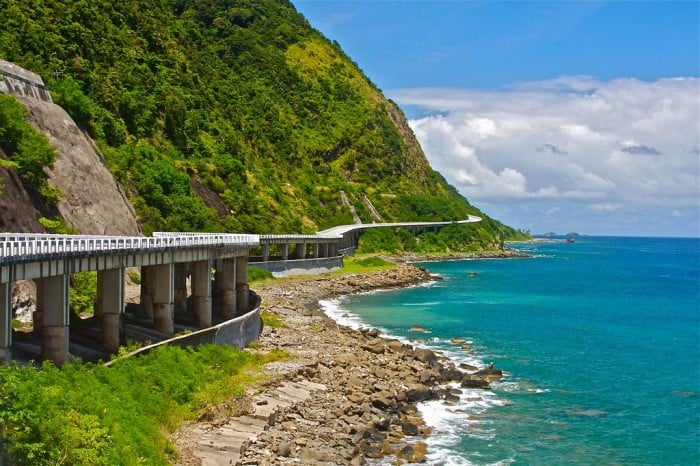 Image credit: Perry A. Dominguez
Ours may be an archipelago but it doesn't mean road trips are not possible. In fact, the country has a national highway system and RoRos (roll-on, roll-off ships) that ensure you can bring your cars and motorcycles from one island to another. Cool, huh?
Where to go: Northern Luzon, Central Luzon, Mindanao
For Hikers
Maybe cool temperatures and a view from the top of the world is your kind of vacation? Hike a mountain in the country and you will be rewarded with among the most breathtaking views that few people have only seen.
Where to go: Mt. Pulag, mountains around Rizal, Pico de Loro
For Volunteers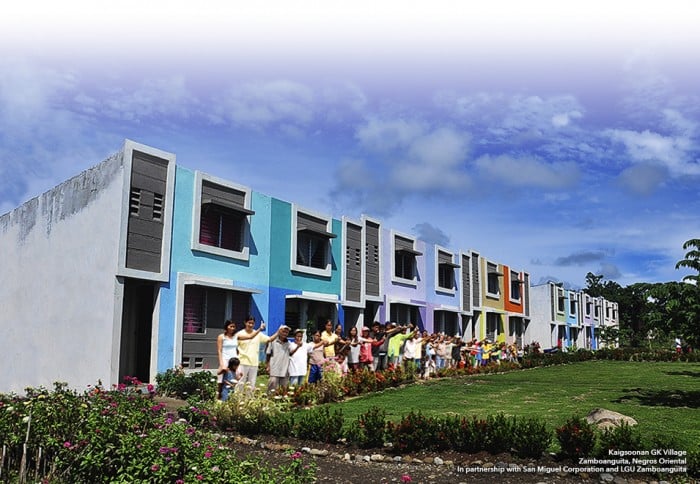 Image credit: gk1world.com
Travelling shouldn't just be for yourself, it should also be about giving back to the community.
Where to go: Anywhere!
Also read: Volunteering in the Philippines: 5 Nonprofit Organisations to Get Involved In