In order to attain a healthy body you need to relax your mind, body and soul. Travelling serves as the best medium to do just that.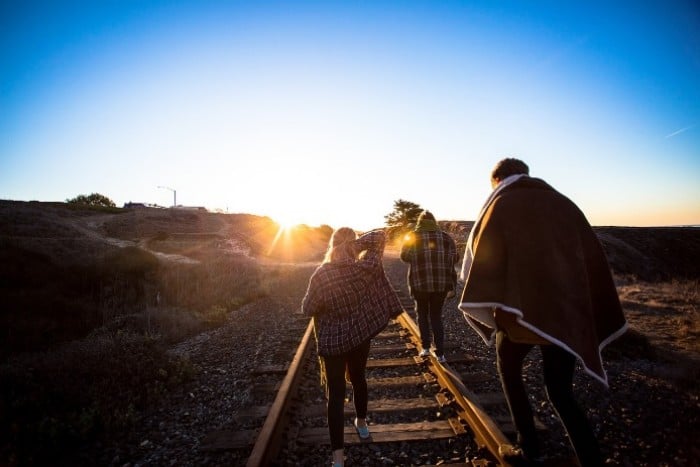 By taking a vacation to your favourite destination, you get an escape from friends, family and daily routine chores, and if that vacation is to remote places such as a valley in Antarctica, there is nothing better. By taking vacations to remote areas, you not only escape from your daily life, but also from the hustle bustles of city, and therefore it is the best type of relaxation for your soul.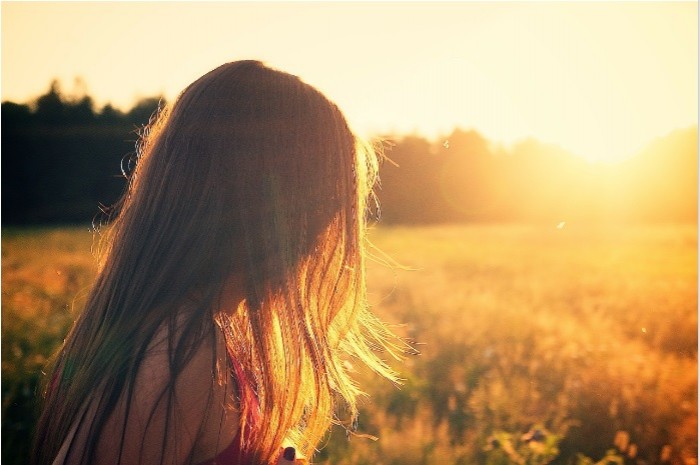 Vacations spent somewhere in nature or remote places bring us much closer to our spiritual self by connecting us with the surrounding world. We have a much better chance of understanding, appreciating and seeing that we are one of a kind amongst all the beings, be it animal, humans or others. Many of us also get a chance to meditate while on remote places because there are no disturbances and therefore higher chances of spiritually connecting with ourselves.
Also read: How to Get Lost While Travelling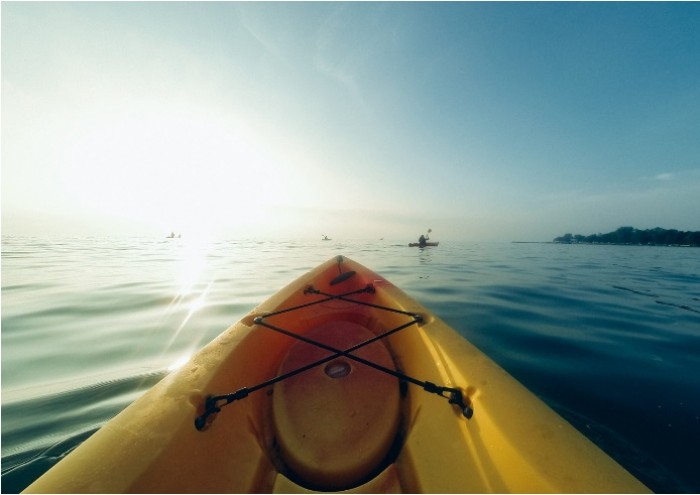 Vacation retreats to isolated places can lead to practicing healthy lifestyle activities such as yoga, adventure sports, meditation and eating organic food items. It can open your eyes to new ways of living and deepen your connection with your mind, heart, body and soul.
Vacation to remote places serves to detoxify your soul. An isolated environment serves as an escape from your usual surrounding and puts you in a place where there are no distractions. This gives you a chance to know yourself better and do more for your own body and soul.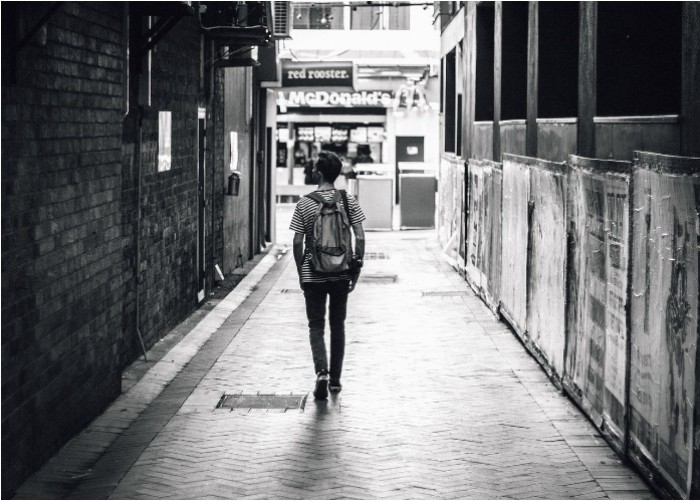 In a world where we are mostly online and contactable 24/7, getting away from all of that is easier said than done. It is very difficult to unwind with your phone buzzing with work emails. Most hotel rooms are equipped with Wi-Fi so it is not possible to truly disconnect. Fortunately, plenty of remote holiday places around the globe have not been touched by hyper connectivity of modern age. There are no TV's, no phone signals, no internet and almost negligible human species to annoy you. You truly get a break from life and re-charge your mind and soul.
Travelling especially to remote areas presents opportunities and challenges, and going through them will help you become a stronger person. Seeing things done differently can bring a spark to your passion and ignite your mind and soul.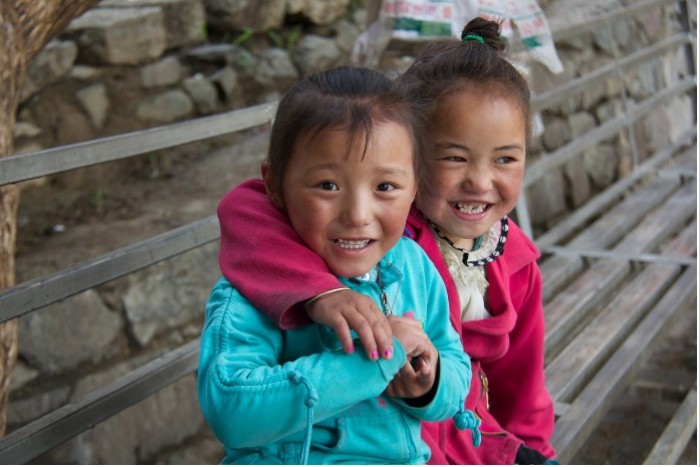 Differences in cultures, appearances and even language can be immensely educational. Asian cultures eat bugs and tribal cultures eat other people. People usually become accustomed to a certain way of life and close their minds to other possibilities. Travelling to such places allows your mind to expand and see things with a new perspective.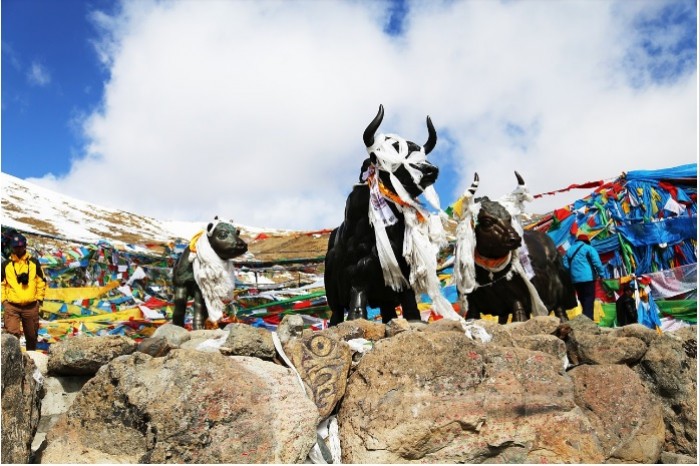 In our globalized world, there is a huge impact of urbanization and big cities on us; we literally forget what the world looked like before suburbs, sprawling malls and pollution.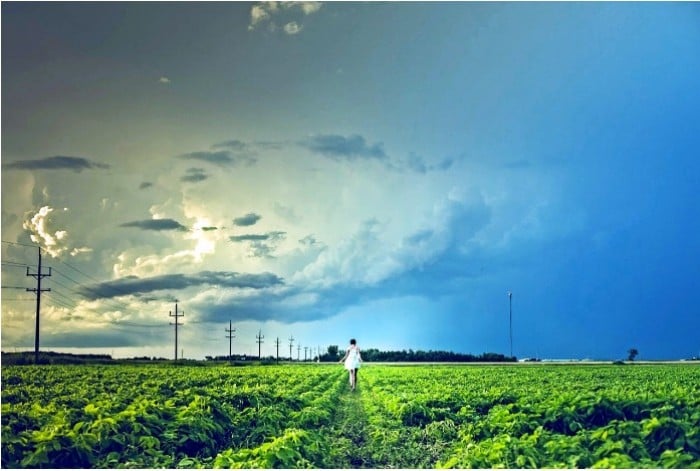 Luckily certain amazing spots which are almost untouched by human civilization allow us to appreciate the beauty of our pristine nature, bringing about a calm and soothing effect on our soul.
Also read: How to Make the Most Out of Your Travels