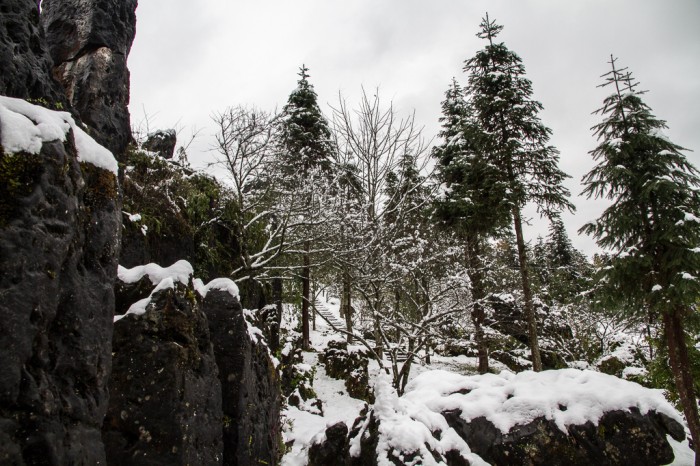 Image credit: Hoang Giang Hai
Yep, that's right. It is SNOWING in Vietnam!
Since last Saturday, Vietnam has seen snow blanketing across the northern provinces. White snowy blankets have covered the northern mountainous regions and the lowest temperature was recorded in Sapa at a shivering minus 5 degrees, the lowest in years!
Other areas like Tam Dao (Phu Tho Province), Dong Van (Ha Giang Province) and Mau Son Mountain (Lang Son Province) are experiencing temperatures ranging from minus 4 to 0.4 degrees. However this weekend, places like Ho Chi Minh and the provinces nearby will enjoy slightly more bearable temperatures like 17 – 18 degrees.
This cold spell has resulted in the rain showers extending to the central area of the country, touching areas near the central coast. So if you're planning on visiting Vietnam within these few weeks, no matter which part, you're in for a nice and cool time!
Also read: 12 Experiences Every Traveller Should Have in Vietnam