Fretting about finding prayer areas and occasionally forgoing daily prayers are situations that some Muslims are all too familiar with while travelling. It's no secret that fitting in prayer spots into the travel itinerary can be difficult, especially in countries where Muslims make up a tiny portion of the population. However, the situation is slowly improving as many countries ramp up their Muslim-friendly infrastructures to cater to the rise in Muslim travellers. One such country is South Korea.
Here are some places around Seoul and Jeju Island where you can have a peace of mind on this issue:
1. Seoul Central Mosque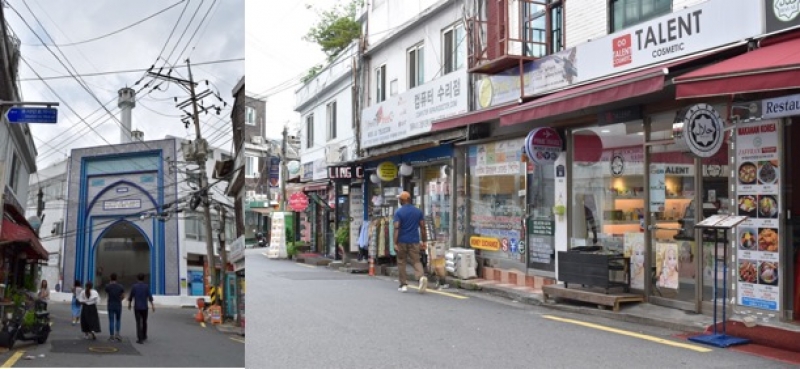 Itaewon is home to Seoul's Muslim community, with residents hailing from different parts of the world. So, it is no surprise to find plenty of Halal food establishments as well as a large mosque standing in the district. Established in 1976, Seoul Central Mosque is the only mosque in the city. It was built by the Korean Government with the help of monetary aid from Islamic countries worldwide.
This mosque boasts a beautiful design with intricate Islamic motifs both on its exterior and interior. While the second floor is the men's prayer hall, the third floor is dedicated to women and it overlooks the mihrab (a niche in the wall upfront that indicates the direction of Mecca). In the vicinity of the mosque, there is an Islamic school (Madrasa), an Islamic Culture Research Centre, and office spaces for Islamic organisations.
2. COEX Mall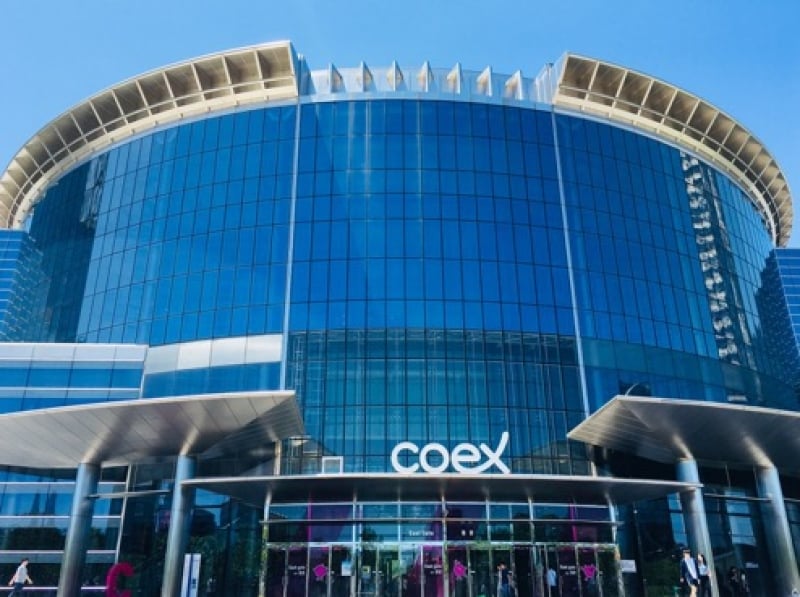 COEX Mall, known for its sheer size and a wide variety of stores, is undeniably one of the most popular malls in Seoul. It even houses a massive library stacked high with thousands of books!

If shopping is part of your itinerary, hit up this mall because there is a prayer area in the convention centre next to it. The prayer area is on the third floor, Hall E, close to Hall 308. Partitions separate the men and women prayer spaces, and the rooms come supplied with prayer garments, chairs for the elderly, as well as Qurans.
3. Tamnara Republic
Jeju's latest addition, Tamnara Republic, is a sister attraction to Nami Island and was built by the same company. An eco-friendly park, Tamnara Republic owes its appearances to a community effort as many of the trees and construction materials used have either been donated or recycled as park decor. Clad in nature and serenity, this recreational park features gardens, water holes, a small hill, a large library and a gallery. In their effort towards encouraging eco-friendly behaviour, Tamnara Republic offers a one-year free admission for visitors who donate at least five books.



Moreover, this park also accommodates to the needs of their Muslim patrons by including prayer rooms near the library. There are two rooms – one for males and one for females – available that come complete with a small wudhu area and prayer mats.
4. Jeju Folk Village Museum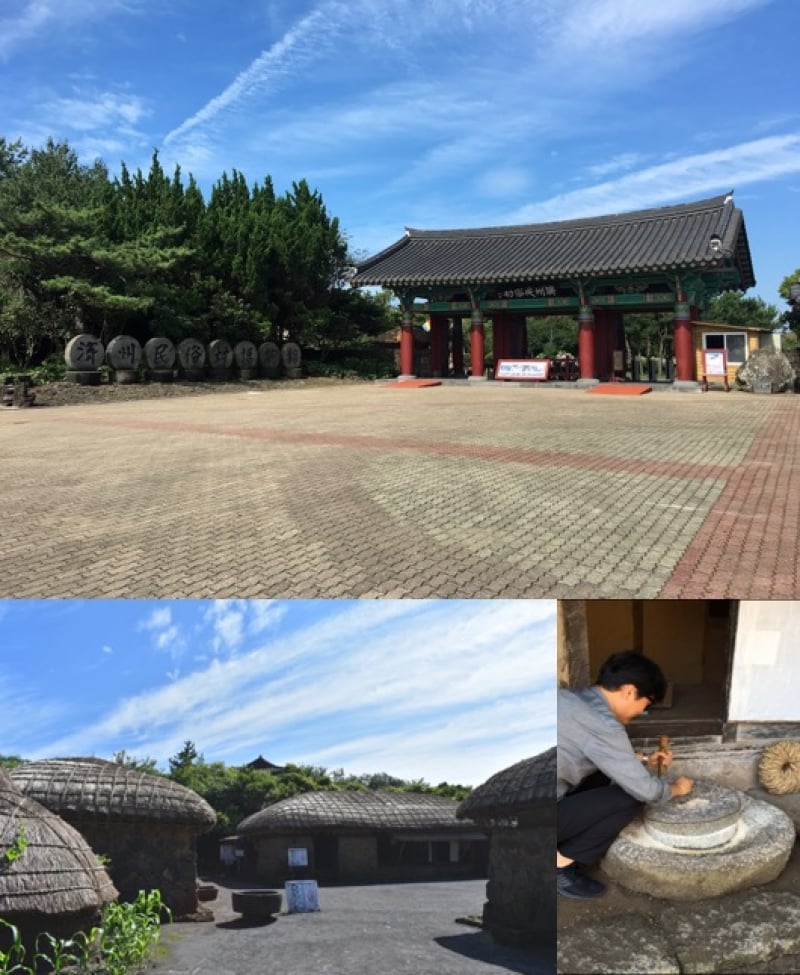 The Jeju Folk Museum, with real-life models of old houses, offers an excellent opportunity to learn more about the traditional ways of Jeju's residents from the past. Visitors can try out traditional tools, pose with the scarecrows, or hitch a ride on the train that goes around the park. When it's time for prayers, approach the museum staff and they will point you to a private prayer area.
5. Incheon Airport Terminal 2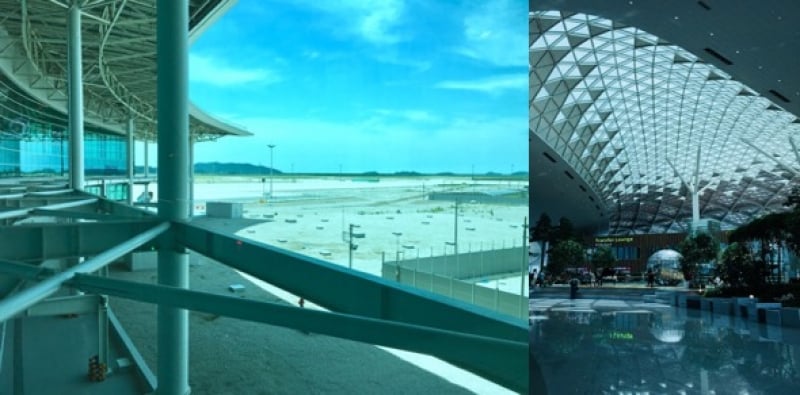 If you have the liberty of time before boarding your flight back home, then gear up to do some exploring in the new Incheon Airport Terminal 2. This extensive terminal comes packed with numerous stores, including Lotte Duty Free! If you're not up for some last-minute shopping, then head down to the Traditional Cultural Centre to create your own Korean craft to take back home as souvenirs, for FREE! You can also sit back and enjoy Korean cultural performances accompanied by traditional music that are staged all through the day.

The new terminal isn't any different from Incheon Airport Terminal 1 when it comes to providing prayer facilities. Situated on the fourth floor of the airport's transit hall, the prayer room is a very spacious area with ample room for a large number of worshippers to congregate. Do note that prayer garbs and mats are not provided, so ensure that you've brought your own.
As South Korea actively transitions to become more Muslim-friendly, Muslim travellers should not hesitate to book their holidays there. Many popular areas have prayer facilities, and Halal eateries are popping up all over the country. With this in mind, enjoy your trip to Seoul and Jeju!
Special thanks to Korea Tourism Organisation Singapore Office for sponsoring this trip!