The Korea Travel Fair is back! This year's Korea Travel Fair will be held from 12 to 14 May at Our Tampines Hub in Singapore. Other than attractive travel deals, Korean food, and K-Beauty products, you can even meet well-known K-drama star Lee Do-hyun on 13 May! 
Also read: 8 Hidden Wellness Gems in South Korea for a Therapeutic Escape From Your Busy Routine
About Lee Do-hyun & his recent TV shows
In case you didn't know, Lee made his acting debut in the 2017 series Prison Playbook, and was nominated "Character of the Year" at the 2018 SBS Drama Awards for his supporting role in the romantic comedy series Still 17. 
You may recognise Lee Do-hyun from a few famous K-dramas, including the dark fantasy series Hotel del Luna and the Netflix revenge thriller, The Glory. He is also currently starring as the main character of the new Netflix series, The Good Bad Mother.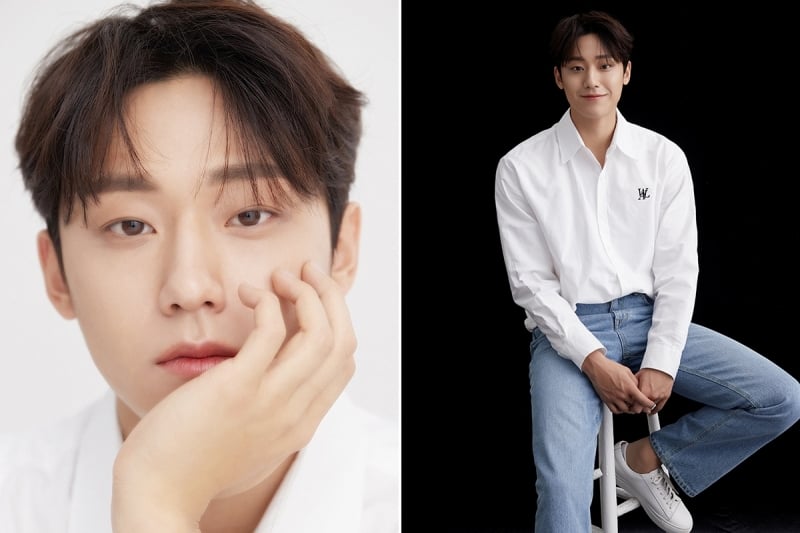 Inspired by real-life events, The Glory follows an enticing (but dark) story of how a high school bully victim systematically gets revenge on her bullies and completely dismantles their lives. Both actresses who star as the main characters, Song Hye Kyo and Lim Ji Yeon, won awards for leading actress and supporting actress at the recent 59th Baeksang Art Awards! Plus, The Glory has also been awarded the best TV drama of the year! Lee is the male lead and plays the accomplice to Song Hye Kyo's character in the drama. 
In the ongoing Netflix Series, The Good Bad Mother, Lee plays the lead role of Choi Kang-ho, a coldhearted prosecutor who grew up with a troubled childhood due to his mother's plot to avenge her husband. In a freak accident, Choi suffers amnesia and reawakens with the consciousness of his seven-year-old self, offering his mother, played by actress Ran Mi-ran, the chance to make amends.  
Lee Do-hyun will attend the Korea Travel Fair this year!
On 13 May (Saturday), Lee Do-hyun will appear at the Korea Travel Fair 2023. Fans can get close to the actor and look forward to hearing him share his experiences travelling around Korea for his drama shoots. A few lucky winners will also be able to win an autograph signed by him during a travel talk show!
In the award-winning drama The Glory, Lee appears in several filming locations across Incheon and Cheongju. These include Cheongna Lake Park in Incheon (where he plays Go chess with co-star Jung Sung Ill), as well as Cheongju Central Park and Yonghwasa Temple in Chungcheong-do. Lee also appears in Gyeongsangbuk-do (and its city, Daegu) in The Good Bad Mother.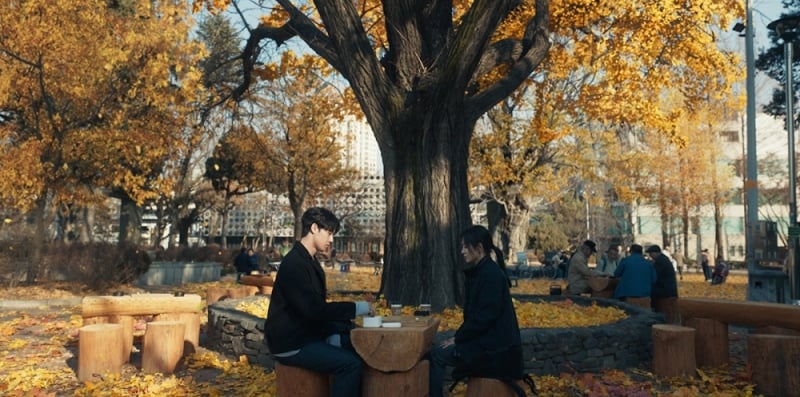 What to know about the KTO Travel Fair 2023
Aside from Lee Do-hyun, Korea Tourism Organization (KTO), Hallyu Tourism Team and other regional tourism organisations, as well as travel agents and Korean startups in the travel industry will also be present at the fair. 
The Korea Travel Fair 2023 will be held from 12 to 14 May at Our Tampines Hub in Singapore, allowing visitors to learn about Korean cultures and products. There'll be tons of travel deals and booths available for you to book your next holiday to Korea!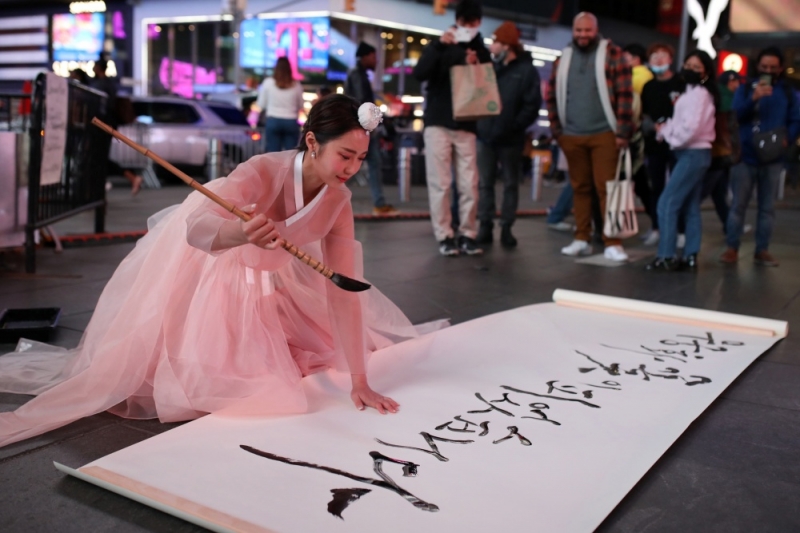 On Friday (12 May), the event will be from 5pm to 8pm, while on 13 May, it will be from 10am to 8pm, and finally on 14 May, it will be from 10am to 6pm. Expect exciting booths, K-Beauty shows, cultural performances, and other activities! Check out the full schedule here.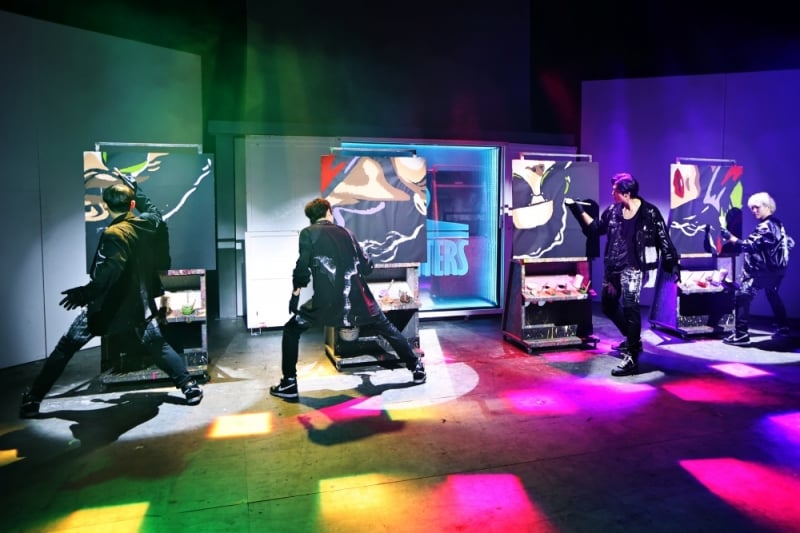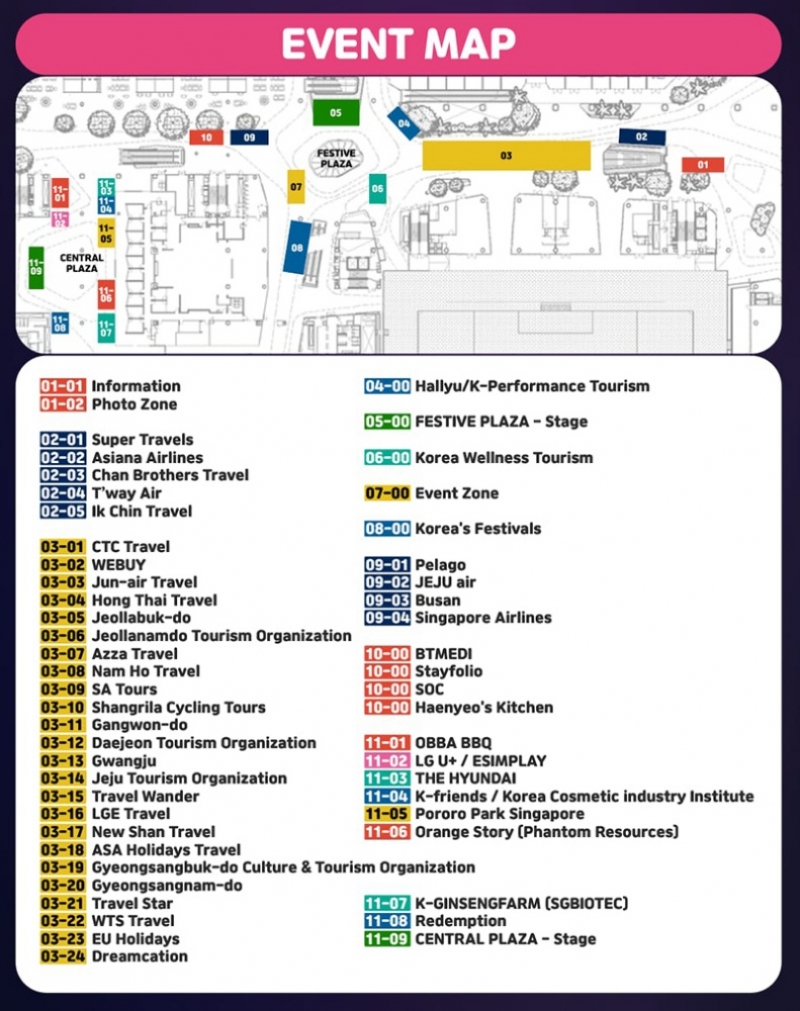 Also read: From Cultural Experiences to National Events: 6 Festivals to Experience Korean Culture
Don't miss out on the K-razy fun!
---
Brought to you by Korea Tourism Organization. All images credited to Korea Tourism Organization.