It's the day Blinks have all been waiting for. Our beloved Lisa has officially made her solo debut by releasing her first-ever music video LaLisa. The MV is everything we could have imagined and more. It's punk rock, it's upbeat, it's neon, but most importantly, it reflects Lisa's authenticity. As you all know, Lisa's real first name is Lalisa and she is actually from Thailand. And so, the LaLisa music video was infused with golden Thai culture. We love a good Southeast Asian representation!
Also read: 8 Must-Visit Stores in Seoul to Shop For K-Pop Merchandise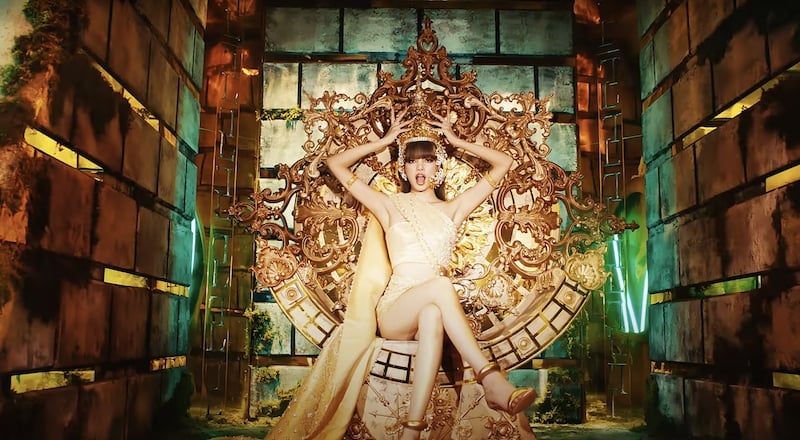 At the music video's 2:26 timestamp, Lisa is seen wearing a modernised Thai costume and does a whole dance number with Thai motifs behind her. She even sings, "From Thailand to Korea, and now we here, went for the throat. Being the greatest of all time ain't fantasy."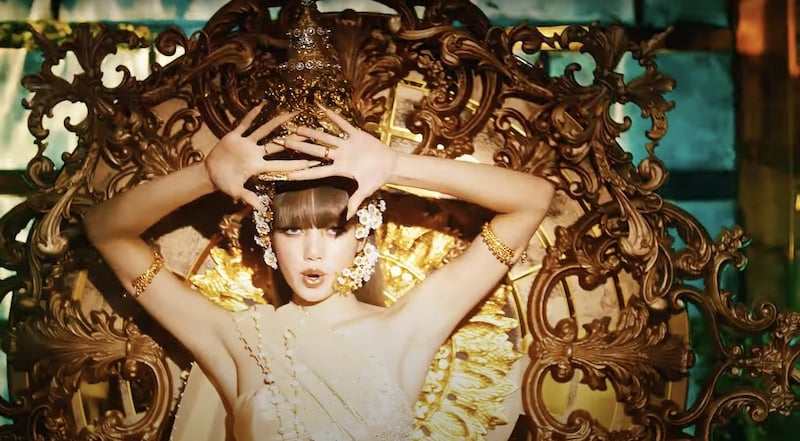 Indeed it isn't for Lisa, as her success and reputation speak for themselves. Her stardom shines so bright that the LaLisa music video has gained more than 14 million views on YouTube in just two hours, and #LaLisa is currently trending with almost two million tweets as we speak!
Also read: 15 Korean Beauty Tips We Can Learn from Our Favourite K-Drama and K-Pop Stars
Watch the full video below.
Make no mistake though, the whole LaLisa music video has a lot of eye candy moments, not to mention fashion statements we'd like to flaunt for ourselves. Which part of the music video was your favourite? Let us know in the comments on our Facebook page!
---
All images credited to BLACKPINK | Official YouTube Channel