Contributed by How To Getaway With Ched
Okay to start with, I was just 19 then when I decided to take on an adventure by myself. I was so stupid and naive in solo travelling. Actually, travelling in general. It wasn't a good idea. It was full of risks, (a bit) of home-sickness, and anxiety – but all these were worth it.
Being a first-time solo traveller, my heart was pounding so quick upon arrival at the airport of my destination. Definitely, it was because of the uncontainable excitement and anticipated uncertainties for the trip. And everyone makes mistakes on his/her firsts, a good example would be the one writing this blog post.
Also read: 10 Awkward Struggles Every Solo Traveller Has To Deal With
So here's a list of mistakes I had committed during my first backpacking trip to serve as my #throwback and to be the future reference of those planning to take on their first solo journey.
1. Too much stuff in my travel bags a.k.a. overpacking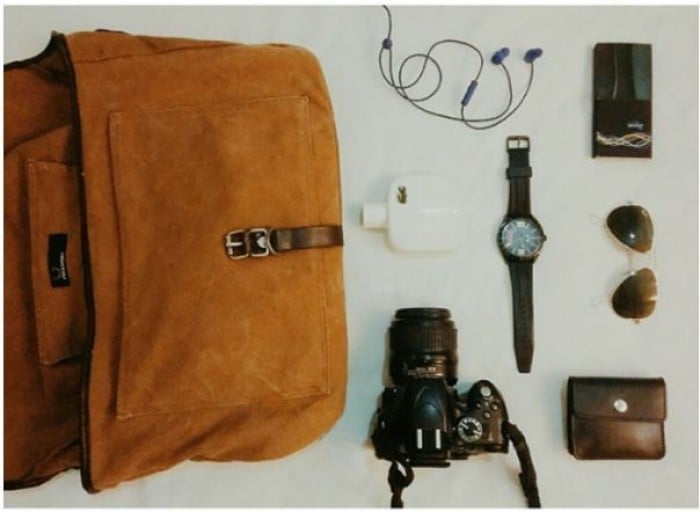 "Travel essentials" for flat lay purposes
Who has never done this? In my case, I was carrying a huge duffel bag and a large-size rucksack. These two bags were filled with my personal stuff. I overpacked because of 'extra' clothes. I even wrestled with the bags just to successfully zip it off. The result? Struggle moving to places. Plus no space for souvenirs and take-home presents.
Also read: 10 Useless Things You Should Stop Packing For Your Trip
2. Late consultation with the tourism office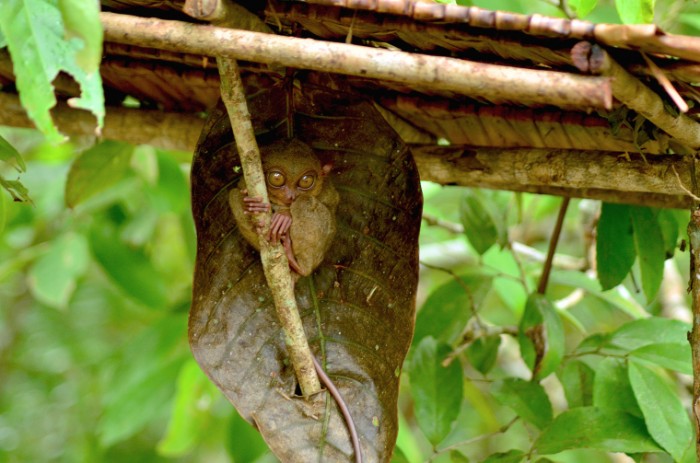 Tarsier in Bohol
It was 2 nights before my last day in Bohol, Philippines when I decided to check out some tips from the tourism office. Tsk tsk. That's when I realised I must've done it first before anything else. The result? A clear realisation that my itinerary was actually impossible to achieve given the length of stay I had.
3. Underestimating the destination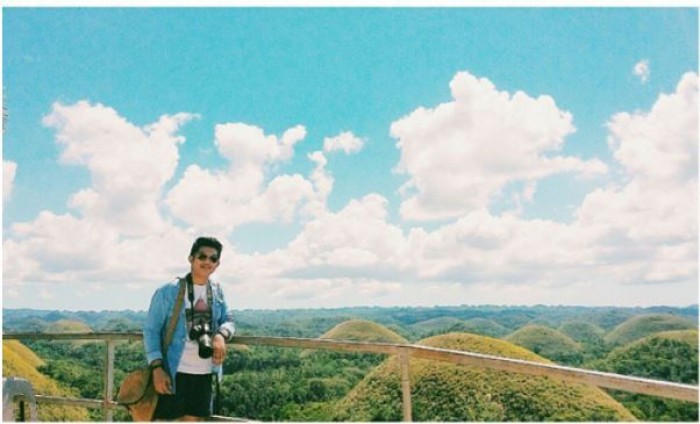 If you think you have completely researched about the destination, think again. I thought I did a sufficient amount of research and ended up being undecided whether to push through with the plan or proceed with the new destination discovery.
4. No snacks on the road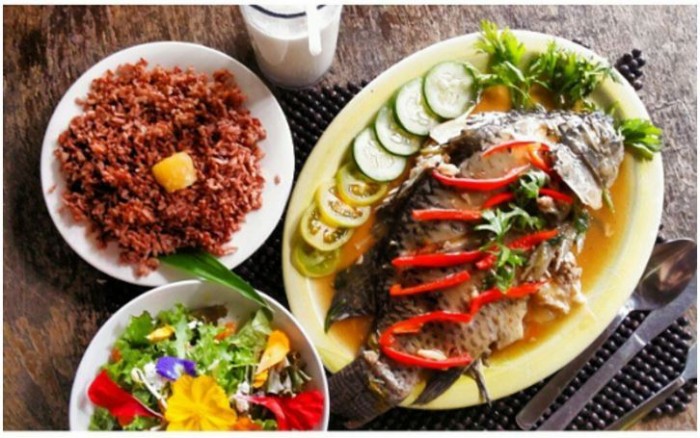 Sumptuous lunch in Bohol Bee Farm
For hour-long drives, I didn't have any food to munch on. I was so confident that I can bear a hungry stomach while on a long journey to my next destination. The result? Two meal orders during lunch and dinner.
5. Selected photos taken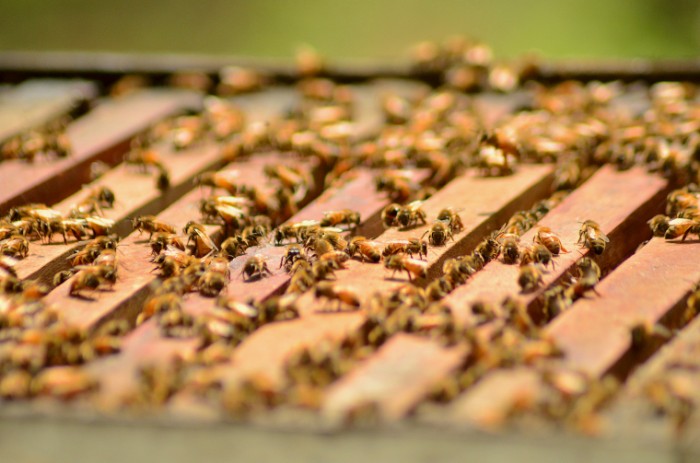 Swarm of bees in Bohol Bee Farm
I only took pictures that were Instagram-worthy or post-worthy but did not consider that unstaged or candid moments around me were as priceless and beautiful as the tourist destinations' photos. These candid ones were actually part of the scene. So much hate to myself.
6. Too idealistic itinerary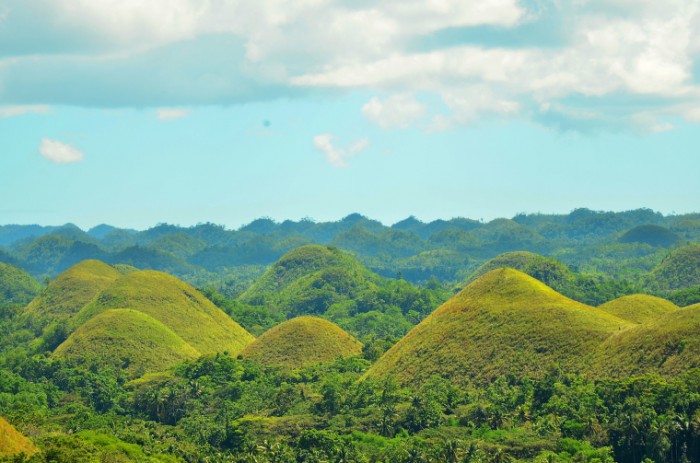 World-famous Chocolate Hills
Second to the last is the mistake that almost every single traveller has committed – an idealistic itinerary. As an excited first-time solo traveller, I thought the more places I tick off my list, the merrier. I thought I could go to all places posted on my DIY itinerary. It was totally opposite of what happened. The trip didn't go well with my planned itinerary. The result? Seeing myself crossing out places I planned to go to, not because I have successfully seen them, but because I can't go due to time constraints.
Also read: Bohol 2 Days Itinerary: Top Things to See and Do
7. Pretending to have planned everything
Although research on Google is enough, still, there are things we miss out when we're already there. We think we have acquired an ample amount of information and feel like we know how to effortlessly manage our trip. But that's a big no. We think we will travel with ease, but we oftentimes forget to double or triple check. May it be the list of restaurants to give a try, the perfect route to have a smooth tour, the activities or festivals presently happening in the place, the hippest cafes around, the way to say hello and thank you in the locals' mother tongue, the secret cheap spots to hang out, you name it. If you commit this mistake, it will create a domino effect on your entire trip – on almost every aspect of it.
It all boils down to your planning skills. So for your future travel plans, do it with full of effort! Give your best shot. It may not be perfect but let's try to make it almost perfect right? Try not to commit anything on my list. Enjoy your travels ahead!
Also read: Filipinos' Guide to Travelling Solo for the First Time
Do you have any honest mistakes done on your first backpacking trip? Share them with us!