In a mere minute, the Philippines' Department of Tourism (DOT) has travellers weak in the knees and pining for adventure — thanks to its recent #WakeUpInPH video campaign.
No, it's not the DOT's way of encouraging tourists to step outside; it's quite the opposite. While several parts of the world are on pause battling COVID-19, the #WakeUpInPH campaign is DOT's way of reminding adventurers to stay at home but never stop dreaming of travel.
The video is the Philippines' love letter to all "foreign friends" they've been missing ever since it temporarily shut its borders in line with enhanced COVID-19 quarantine measures. Enhanced Community Quarantine (ECQ) is set to be lifted in all of the country's affected areas on 15 May. Its capital, Manila, closed its doors last 17 March.
#StayAtHome today, #WakeUpInPH tomorrow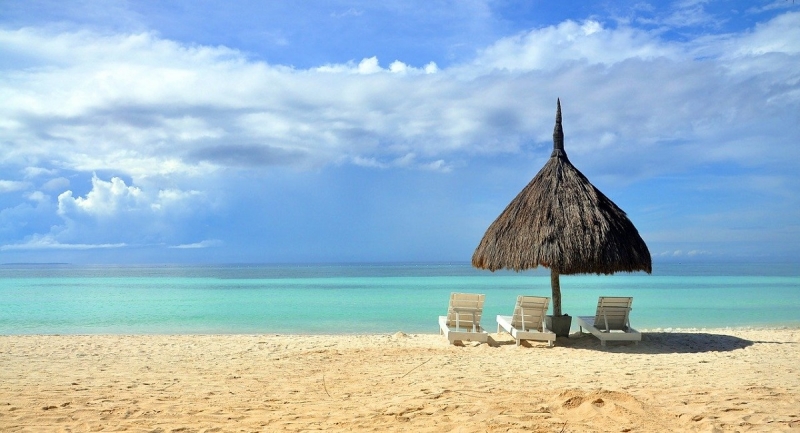 In a Facebook post, the DOT directly addressed foreign tourists, who usually travel to the Philippines to laze about its many sun-soaked beaches. While this alone is enough reason to #WakeUpInPH once the COVID-19 crisis is over, the DOT reminds travellers that there are many more things to discover on any of the Philippines' 7,000+ islands.
Also read: A First-Timer's Guide to Travelling the Philippines + Local Tips!
DOT tells foreign tourists, "Beyond the Philippines' breathtaking beaches, you can discover a wide range of exhilarating adventures, relaxing getaways, and diverse cultures that can sate the wanderlust you must be feeling right now. But until we can travel again, stay at home, dream, and #WakeUpInPH by planning your next dream vacation to our tropical nation".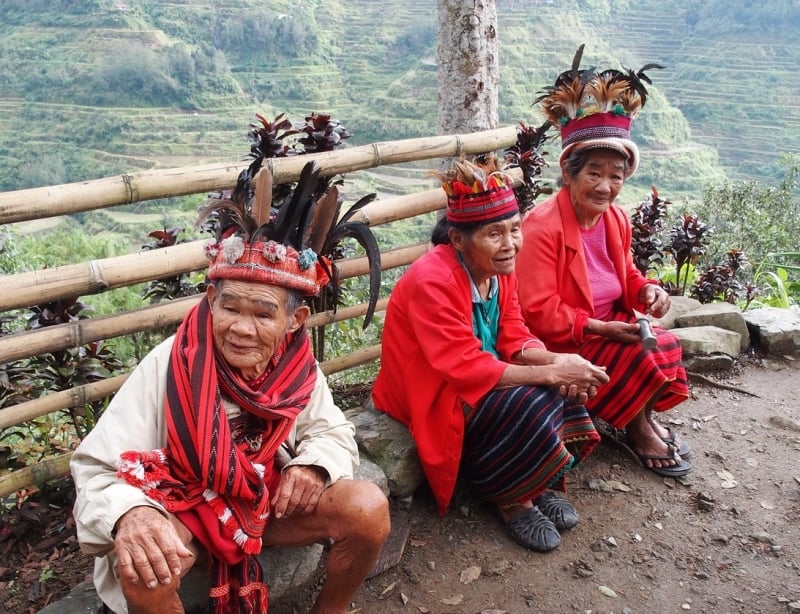 Now, travel planning while in quarantine is certainly something we can help you with. For travel inspiration, check out TripZilla's articles on the Philippines or DOT's #WakeUpInPH campaign page. You can even get a genuine feel of what it's like interacting with ever-hospitable Filipinos by visiting TripZilla's Philippine website. Have questions about the Philippines? Shoot us a message on Facebook or Instagram!
We'll be helping save the world by staying at home today, but there's no harm in dreaming about travelling again. Sit tight — we'll be boarding a plane to our next destination before you know it! Why not #WakeUpInPH if you haven't yet?