We all know Hong Kong as a country that's similar to Singapore – a buzzing metropolis attracting foreign investors from all over the world. Hong Kong is also a favourable holiday destination with exciting theme parks, delicious dim sum and intriguing places of interest to visit.

In 2017, Hong Kong attracted over 26 million visitors, making her the most visited city in the entire world. With top-notch attractions like Victoria Peak and the majestic Clock Tower, the number of tourists visiting Hong Kong has continuously increased year after year. Yet most of the buzz surrounds mainly Hong Kong's central city. More than the city, do people actually know much about Hong Kong?

For those who are planning to visit Hong Kong in the near future, here are some truths about the country that even seasoned tourists may not know about. Scroll to the end!
Expectation: Hong Kong is just a city made up of high-rise buildings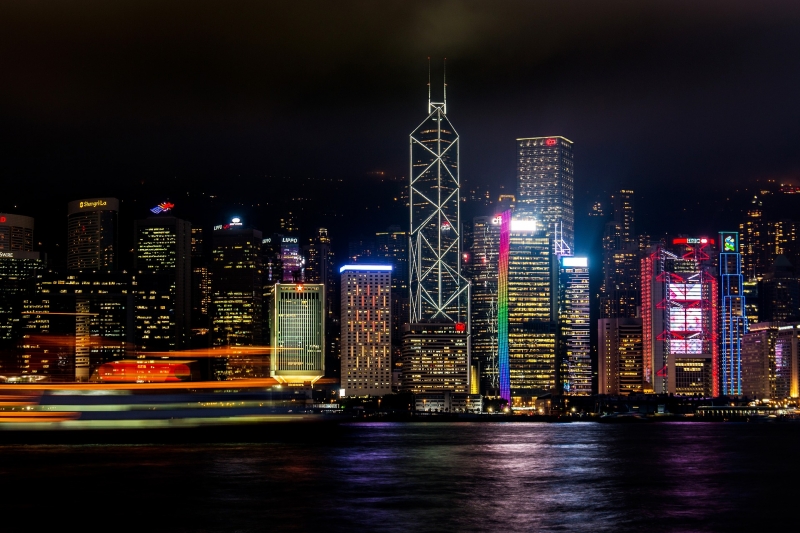 Hong Kong is most well-known for tall and beautiful skyscrapers which light up the city at night. Coupled with the waters that surround the city, this captivating sight has attracted hordes of tourists from all over the world. While there is so much hype surrounding the lofty skyscrapers of Hong Kong, the cityscape is not all this country has to offer.
Reality: Hong Kong is also home to many mountains, hills and peaks
Apart from Hong Kong's legendary skyscrapers, the country is also filled with mountains, hills and peaks that offer trails ideal for hiking. While many tourists do see the peaks that surround the city, most are unaware that they can climb these hills.

Instead of high-rise buildings and smoky air, you will be greeted with a beautiful sight of greenery and the blue sea, coupled with clean and fresh air. While there are many trails available for trekking in Hong Kong, Dragon's Back and Lion Rock prove to be the best hiking trails as they offer the most jaw-dropping, panoramic views!

Expectation: Hong Kong usually sees good weather
Many of us have the preconceived notion that Hong Kong is a very bright and lively country brimming with awesome theme parks and a bustling street life. This country seems to be the ideal destination for summer getaways, and also for those who prefer gentle winters. Well, maybe you are right, but only to a certain extent…
Reality: Welcome to the country that experiences frequent typhoons!
To the locals, typhoons are part and parcel of life in Hong Kong, and they are well-prepared for the stormy days and strong winds. The typhoon season extends from May to October and school and work will be suspended if warning levels get too high. Although rare, there were even years when a typhoon turned into a full-blown hurricane! Not so sunny after all, huh?
Expectation: Dim sum is the absolute must-try food here!

Yes, Hong Kong is THE place for Yum Cha (Cantonese-style brunch with Chinese tea and dim sum) and yes, it is so satisfying that you can have it over and over again. Yet Chinese tea and dim sum are definitely not the only delectable food Hong Kong offers.
Reality: There are countless other yummy local delights that you must sample
Hong Kong is, in fact, a food paradise for foodies! The culinary landscape is very diverse and you'll see an assortment of food types. Don't miss the buttery pineapple buns and perfectly-baked egg tarts. These are not only delicious, they are also inexpensive and easily accessible! With the myriad of dishes, street snacks and desserts to taste (yum), this will surely be the country worth expanding your waistline for!
Expectation: Hong Kong is THE place to get lost in world-class theme parks

Most tourists won't give Disneyland or Ocean Park a miss when visiting Hong Kong. One will definitely dream of getting on as many rides as possible and watching the spectacular shows and fireworks put up for visitors. Yet will your trip there be as pleasant as you hope for it to be?
Reality: … and also the place to get lost amidst massive crowds
In case you didn't know, Hong Kong is the fourth most densely populated country in the world. During school holidays or weekends especially, these theme parks are packed with visitors, both locals and tourists alike. Try to avoid visiting the theme parks on those days or you'll spend a longer time queueing than actually enjoying on the rides!
Tip: If you have no choice but to visit the theme parks on those unfortunate days, there are ways to ensure you have a pleasant time there despite the crowd. In Ocean Park, you can pay more to obtain their Ocean FastTrack, which gives you priority access to the attractions.

For Disneyland, the only way to beat the crowd is to enter early and race to collect all the FASTPASS tickets of various rides. It may be a laborious start, but it'll surely be worth it later when you skip the long lines to your ride.

Expectation: Once you've covered the city, you've pretty much covered most of Hong Kong
Most tourist attractions are nestled in the central area of Hong Kong, from Victoria Peak and Harbour to famous street markets. There is plenty to do in the city and many tourists simply stay within its perimeters or perhaps travel out once to visit the Big Buddha on Lantau island before calling it a trip.
Reality: There are many other islands in Hong Kong worth exploring too!
A fun fact: Hong Kong is actually made of 261 islands! Apart from Hong Kong Island and Lantau Island, there are many other islands worth exploring and experiencing. Why not take a ferry to the island of Cheung Chau or Peng Chau and immerse yourself in the way of life of the locals there? These islands also serve fresh seafood and a great landscape to cycle around on a rented bicycle!
Expectation: Your accommodation boasts a great view of the metropolis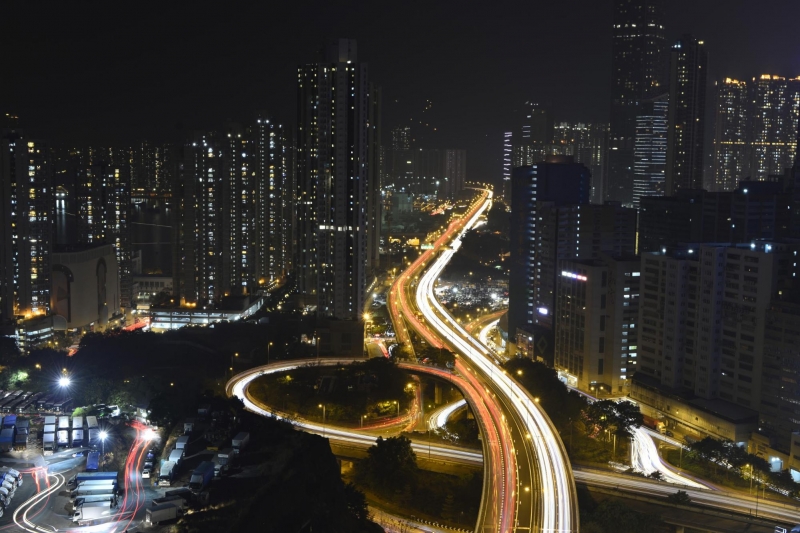 Many of us would fantasise about staying in a hotel that offers a great overarching view of the city or simply hope to reside in the central district, with all the attractions close by. Well, the average cost of accommodation in the heartland of Hong Kong is about HK $1800 (~S$300) per night, which is a pretty high sum that most of us would pass up.
Reality: This will most likely be your view instead…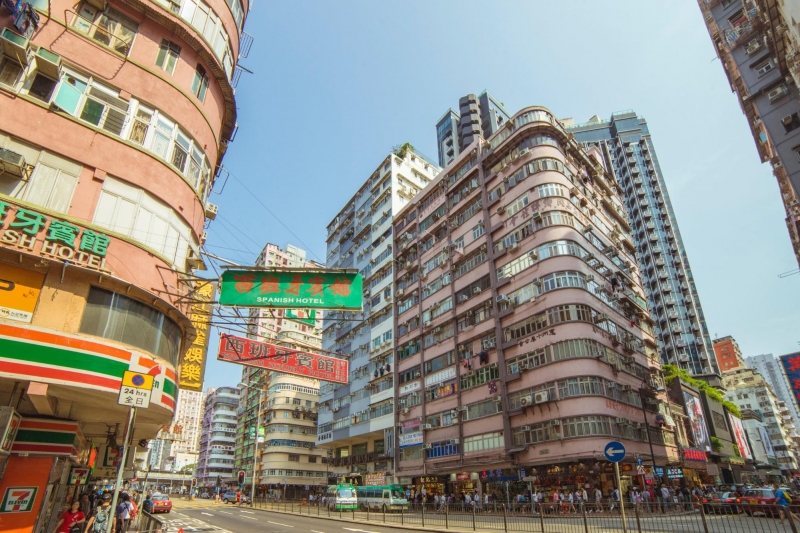 If you're looking for a more affordable accommodation, lodgings found on Airbnb might be the better option, totalling an average of HK$560 (S$95) per night. As you can see, it may not be fancy and may be slightly out of the central area, but will leave you with a comfortable stay!
There is so much to see and do in Hong Kong, from the mouth-watering food she offers to experiencing the beauty of both the city and nature. Hong Kong will truly make for a wonderful holiday destination and will win the hearts of even more tourists in time to come. Now that you know more about Hong Kong, you can better plan your next trip!