Category Archives: Tanzania
A hidden jewel on this exotic part of the globe beckons.
From the world's largest waterfall to the world's first university, there's so much more to Africa than just lions and elephants!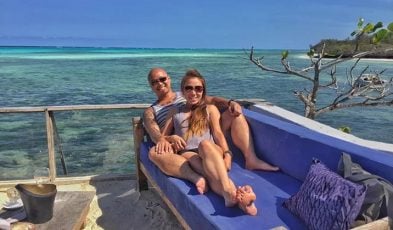 We kid you not. Zanzibar, which is part of Tanzania, is where you can walk kilometres out into the beautiful ocean. This guide covers how to get to Zanzibar, things to do,...