The end of 2015 marks the beginning of 2016, which means…
New year. New possibilities. And most importantly, new adventures!!!
Exciting times ahead, people! Let's make every single day count! And what better way to do that than by travelling the world? That's right. It's time to stop making excuses and finally turn this lifelong dream into a reality this 2016.
Unsure of how to go about it? Check out my top picks from each continent (excluding Antartica) to help you plan your 2016 around-the-world trip:
January: Agra, India (Asia)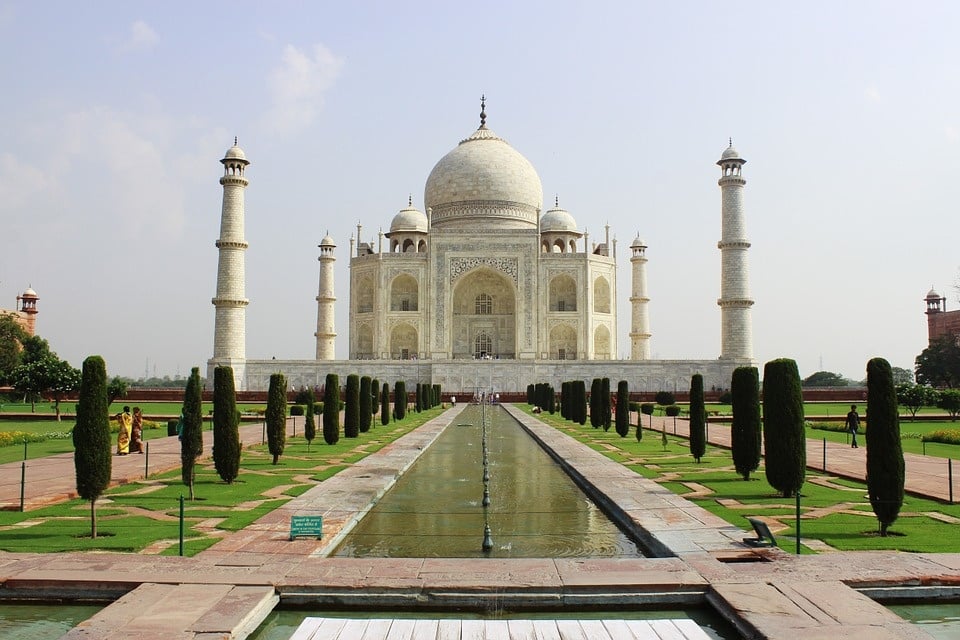 Start the year right with a visit to Agra, the home of the famous Taj Mahal. Every year, millions flock to this majestic monument to marvel at its perfectly symmetrical architecture and well-manicured gardens. Majority of its visitors are also hopeless romantics, who have been lured by the amazing love story behind this ancient tomb's construction.
Yes, the Taj Mahal is Agra's biggest attraction. But, it's not the only thing Agra has in store for you. There are other sites worth visiting in this state as well, such as the Agra Fort and the Tomb of Akbar the Great.
February: Bagan, Myanmar (Asia)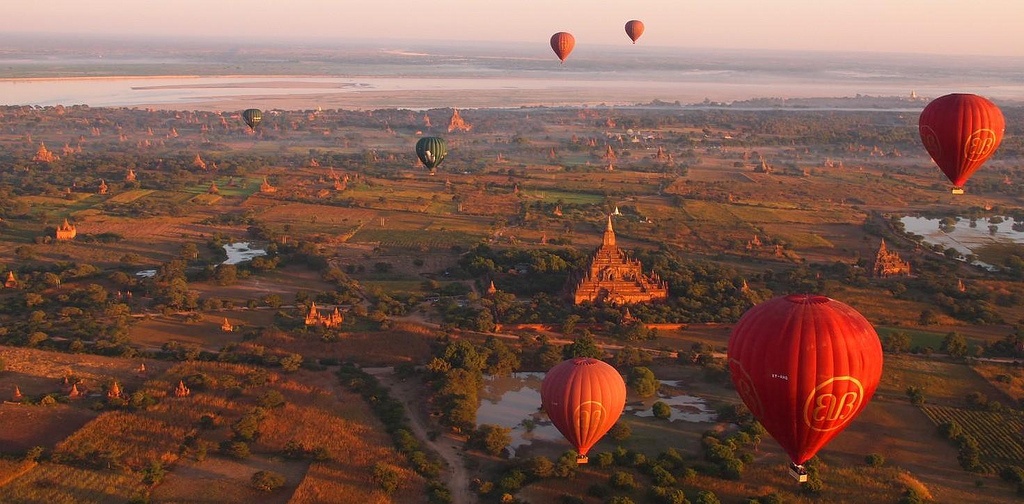 Image credit: Paul Arps
If you've seen the Khmer temples of Siem Reap, Cambodia and have been awed by their magnificence, wait 'til you see the ancient temple town of Bagan, Myanmar. Prepare to be blown away — quite literally, if you opt to take a hot air balloon ride — by the Bagan Archaeological Zone, where over 2,000 temples and pagodas are impressively scattered over miles and miles of plains and jungles. Be sure to check out the scenery at dusk or at dawn as it is particularly magical during these times.
Also read: 15 Awe-Inspiring Hot Air Balloon Rides Around the World
March: Cape Town, South Africa (Africa)
Rarely will you find a place with the best of everything — mountain and sea plus township and wilderness. But that's precisely what Cape Town is all about.
Nature lovers can hike up Table Mountain and go on a safari tour to spot the "Big 5". Water babies can go cage diving with great white sharks and visit the penguin colony of Boulders Beach. Luxury travellers can shop at V&A Waterfront, grab a cocktail at Camps Bay and go on a road trip to the Cape Winelands. Whatever you end up doing, you're bound to fall head-over-heels in love!
April: Marrakech, Morocco (Africa)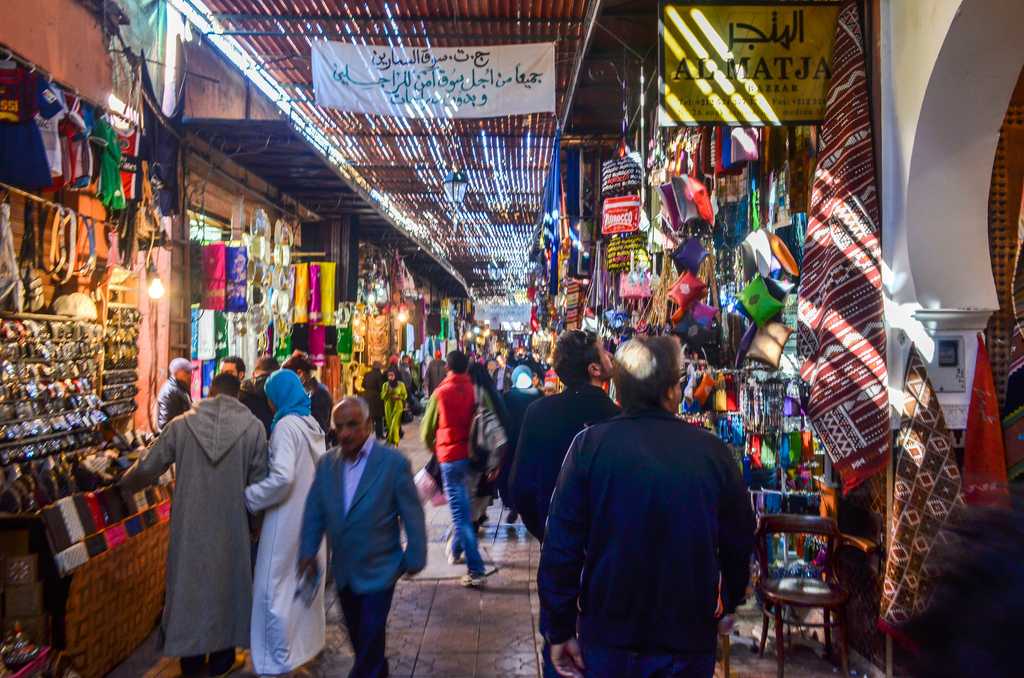 Image credit: jbdodane
Sensory overload is probably the best description for Marrakech, with its colourful mosaics, exotic scents, spicy cuisine, captivating music and harsh climate. The city is chaotic and overwhelming but in a beautiful, carefree way. Its bohemian appeal has caught the eye of countless celebrities such as Victoria and David Beckham, The Beatles and Yves Saint Laurent. In fact, the latter adored Marrakech so much that he even purchased and transformed a garden in the Red City with his partner, Pierre Bergé. Called Jardin Majorelle, this garden is now recognised as one of the most beautiful gardens in the world.
May: Dubrovnik, Croatia (Europe)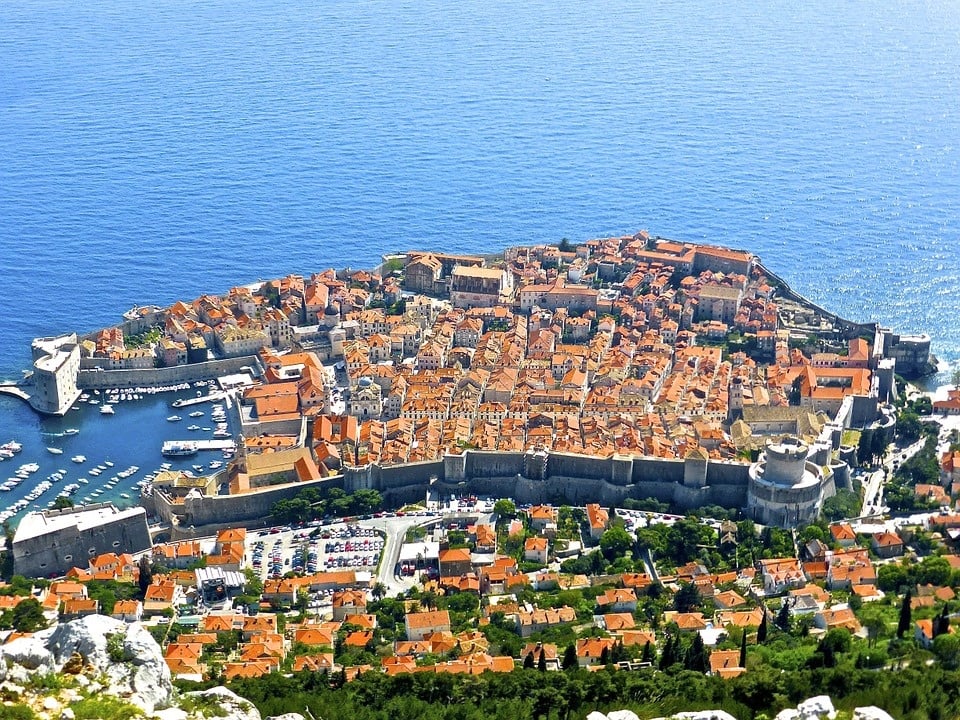 Dubrovnik is Croatia's hottest summertime destination. And I'm not just alluding to the weather here. I'm also referring to the historic buildings, huge stone walls, crystal clear waters and sandy shores. It's a fantasy come to life!
Bonus: If you're a Game of Thrones fan, you'll be pleased to know that the walled city of Dubrovnik served as a backdrop for King's Landing on the show. So if some of the places look vaguely familiar to you, then you've most probably seen them already — onscreen!
Also read: Game of Thrones Filming Locations Every Die-Hard Fan Must Visit
June: Copenhagen, Denmark (Europe)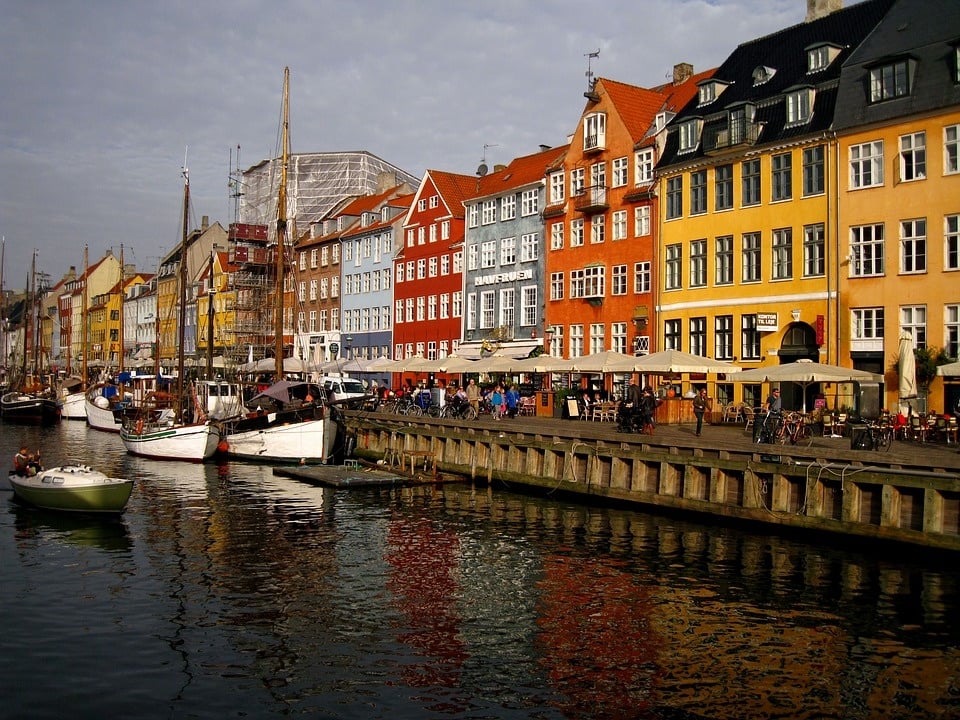 It's true that Copenhagen is one of the most expensive cities in the world. So why are visitors still so drawn to it? Well, it's not just so they could visit the Little Mermaid on Langeline Pier or spend time at the Tivoli Gardens, that's for sure. It's actually the local way of life that outsiders are so curious about. The Copenhagenians are said to be the happiest and most laid-back people on earth! Apparently, they know how to enjoy and appreciate life better than the rest of us. Want to know their secret? Why don't you head off to Denmark's capital to find out?
July: Alberta, Canada (North America)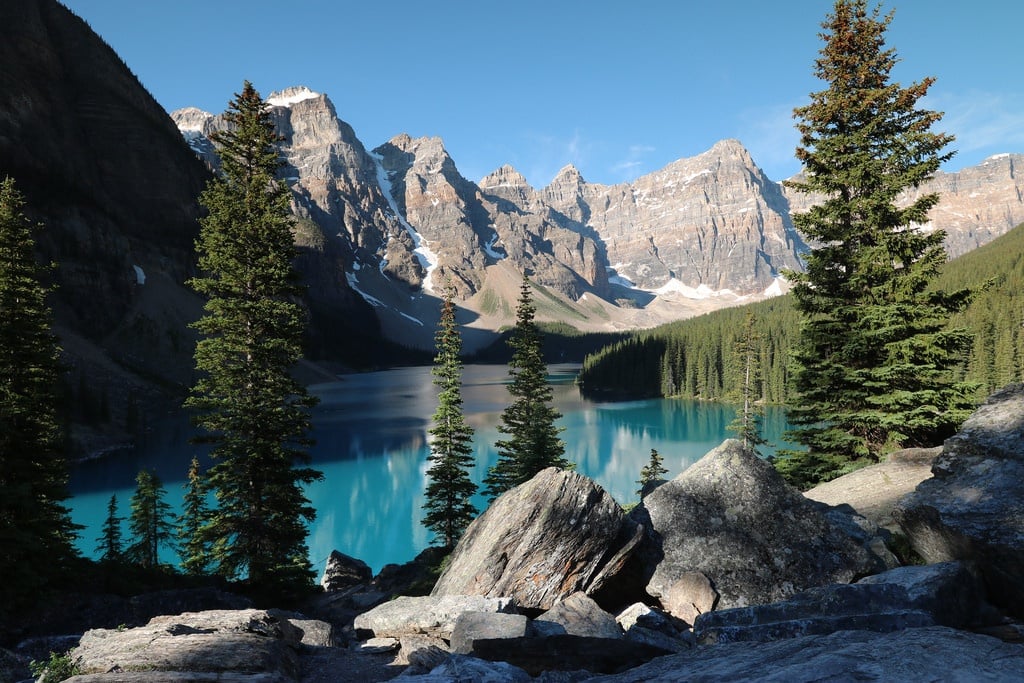 Image credit: davebloggs007
Alberta is your real-life Jurassic Park as it is considered to have been the main "hometown" of many dinosaurs, including its very own Albertosaurus, millions of years ago. A hoax? No, I'm afraid not! This province has the fossils to prove it!
Aside from prehistoric attractions, Alberta also boasts of stunning mountain parks like Banff and Jasper. The turquoise lakes, snow-capped mountains and alpine meadows will make you feel like you just stepped into a fairy tale and never want to leave!
August: Arizona, USA (North America)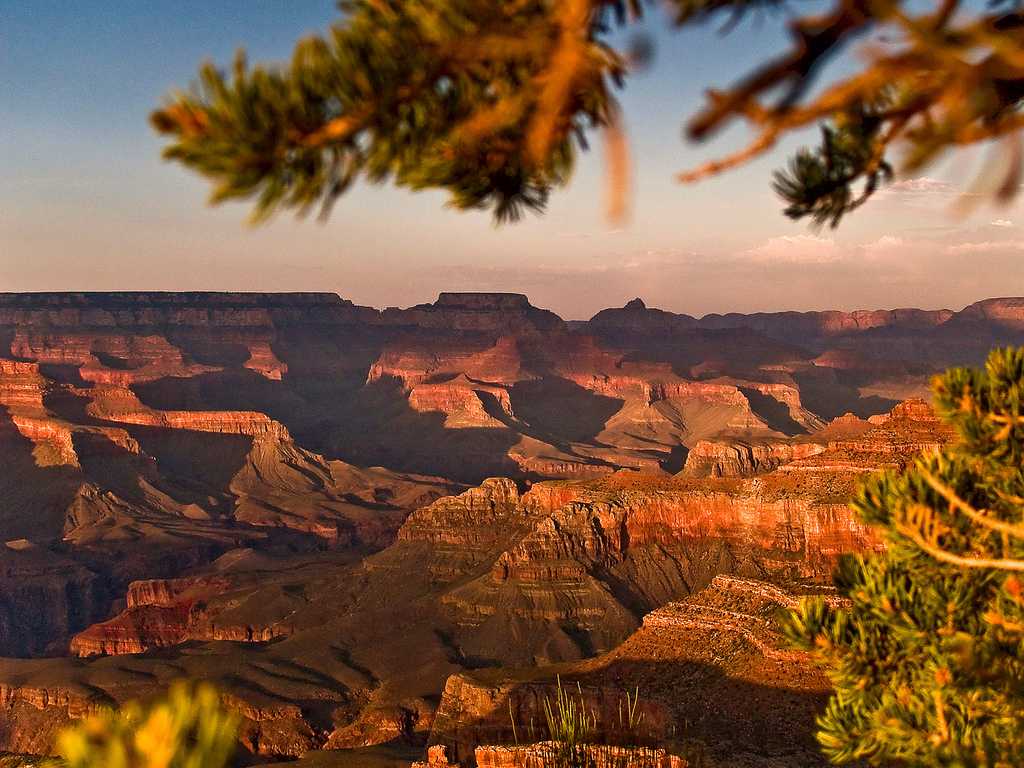 Image credit: Paul Fundenburg
Save California and New York for another time and make a pit stop in Arizona instead. Here, you'll find 277 miles of natural awesomeness, commonly known as the Grand Canyon. Trust me, the pictures don't do this natural wonder enough justice. You really have to see it to believe it. There are plenty of ways to enjoy the great view too — camping, hiking, horseback riding and even rafting. Whichever you choose, I guarantee you won't be disappointed.
September: Melbourne, Australia (Australia)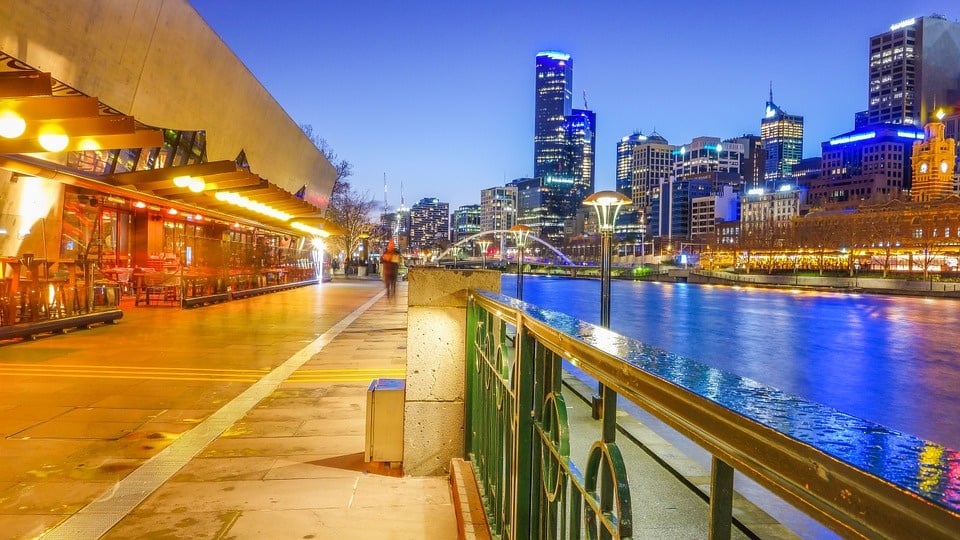 Classy and sophisticated will immediately come to mind once you set foot in Melbourne, Australia's centre for sports, fashion and culture. Shopping is fantastic! Sporting events are world-class! The local art scene is enthralling and thriving! Oh, and get this, it's also one of the world's best cities for coffee lovers as the locals have a coffee culture that they take very seriously. What more can you possibly ask for in a city?
Also read: Guide to Discovering the Best of Melbourne in 8 Days
October: Rio de Janeiro, Brazil (South America)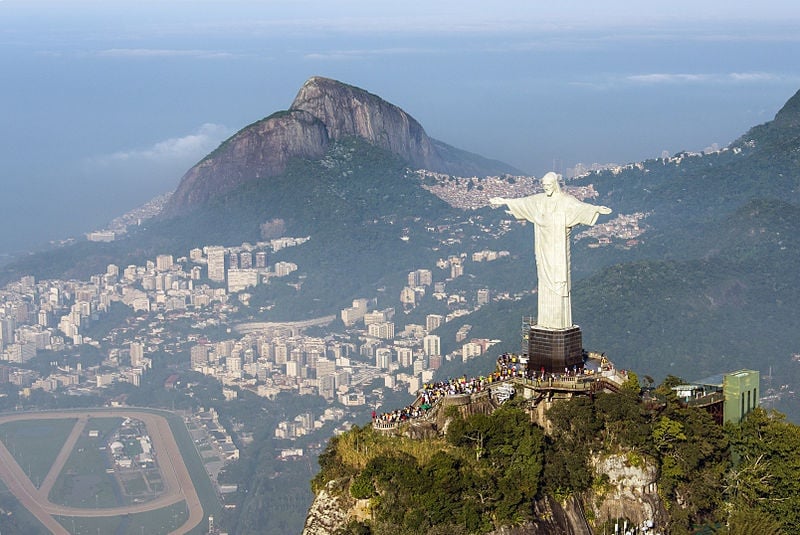 Image credit: Chensiyuan
There's no doubt it'll be interesting to visit Rio de Janeiro during Carnival or the 2016 Olympics. But prices will also surely be sky high. Not to mention, it will be crowded everywhere you go. Thus, I suggest visiting this seductive city after all the craziness has died down — during spring. With temperatures still ideal for some fun in the sun, you'll be able to enjoy the beaches of Copacabana and Ipanema as well as visit the iconic Christ the Redeemer.
November: Buenos Aires, Argentina (South America)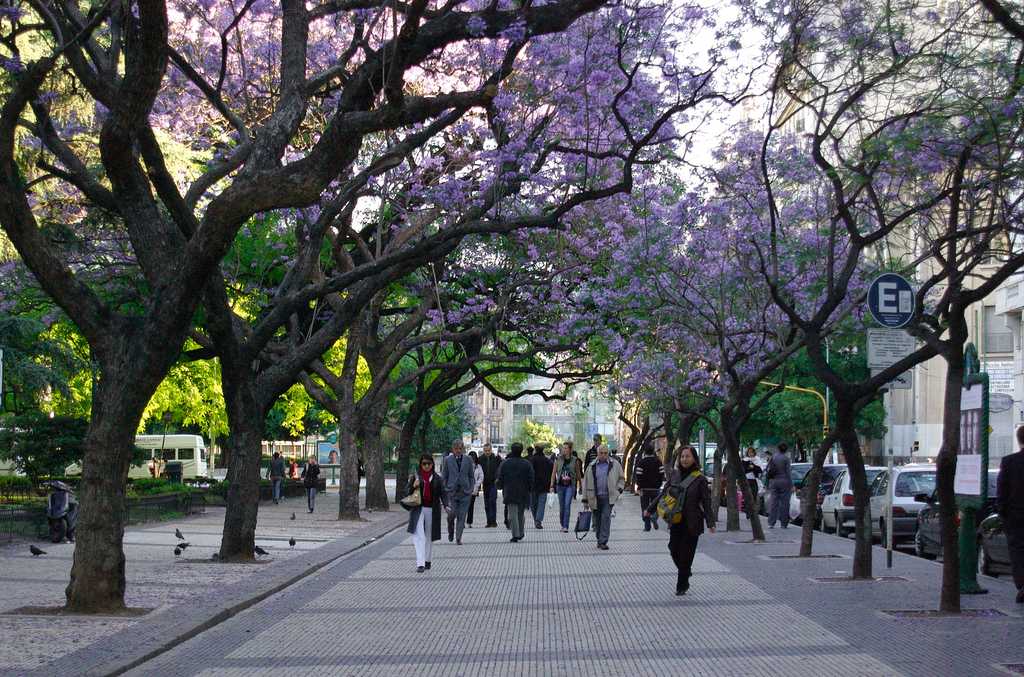 Image credit: Beatrice Murch
Another captivating city you shouldn't miss in 2016 is Buenos Aires, also known as "the Paris of South America". Similar to Europe in so many ways but with a distinct Latin American twist, Buenos Aires is as breathtaking as can be. To get to know Buenos Aires, I suggest hopping from art galleries to fútbol stadiums to tango lessons. November is a good month to visit so you'll see the purple jacaranda trees in full bloom.
Also read: 8 Adrenaline-Packed Adventures in South America
December: Queenstown, New Zealand (Oceania)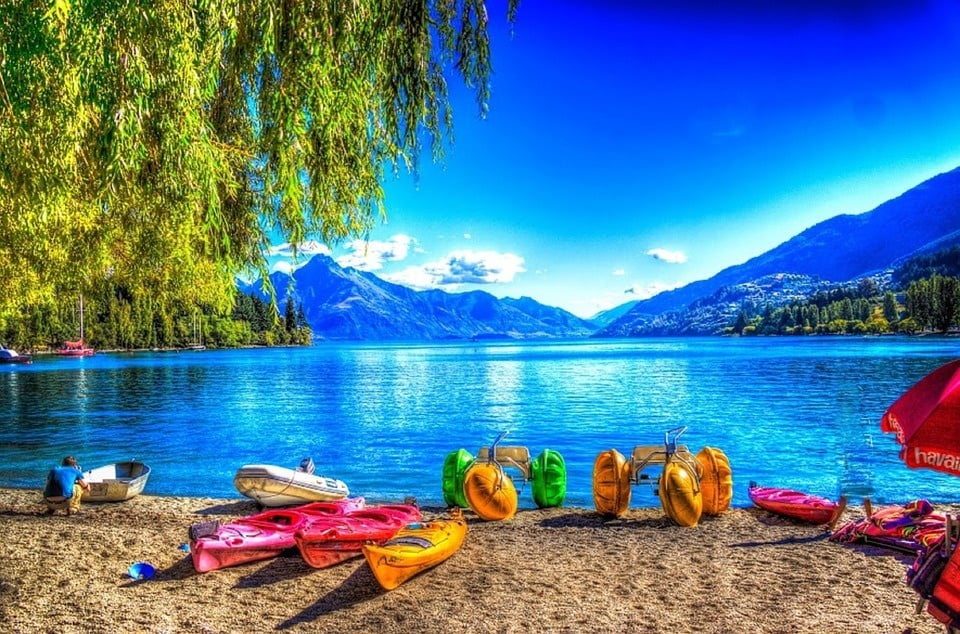 Want to end your 2016 with an adrenaline-fuelled bang? Then head over to Queenstown, New Zealand's adventure capital. Bungee jumping? Skydiving? White water rafting? Paragliding? Not a problem. Queenstown has them all.
December is the best month to try outdoor activities because the weather is balmy at 20-25 ºC and the risk of unforeseen cancellations is low.
Also read: 11 Alternative Destinations to Visit in 2016
There you have it. Now, over to you — are you ready to become a world traveller?