Gone are the days when airports were just for us to get on and off our flights. With bistros, shops, massage parlours and even indoor gardens in some, airports are becoming increasingly well-equipped with entertainment avenues for travellers to kill their time at.
But that's getting boring too. These brilliant airports have stepped up their game further, providing travellers with top-notch recreational facilities which are so impressive that it's hard to believe they actually belong in airports.
1. Heathrow Airport, England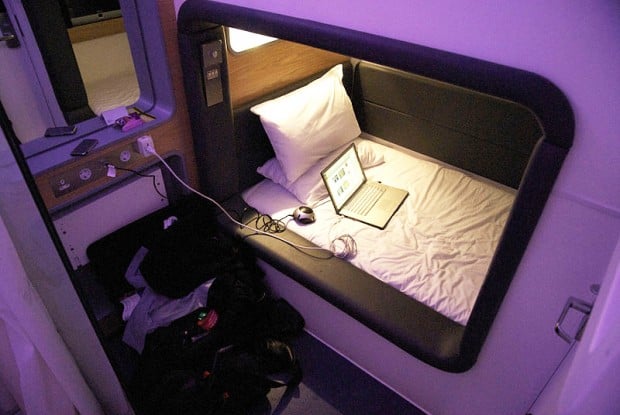 Image credit: Dr Colleen Morgan
How many times have we tried to master the art of sleeping upright on airport chairs, but failed miserably and ended up settling for a stiff neck? Heathrow Airport addresses these nap concerns for its travellers by offering nap pods, complete with bathrooms, which are available either for a full night's sleep or just a few hours of shut eye.
2. Dubai International Airport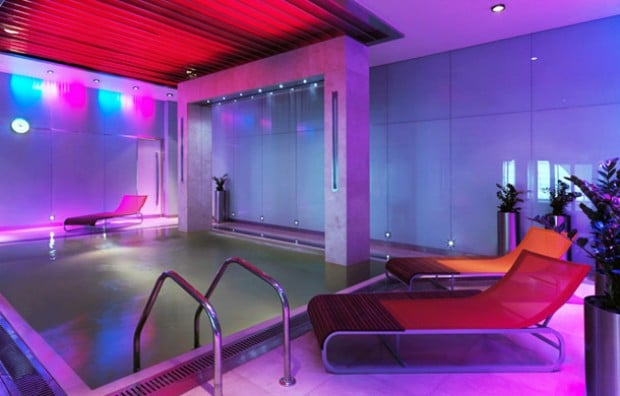 Image credit: Dubai International Hotel
The next time you're desperately trying to kill time during your layover in Dubai, don't go snooping around airport bistros for free Wi-Fi anymore. Instead, hit up the G-Force Health Club and utilise its 24-hour gym, private showers, steam rooms, jacuzzis and Shiatsu massages. Rest assured, you'll be fully energised before your next flight.
Also read: 10 Reasons Why Dubai is Worth More than a Layover
3. Hong Kong International Airport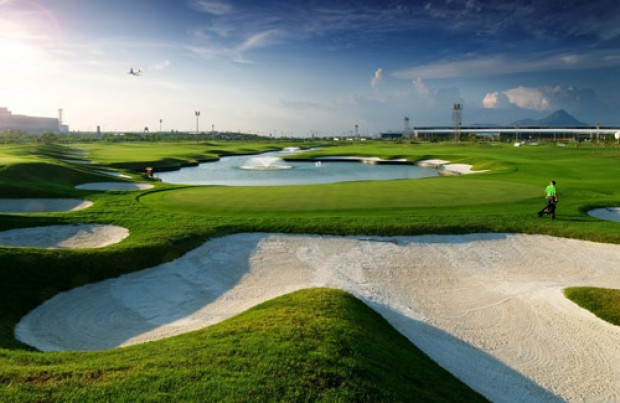 Image credit: Ricky Durrance
A game of golf before your next flight? Yes, Hong Kong International isn't just a busy travellers' and cargos hub, it's a giant entertainment complex as well. SkyCity Nine Eagles Golf Course has its own golf instructors, equipment rentals and nighttime floodlighting which allows guests to swing and putt even after dark. It also has a signature hole: Island Green, which is an island independently situated in the middle of an artificial lake.
4. Zurich Airport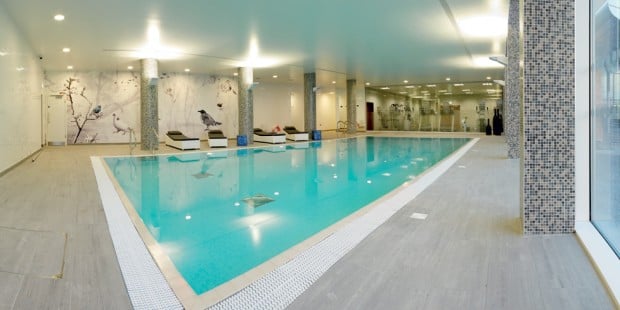 Image credit: Radisson Blu


Image credit: Radisson Blu
Linked via a covered walkway from Zurich Airport is this fitness and wellness paradise consisting of a wide range of pools, steam baths and fitness equipments. That's not it. On the basement level of Radisson Blu is an even more impressive array of amenities including personal trainers, group fitness classes, massages, Turkish baths and even a sleeping room with waterbeds! Sounds like a vacation even before stepping out of the airport.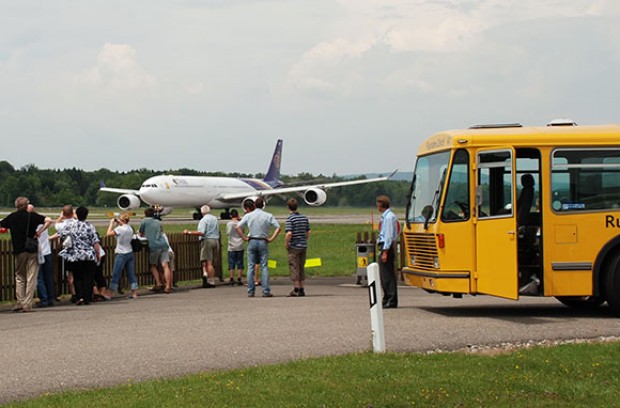 Image credit: Zurich Airport
Zurich Airport even conducts airport tours, in which customers are ferried on a bus and brought on a sightseeing tour behind the scenes of Zurich's aerospace management — runways, hangars, cargo areas and even aircraft parking areas.
5. Franz Josef Strauss Airport (Munich)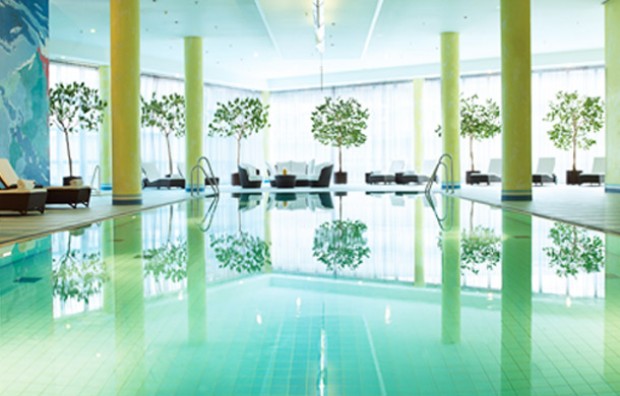 Image credit: Kempinski Munich fit and fly spa pool
Besides usual gym amenities like treadmills and bikes, FJS Airport's Fit & Fly Spa also boasts an indoor heated pool, sauna, jacuzzi, solarium and its very own pool bar.
6. Changi Airport, Singapore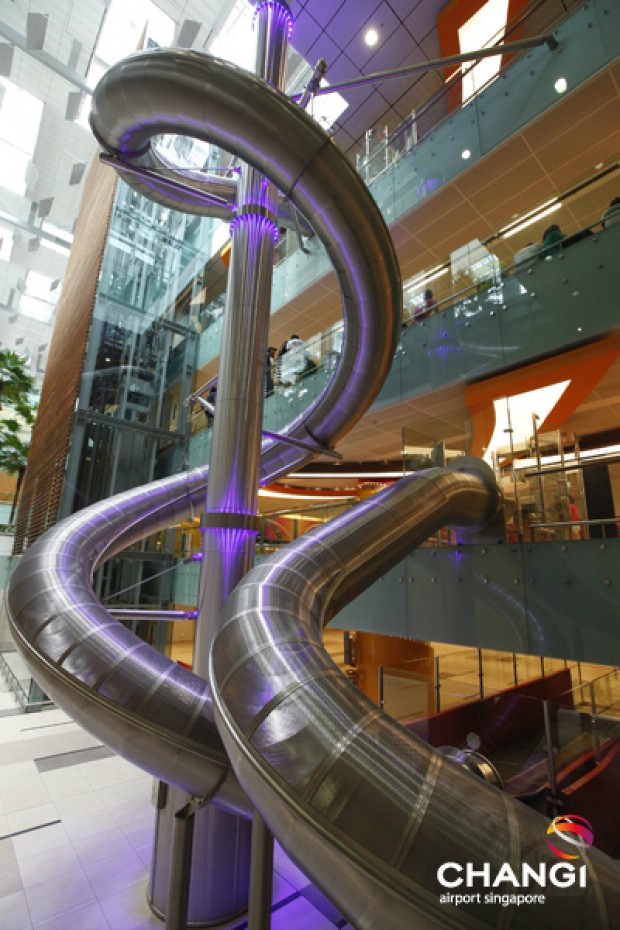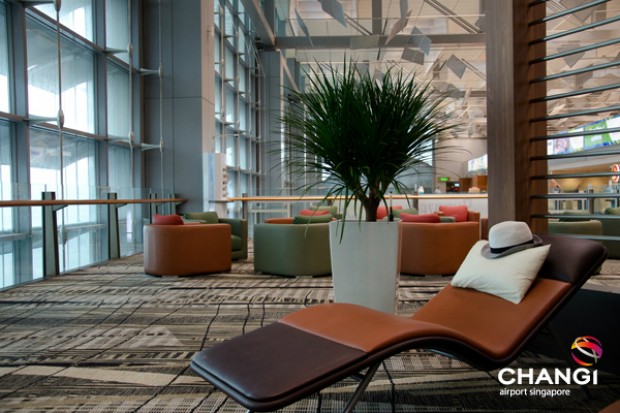 This renowned world-class airport is not only famed for its efficiency and modernity, but also for its recreational airport facilities. Whether you'd like to keep your fitness regime on track, or to channel some zen during your layover, there'll be a perfect space for you. In all three terminals of Changi Airport, there are meditation rooms and fitness lounges available.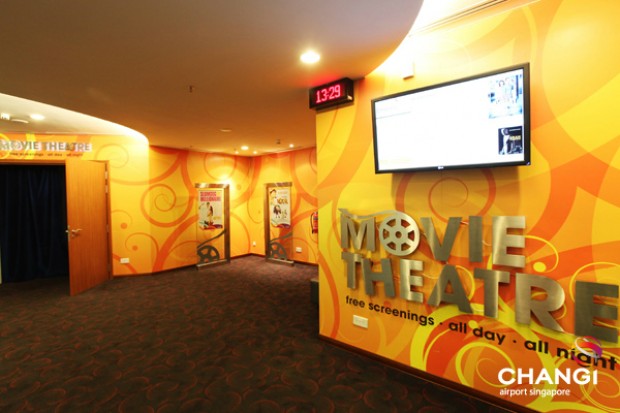 And that's not it. Changi Airport also provides its travellers a rooftop pool, Xbox 360 game plays and film screenings in its in-house movie theatre. Last and definitely not the least, it is also home to Singapore's tallest slide. Of course it deserves the title of "Best Airport in the World".
Also read: 50 Reasons to Love Singapore's Changi Airport
7. Elefterios Venizelos Airport, Athens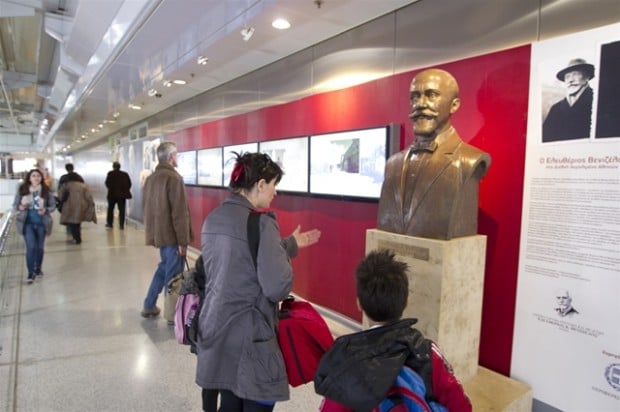 Image credit: AIA
History lovers are going to love this. Elefterios Venizelos Airport in Athens has an archaeological museum with a staggering array of artefacts dated from Neolithic and Early Helladic through 4th and 5th Century AD.
8. San Francisco International Airport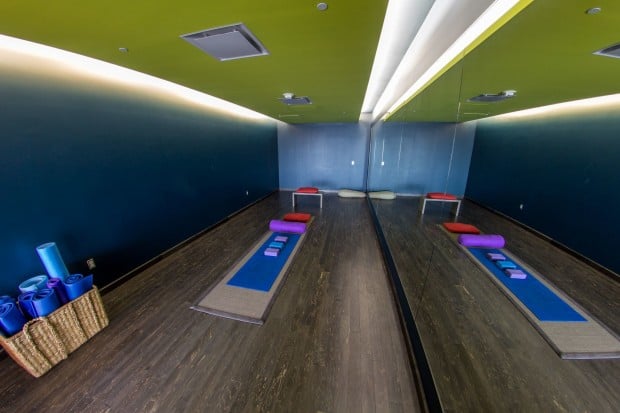 Image credit: Fly SFO
Started in 2012, SFO is way ahead in the game of creating a place of zen for its travellers. There are two yoga room studios, available in Terminal 2 and Terminal 3. With ambient lighting, yoga mats and a mirror, this zen oasis is the perfect space for relaxation.
9. Incheon International Airport, South Korea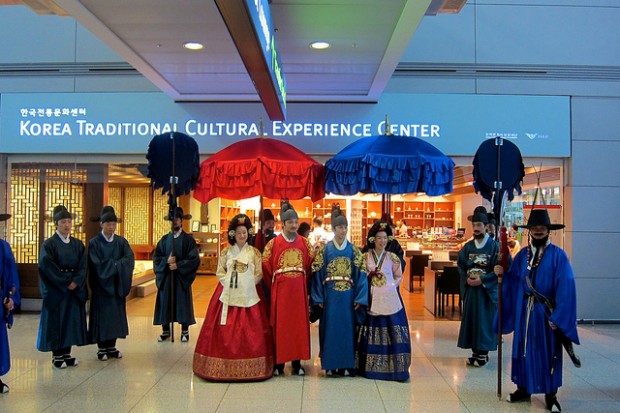 Image credit: David Jones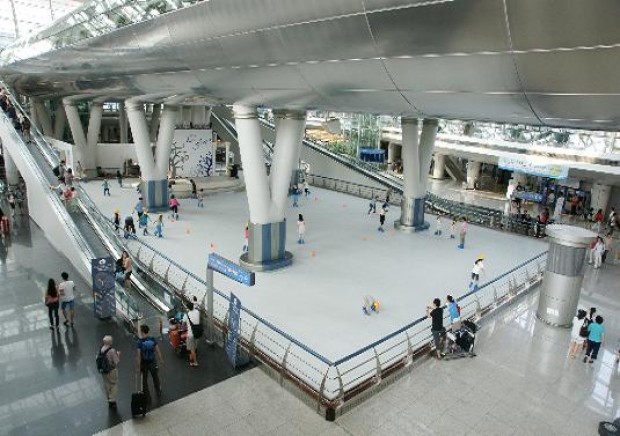 Image credit: Incheon International Airport
In South Korea, your cultural experience starts the moment you arrive in the airport. At the Traditional Korean Cultural Experience Zone, local customs are introduced to passengers, and there are also craft-making sessions of Korean fans and 'lucky bags". Performances are available as well, including masque dances and Korean harp recitals.
Incheon International Airport is also home to an indoor ice-skating rink. Want to show off some gliding skills and prepare yourself for the Pyeongchang 2018 Winter Olympics? Incheon International has got that covered.
How many of these airport have you been to, and do you have any more to add to this list?