Vienna has just toppled Melbourne's 7-year reign as the world's most liveable city by coming in number one with a score of 99.1% on the annual survey by the Economist Intelligence Unit (EIU).  Missing the top spot by a mere 0.7%, the former champion cuts it close at second place.
It's a first for a European city to achieve such a feat and this spells good news for the region. 140 different cities were assessed and ranked based on various aspects: their political and social stability, access to healthcare, culture, environment, education and infrastructure. Cities like Osaka, Calgary and Sydney secured the other top spots, with Vancouver, Toronto, Tokyo, Copenhagen and Adelaide rounding out the top 10. So then, what has caused these changes?
EIU attributes Vienna's newfound title to its increased security scores—thanks in part to the relative stability across much of Europe after the die down of recent terrorist attacks.
Meanwhile, Singapore has moved down two places to #37, thereby losing its lead over Hong Kong who is currently ranked #35, by a marginal difference of 0.1%.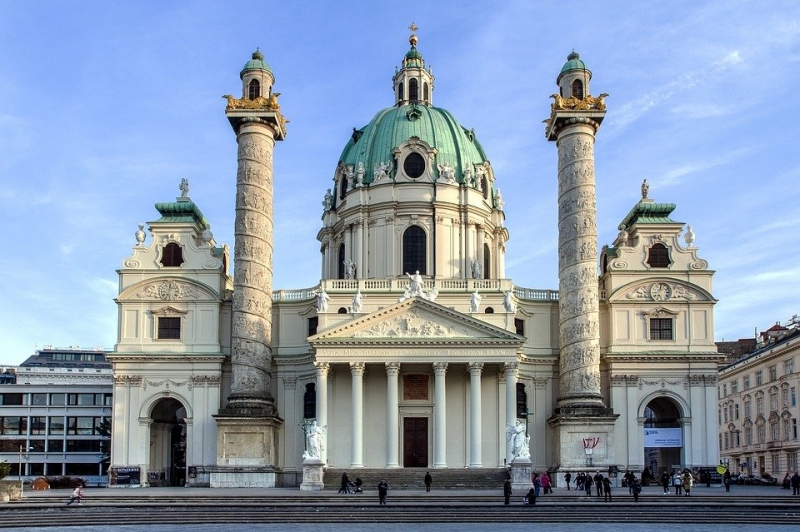 Located on the Danube river, Vienna offers a splendid display of baroque buildings and has given the world many famous classical composers such as Mozart and Schubert. Foodies would better know Vienna as the home of Sachertorte and the best place to go for coffee. Aside from the food and historic attractions, Vienna also boasts a wild side. To find out why you should give the most liveable city of 2018 a visit, read our article, "10 Reasons Why Vienna Should Be on Your Travel List" here!
Top 10 Most Liveable Cities 2018:
1. Vienna, Austria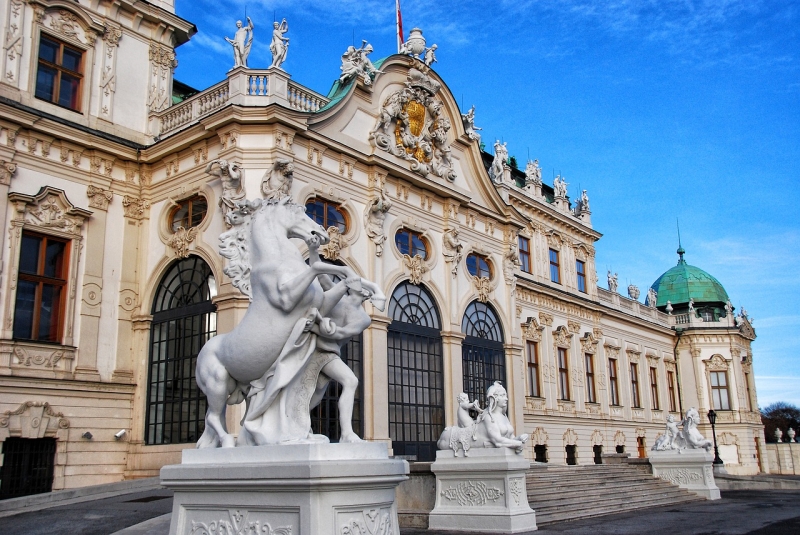 2. Melbourne, Australia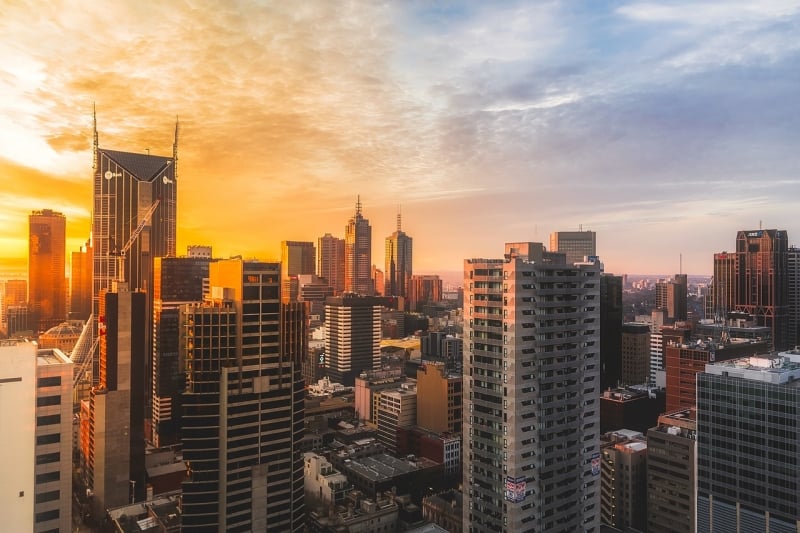 3. Osaka, Japan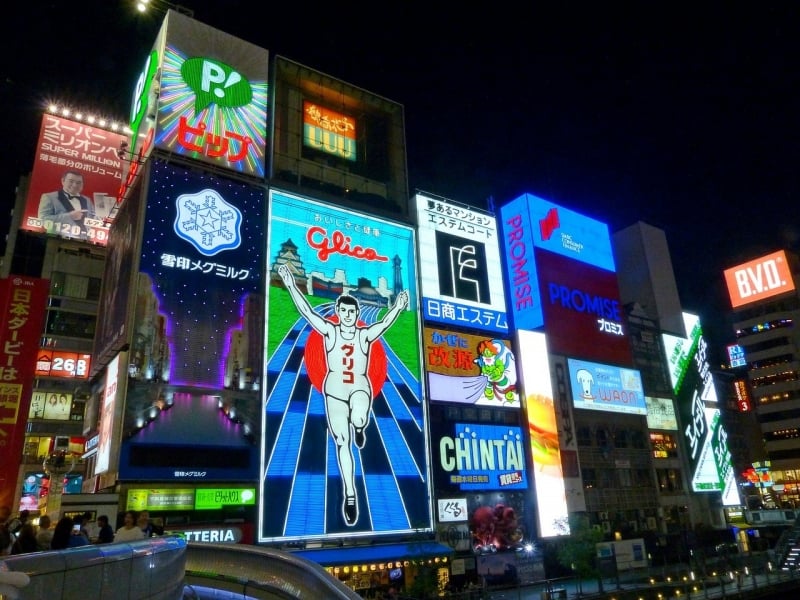 4. Calgary, Canada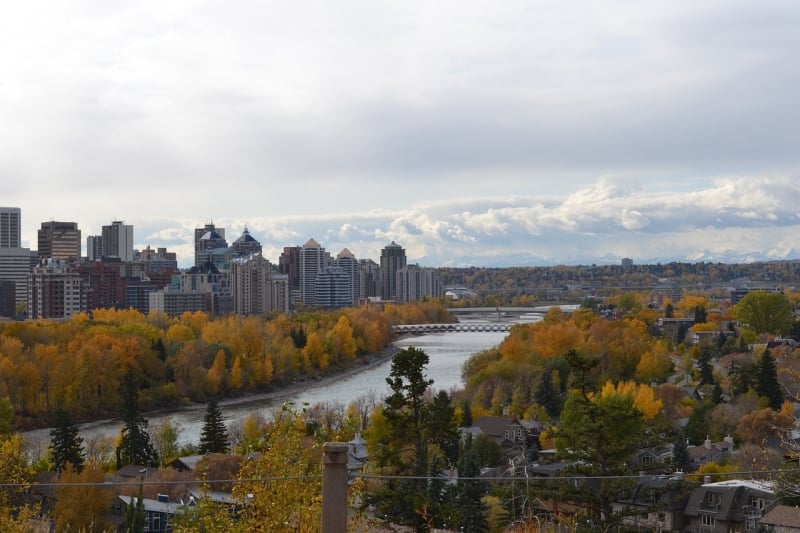 5. Sydney, Australia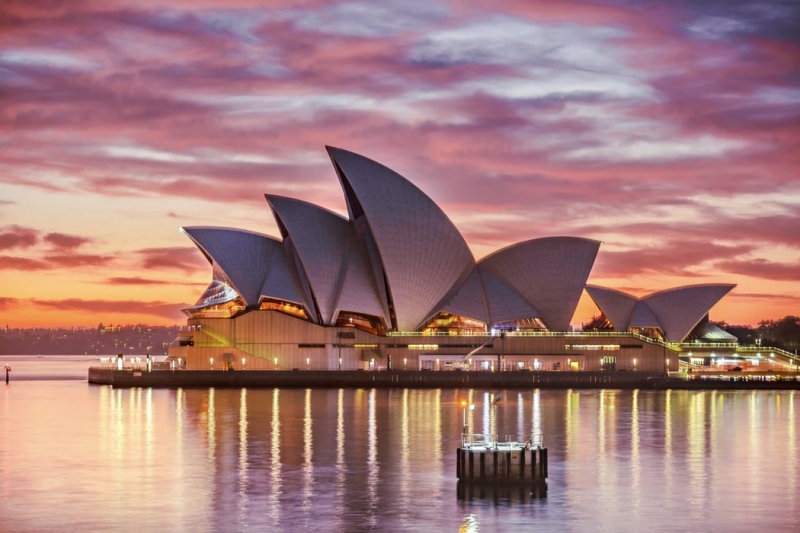 6. Vancouver, Canada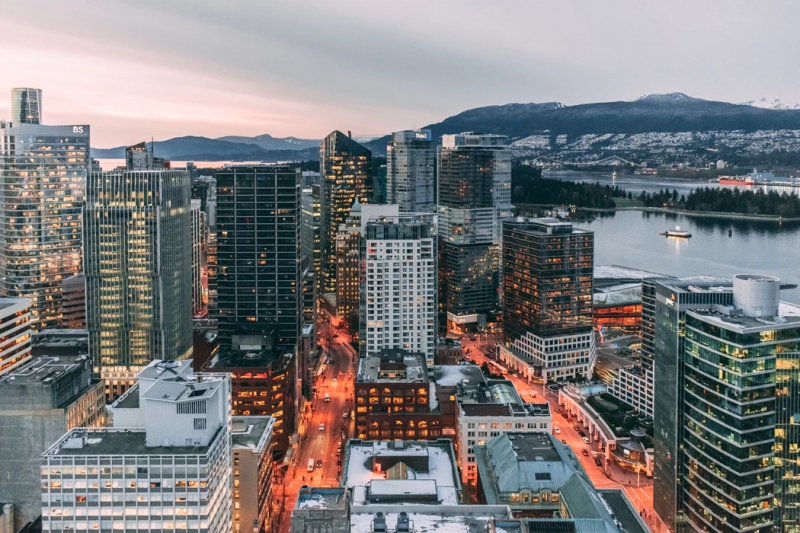 7. (tie) Toronto, Canada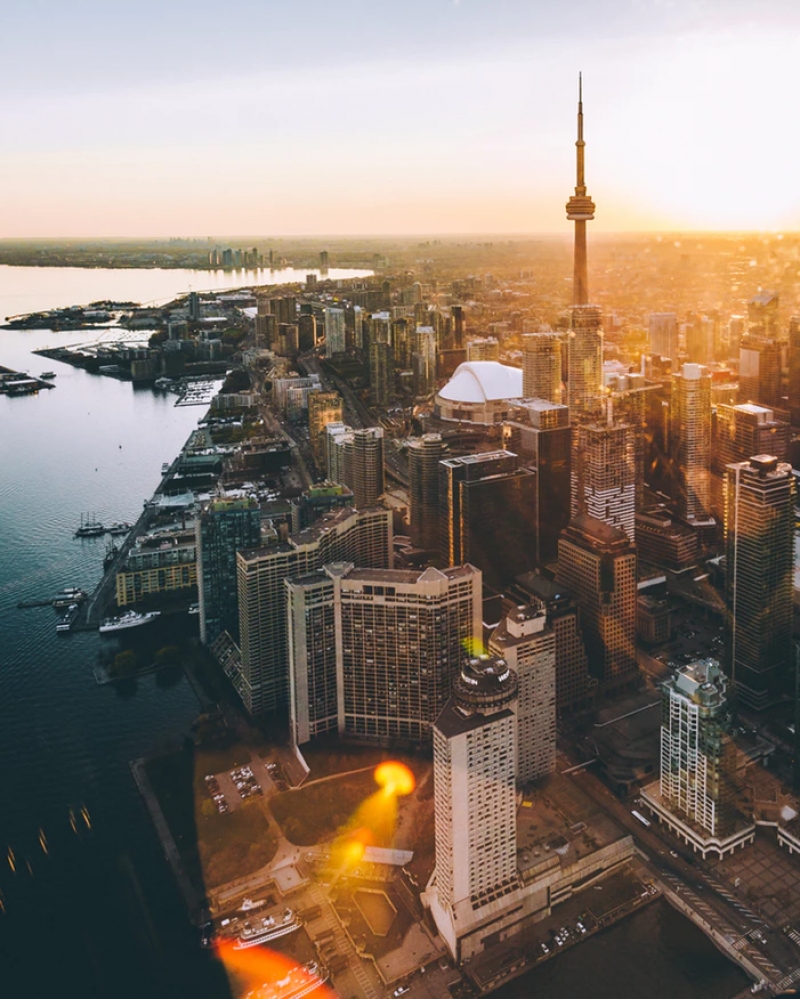 7. (tie) Tokyo, Japan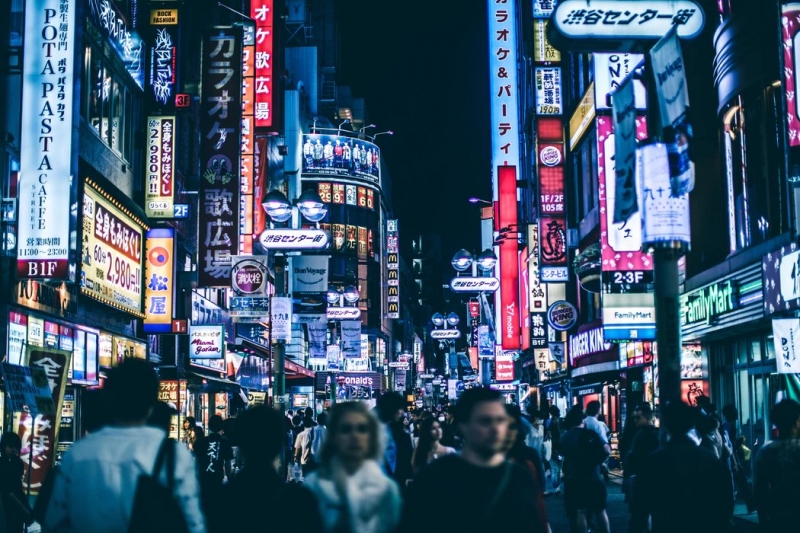 9. Copenhagen, Denmark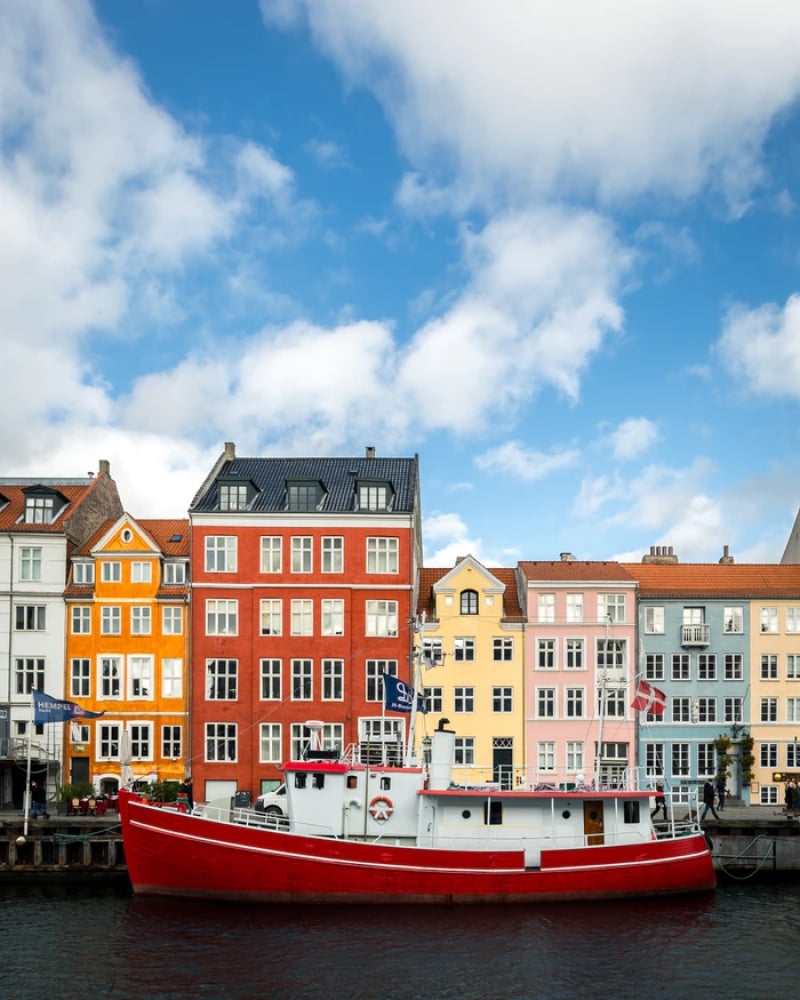 10. Adelaide, Australia