We know how frustrating it can be choosing a local souvenir for a foreign friend, whether it's your Airbnb host, a friend you've made while travelling, or just someone you know who's visiting our tiny island. It always seems as if there are too many options to choose from! Not to worry – we've gathered a short list of Singaporean gift ideas to solve your dilemma. All eight gifts are timeless and truly representative of our local culture – so you can always refer to this list when you need some shopping advice!
1. Milo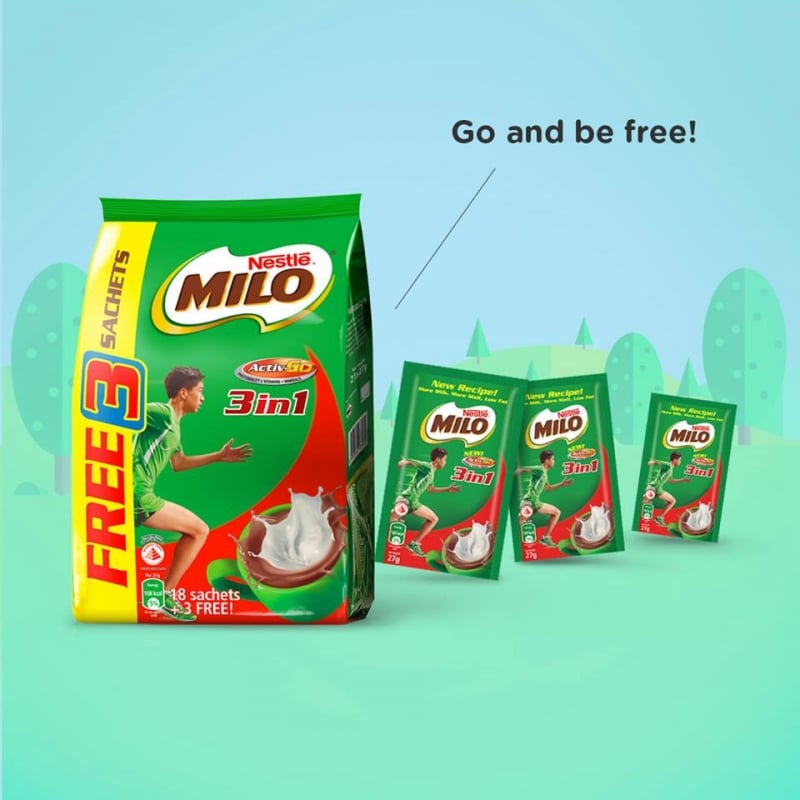 Whether it's steaming hot or refreshingly cold, Milo is arguably that one drink that every Singaporean holds close to the heart. The classic malted cocoa and chocolate-y flavour brings comfort to the soul and can be indulged in various ways, be it with plain crackers in the morning, or iced with a spoonful of undissolved powder (aka Milo Dinosaur). Milo powder is sold in tin cans, drink packets, and most importantly, 3-in-1 sachets which make a perfect, easy-to-carry gift!
2. Tiger Balm
Tiger Balm is that quick, one-stop solution that every adult should have with them at all times. Although the medicated ointment is known for easing body aches (neck, shoulders, back, etc.), one can also relieve a bad headache or stuffy nose just by inhaling its calming herbal scent. The ointment is sold in different variations, from the original balm jar to body patches to oil bottles. Plus you can easily find Tiger Balm at any local convenience store or pharmacy at an affordable price.
3. Chili Crab Instant Noodles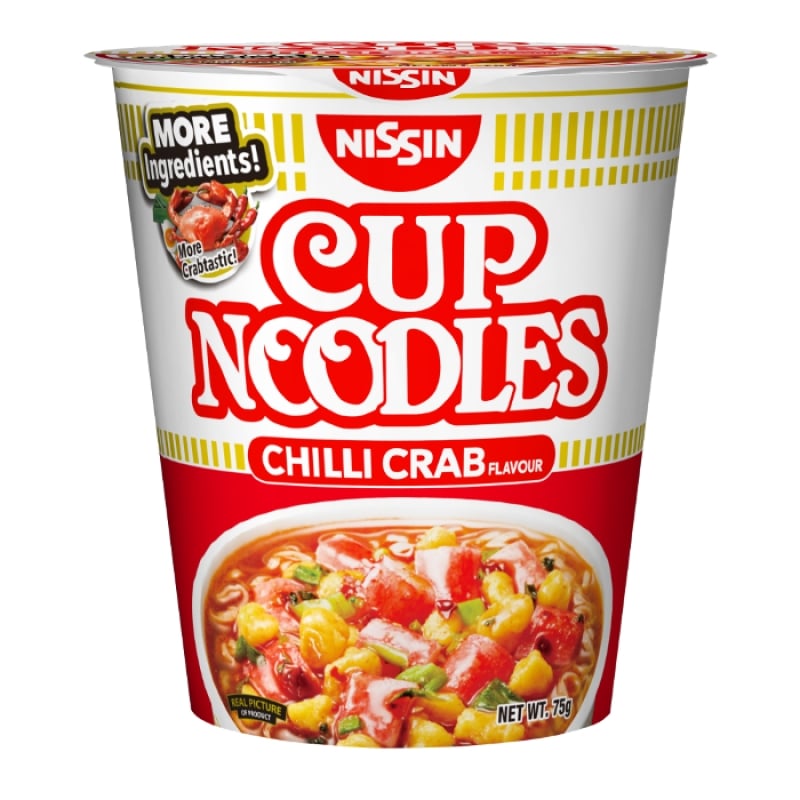 This one's for those who can't get enough of chilli crab! We all know how much of a guilty pleasure chilli crab is, but it's not exactly affordable for us to enjoy whenever we want – but that's fine, because you can still make do and satisfy your cravings with Chilli Crab Cup Noodles. Though there's little of the signature crab meat, the sweet and spicy noodle broth coupled with springy noodles makes up for it. P.S. If they're not a Chilli Crab person, there's always Black Pepper Crab Cup Noodles.
4. Kaya Jam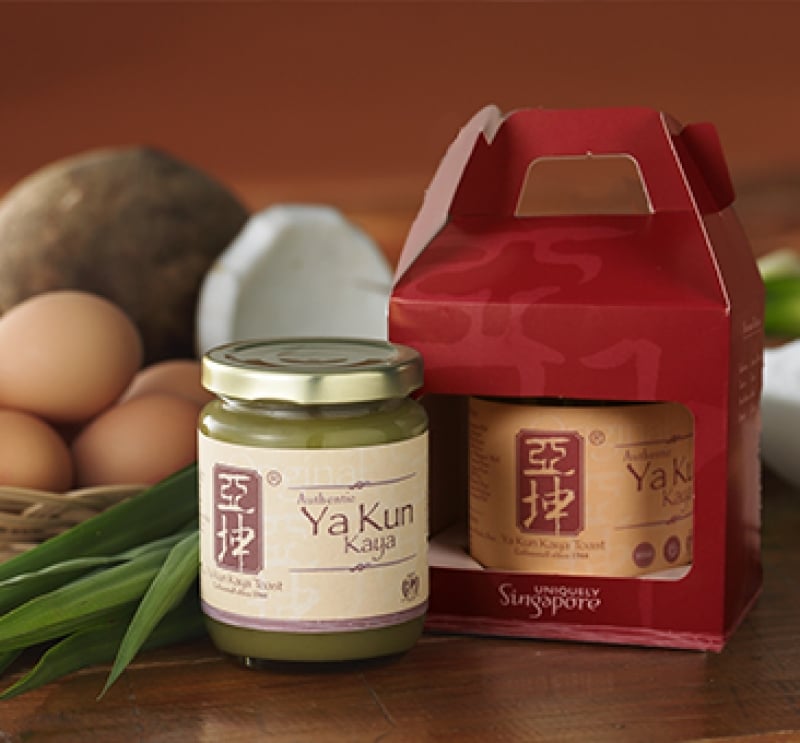 Kaya toast is the quintessential Singaporean breakfast. You can never go wrong with two pieces of well-toasted bread with a cold slab of salted butter and smooth kaya jam in between! Plus who in the right mind would say no to sweet coconut jam? So invest in a jar of quality Kaya jam, like those from Ya Kun Kaya Toast, whose business dates back to the 40's and is still well-loved by Singaporeans today.
5. Laksa Paste
We hate to break it to you, but a truly good bowl of Laksa can only be found in Singapore and Malaysia. If you're attempting to recreate it elsewhere, it's going to be a challenge perfecting the right balance of spicy and coconut-y goodness – so we suggest settling for a jar of ready-to-cook Laksa paste instead. It's light and easy to bring home, and you'll get to nail the classic Laksa broth anywhere in the world without fussing over the long list of ingredients.
6. Good Morning Towel
The Good Morning Towel is another iconic symbol of Singapore that has been passed down from one generation to another. In the past, the towels would be seen hanging on the necks of coolies or trishaw riders, but now they're a household essential, and can be easily found in any home as a face towel, window cloth, and more. If you're looking for a gift that's practical, this is the perfect one. It features a simplistic nostalgic design and even comes in different sizes, so why not?
7. Curry Puff Cushion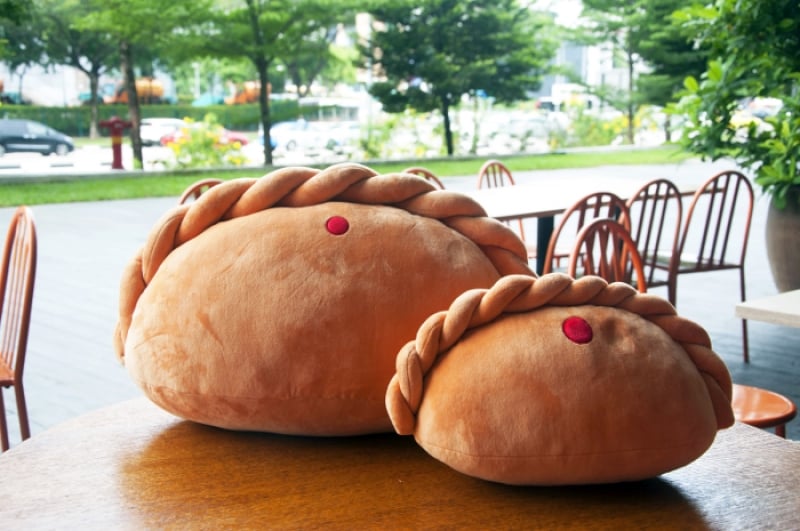 Know someone who's a curry lover? They'll love this curry puff. It has a cute design, consists of zero calories, and best of all – it's great for cuddling in bed! This plush cushion is an adorable addition to its owner's home, and leaves its owner thinking of Singapore's favourite crispy curry-filled pastry with every glance. And if you're a sardine puff lover, simply turn the pillow on its other side (with a red dot) to display your love for it!
8. Iced Gem Biscuit Charms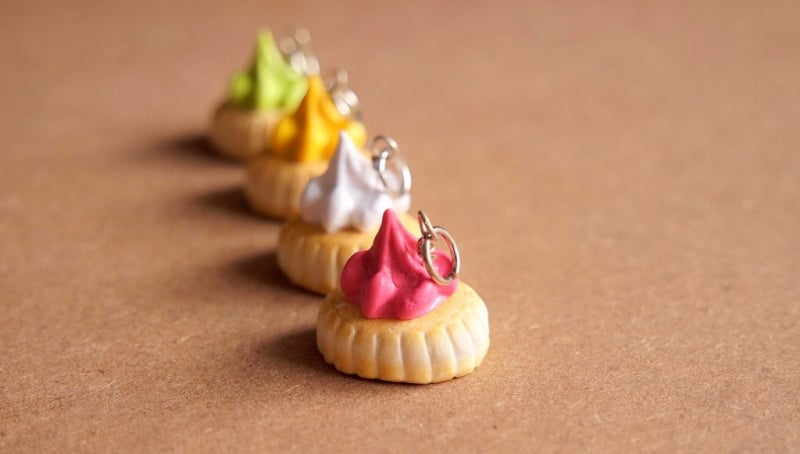 Iced gem cookies are every Singaporean's favourite childhood snack. They're round, bite-sized cookies with coloured sugar icing that are sinfully addictive and hard to stop binging on once you start! There's no better way to remember this snack (besides eating them, duh) than to keep these adorable charms. They're small and light, and can be hooked onto bags and pouches, or used as a zipper-puller. Plus they come in all four colours, and serve as a cute yet stylish addition however you choose to use them!
And that's all eight Singapore gift ideas for your foreign buddies! We hope our list has provided some inspiration for your gift shopping needs in the future, and leaves your overseas friends with sweet memories of our tiny island!