A lot of people think remote workers or those who work from home have it easy. But it took a pandemic for most of us to realise that remote work and WFH setups can be really challenging too. People will always seek new environments every so often so as to be productive with their job. That's why co-working spaces exist, and that's also why remote workers often settle in cafes to get their work done for the day. In the Netherlands, one-person offices have started to pop up, courtesy of a design institution called Dutch Invertuals. 
Also read: 16 Fun Things to Do in the Netherlands
The Netherlands' tiny one-person offices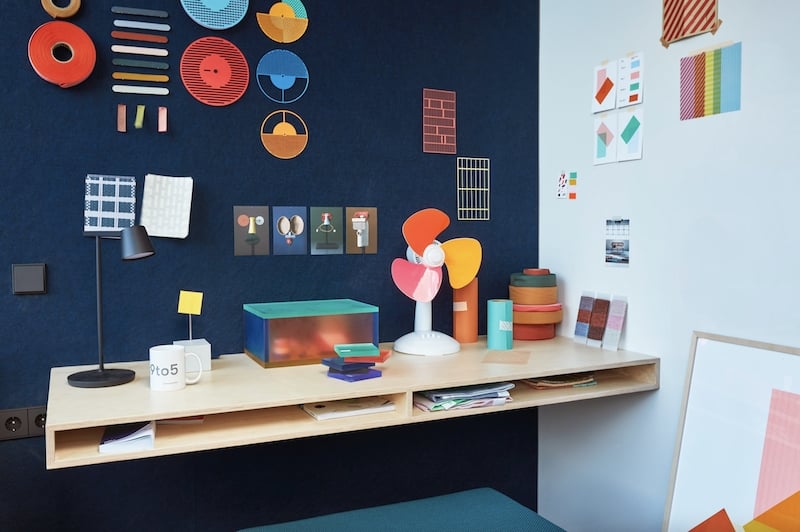 These tiny offices are designed to be somewhat of a working haven in open spaces where remote workers benefit from the surrounding nature. Each tiny one-person office measures six square metres and is built out of corrugated aluminum and wood. Although they aren't as spacious as co-working spaces, the tiny offices are designed to give remote workers the mental space for new ideas and productivity. 
They offer acoustic walls, an office desk, bulletin and sketch boards, a tall window for ample natural light to seep in, and perhaps everyone's favourite — a cosy daybed where you can lie and take a break during the day.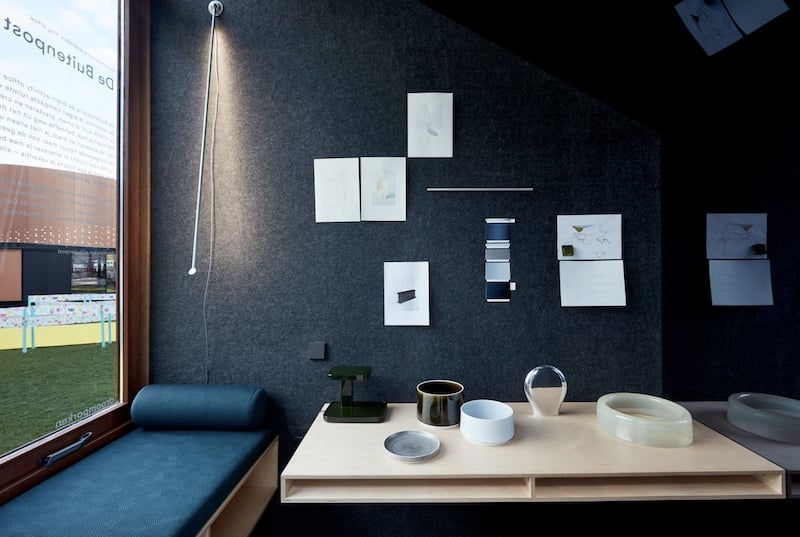 According to Dutch Invertuals, these tiny one-person offices placed in green environments can help people focus, collaborate, and socially withdraw in the way that suits them best. It's definitely fitting for the new normal too, as even office goers have discovered that working setups like this can help them become more productive than they are at the office.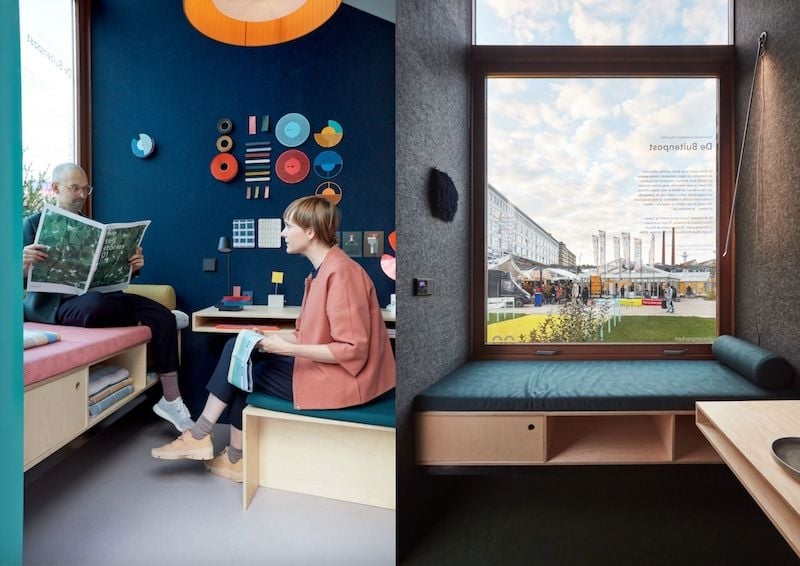 Also read: Here Are the Top Countries Prepared for Driverless Vehicles!
The next time you're in the Netherlands, try to spot these compact one-person offices and see if you can take a look inside. Maybe it'll inspire you to start a similar initiative in your own city!
---
All images credited to Dutch Invertuals | Official Website