It might sound a tad too materialistic, but admit it, a lifestyle complete with private jet and helicopter joyrides, classy limousine tours and extravagant yacht adventures will definitely be worth living. At least even if it's for just a short while.
We're sure you would have read countless of glowing reports on China's surging economic success. Boasting a record 400 billionaires and billionaire families, new Jack Mas are popping up there every year! Ever wondered what it would be like to live one of them? Imagine living life in the fast lane, complete with all the glitz and glamour that money can buy. The Peninsula's Journey Through China experience gives you exactly that: the most VIP pamper-worthy activities you'll fancy to live like the Land of the Red Dragon's richest.
Food
They say the way to a person's heart is through their stomach. China has spent several millennia perfecting their myriad of cuisines, so you'd be a fool to miss out on its vibrant food scene! The richest dine with only the most scrumptious food in all the land. Your grandiose Chinese excursion wouldn't be complete if you don't tick "Food to Die For" off your to-do list.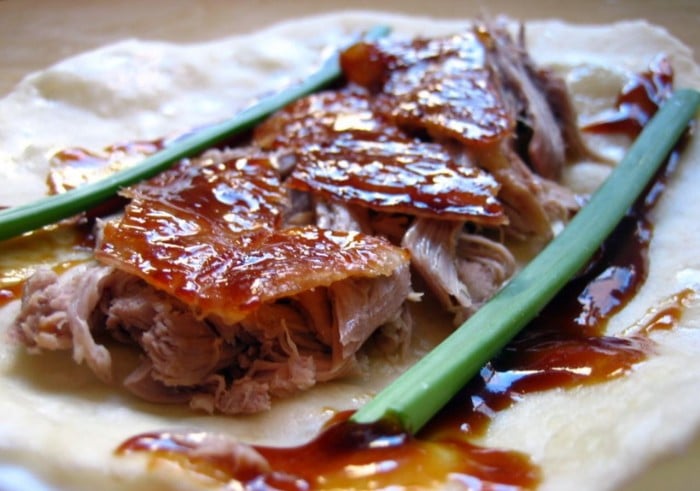 Can you truly prove you were in Beijing if you didn't try some peerless Peking Duck? Beijing is home to award-winning chefs from some of the finest cookhouses and you can expect your Journey Through China trip to treat you to some tantalising delights.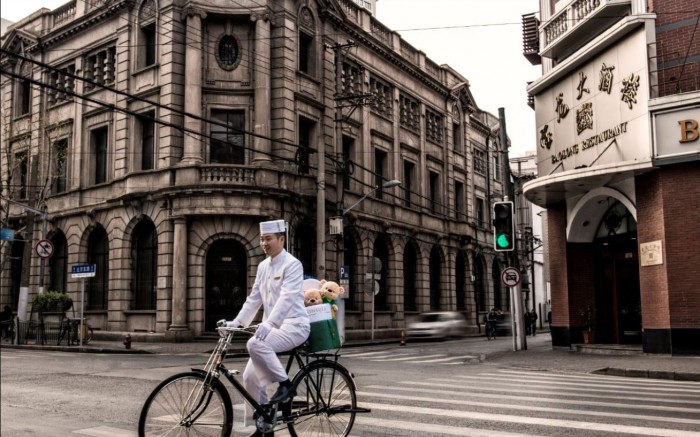 Don't forget Shanghai for your dose of Canton cookery! This magnetic city boasts an array of prestigious Michelin stars serving your most exquisite Shanghainese delights. Yi Long Court is one such restaurant and Peninsula Hotels gives you that chance to taste the cream of the crop as the rich and famous do.
Think Hong Kong and you've likely come across iconic photos of traditional junk boats drifting romantically through the harbour to the backdrop of the city's sprawling modern metropolis. Now step it up a notch and imagine you in that junk boat savouring flavourful champagne and taking in all around you. We're pretty sure we have you drooling by now.
Activities
Billionaires don't wait. They do what they want, at their own pace and in their own comfort.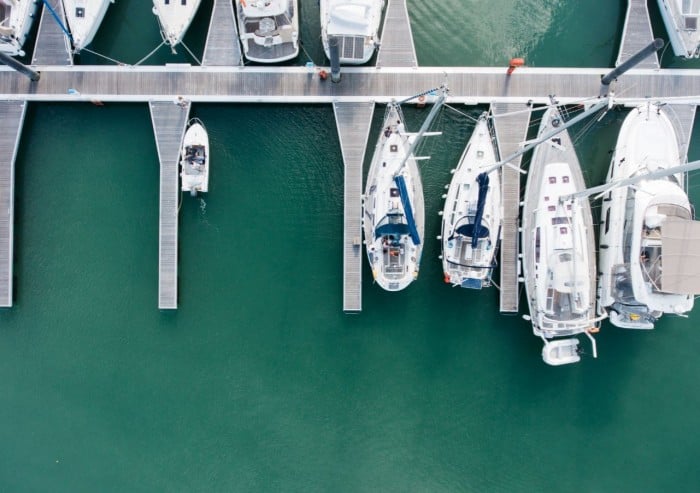 Hop aboard a private yacht for a luxurious river cruise in Shanghai. Escape the stuffy crowds and long queues to explore some of the city's classic and contemporary architecture in peace. Peninsula Hotels affords you just that opportunity to cruise through. Sometimes greater peace of mind will help you appreciate the surroundings sights more.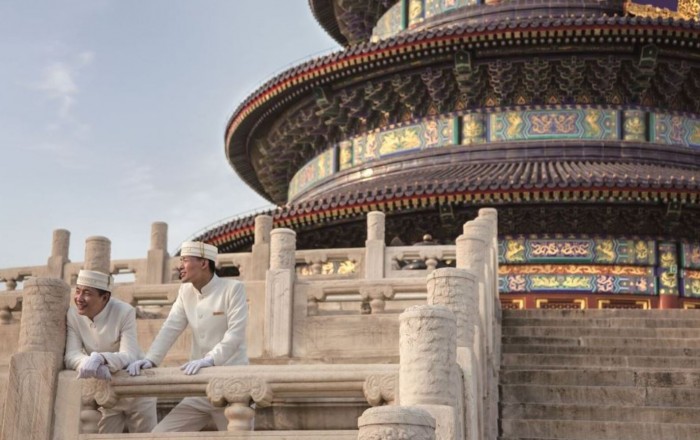 Crowds are probably one of the biggest mood killers around. Seeing the snaking waiting lines and choking in the sonorous bustle put many a traveller off. To avoid this, take a private tour through Beijing's attractions like the ancient Forbidden City and infamous Tiananmen Square or a private banquet atop The Great Wall.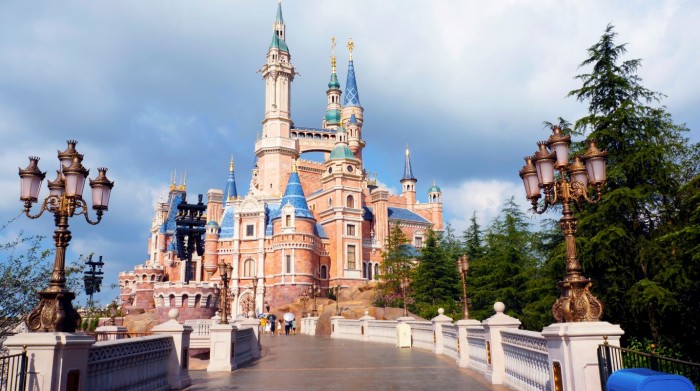 The wealthy are always one to try the newest things first. It bequeaths a greatly rewarding sense of privilege and feel-good factor knowing you were number 1. Continue your China adventure in similar fashion and grant yourself VIP access to Shanghai's newly opened Disney Park.
Complete your glittery China experience with the pick from the lot: A private helicopter tour.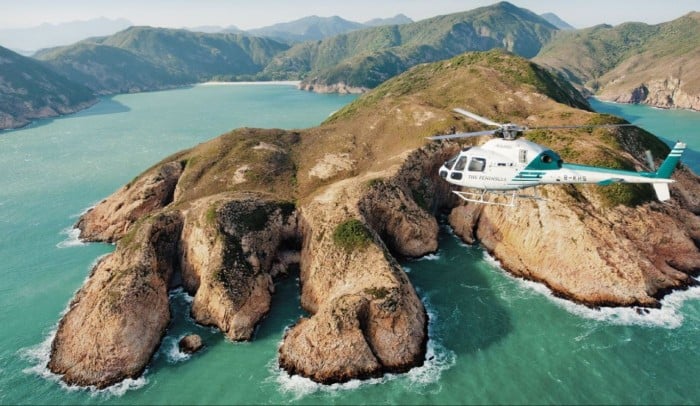 Soak in the enthralling Hong Kong skyline and its surroundings in your personal private helicopter ride with Peninsula Hotels. Snap photos from never-before seen angles in the sky of the bustling city, roaring mountains and inviting coasts.
The Peninsula Hotels has collaborated with Imperial Tours, China's elite travel designer, to launch its latest Journey Through China experience. Travel in exclusive luxury to see some of China's biggest cities like you've never done before. With its unparalleled mix of the finest cultural, gastronomic and family travel experiences Hong Kong, Beijing and Shanghai has to offer, enjoy travelling in the most exclusive luxury. Sometimes, money can, in fact, buy you happiness.
---
Information is extracted from Press Release issued by The Peninsula Hotels