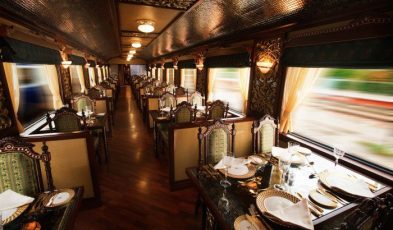 Take a sneak peek at the modes of transport for the extremely affluent.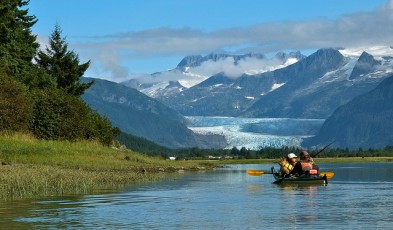 Pack your down jackets and thickest socks cause we are bringing you the coldest regions to visit this holiday.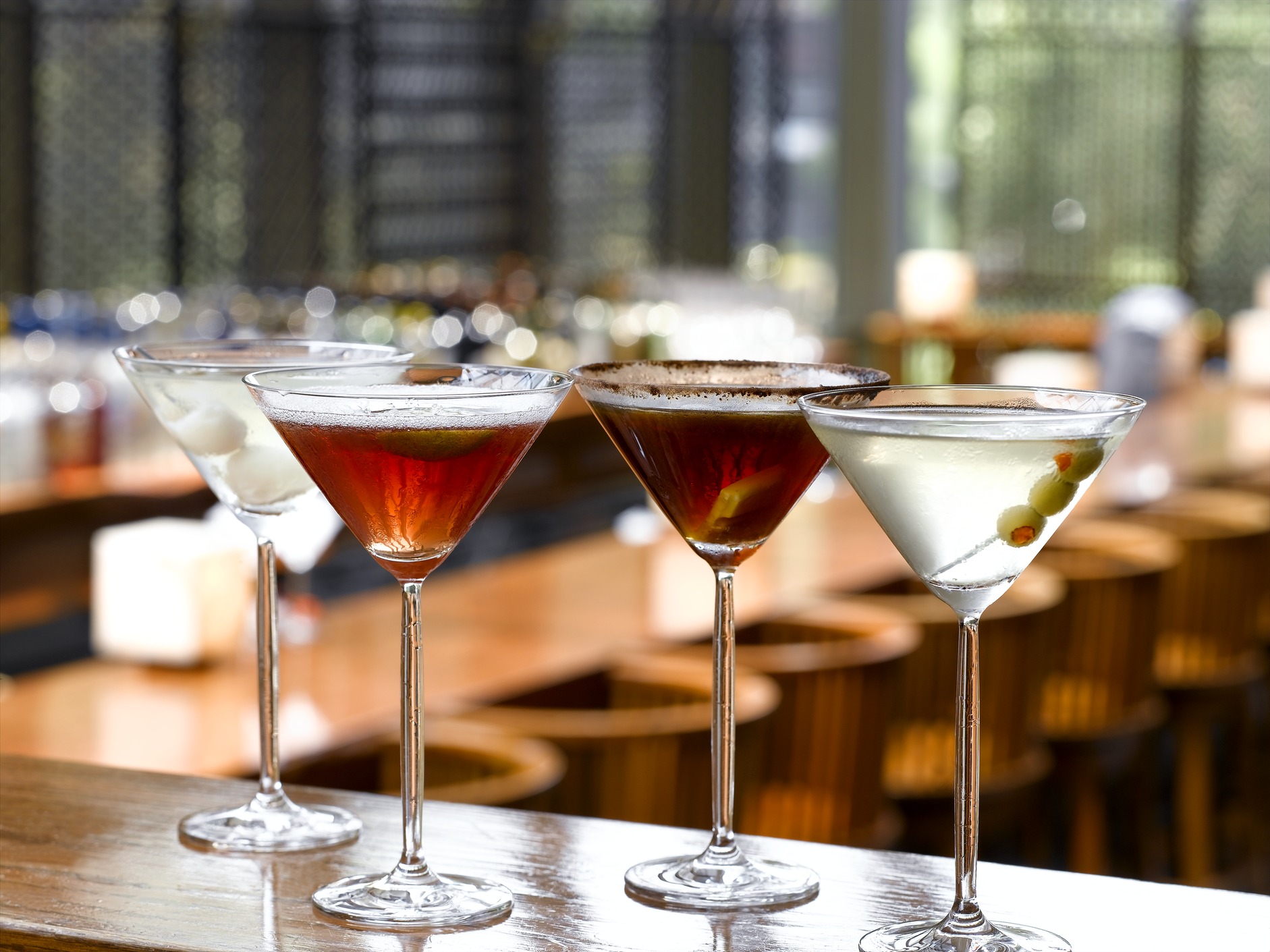 We rounded up some of the best happy hour deals in Singapore. Get more bang (or buzz) from your buck and drink up!