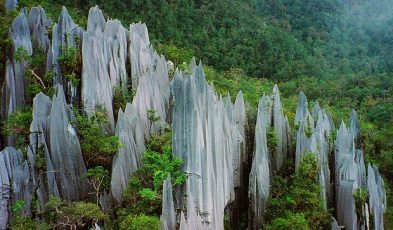 Include these underrated UNESCO World Heritage Sites to explore on your next Southeast Asia holiday.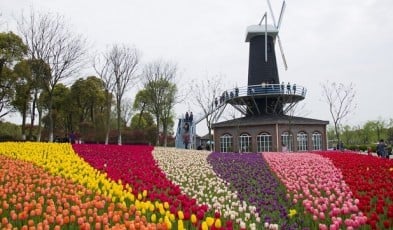 No need to go to Europe to see tulips. You can admire them in these 7 awesome places in Asia.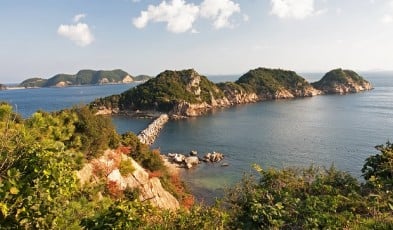 Take your pick from these little islands in Japan that offer scenic beaches and breathtaking art and architecture.