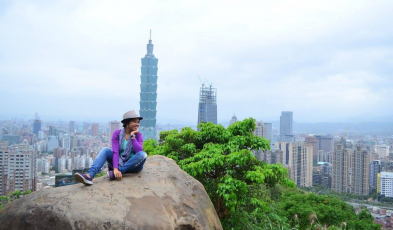 This Filipina budgetarian celebrated her birthday by travelling to Taipei, Taiwan for 4 days & 3 nights under USD$200.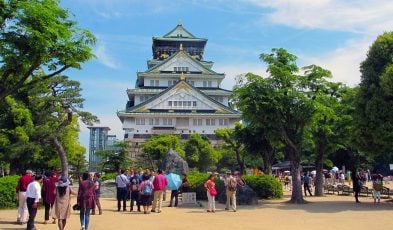 14 days in Japan with less than ₱30k budget (all-in) -- learn how this Filipina solo traveller did it!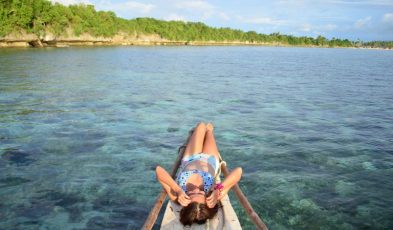 This Filipino traveller's touching story will make you want to travel more and live life to the fullest.