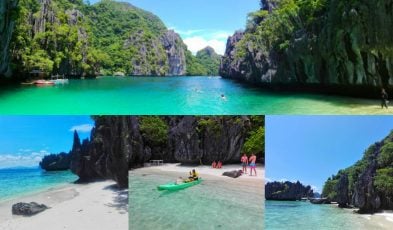 Tours A and C are always recommended in El Nido. Are they really worth it? Read on to find out.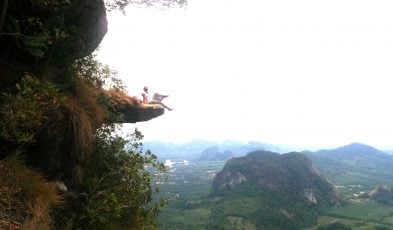 This Filipina gave meaning to the catchphrase "woman on top". Join her as she braves Krabi's Khao Ngon Nak on a solo hike.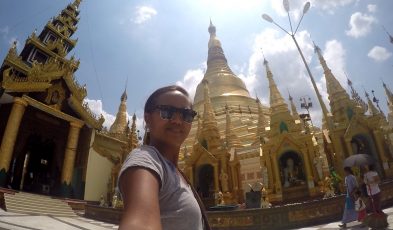 Is it SAFE to travel to Myanmar? This Filipina traveller shares her personal take on the issue.