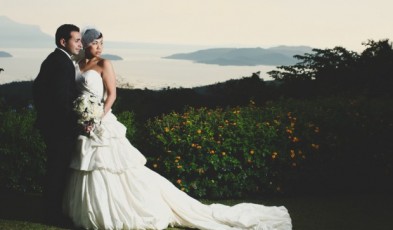 Learn how this couple made it through the struggles of living abroad.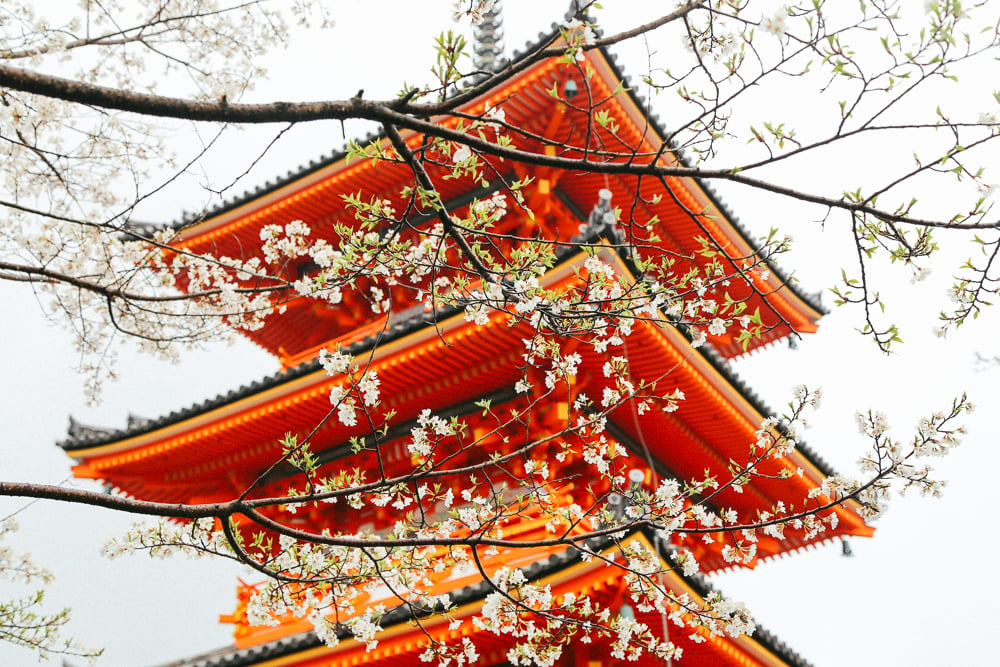 A visit to Japan is definitely not complete without visiting its cultural and historic centre – Kyoto! Here are 12 good reasons to convince you to go.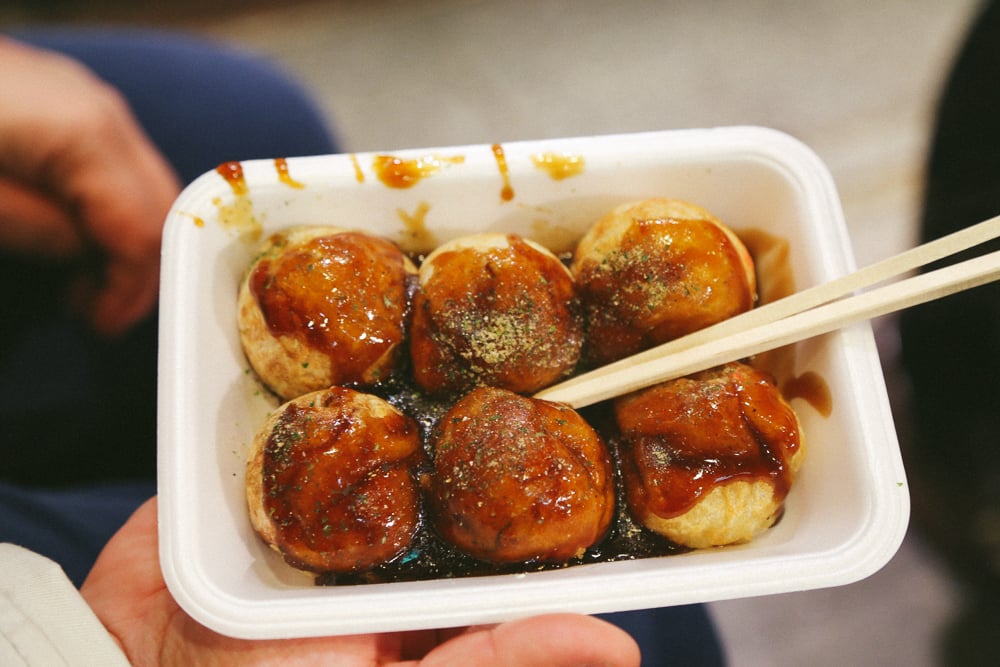 Takoyaki anyone? Don't leave Kyoto, Japan without trying their delicious street food.