Tag Archives: albatross-world-travel-tours
With geographical marvels, historic sights and natural wonders - Turkey truly has it all!
Enjoy breathtaking sights, architectural masterpieces and local flavours!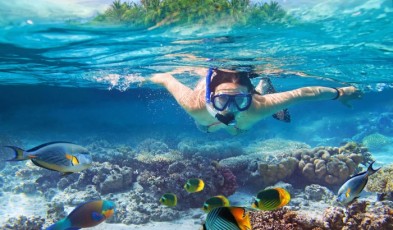 Beat the crowd at NATAS Travel Fair! Here are some of the best travel deals by Albatross World for you to check ahead of schedule.