Who says pets should only be kept at home? Gone are the days when cats and dogs are banned from malls and public establishments. In Metro Manila, there are places where your furry best friend can enjoy what you rightfully enjoy – strolling, shopping, socialising and meeting new (human or animal) friends! Treat your pooches and other furry friends to a weekend stroll at these pet-friendly places in Metro Manila.
Also read: 27 Places in Manila for A Completely Free Outing
Things to remember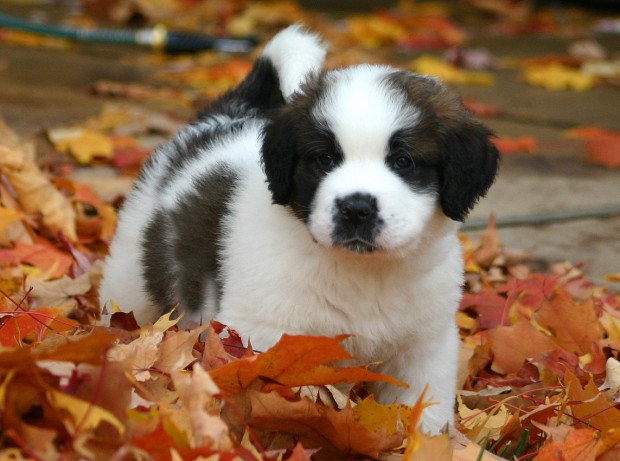 Image credit: David
Whenever you are going out with your furry pet, make sure you have enough supplies for the duration of your walk or shopping. These supplies include such items as diapers, water container, and biscuits to keep your pet from starving. The leash should be sturdy enough so it won't go anywhere out of your sight. This is very important if it is your pet's first time to experience life in the city, where it will see lots of strangers and other animals as well. It might get too excited or frightened, which is why it should have a proper collar and leash.
1. Quezon City Memorial Circle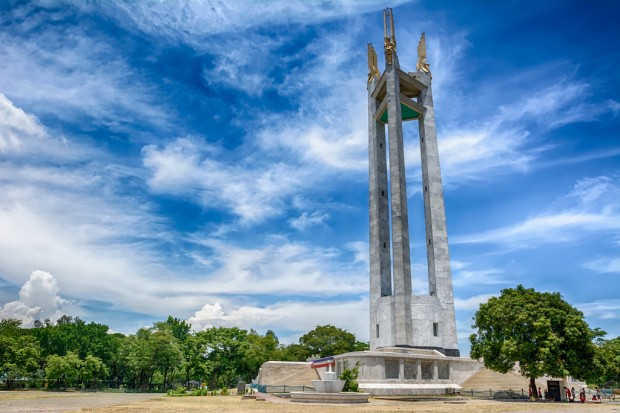 Image credit: i.gunawan
The Quezon City Memorial Circle is a very spacious destination where you and your fur baby can roam around and jog. In addition, there are some stores here for a quick shopping fix, as well as spaces for the whole family to have some picnic or just a nice afternoon chat.
Also read: Exploring the Philippine Capital: Top 8 Things to Do in Manila
2. SM Mall of Asia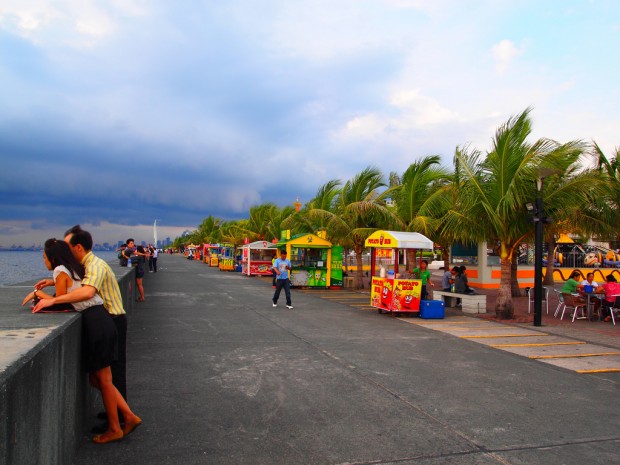 Image credit: Roberto Verzo
One of the largest malls in the country, SM Mall of Asia offers open areas where pets and their owners can walk around for some casual shopping. In fact, there are several pet-centric establishments here. You can also have a seaside stroll and watch the ever-famous Manila Bay sunset.
3. La Mesa Ecopark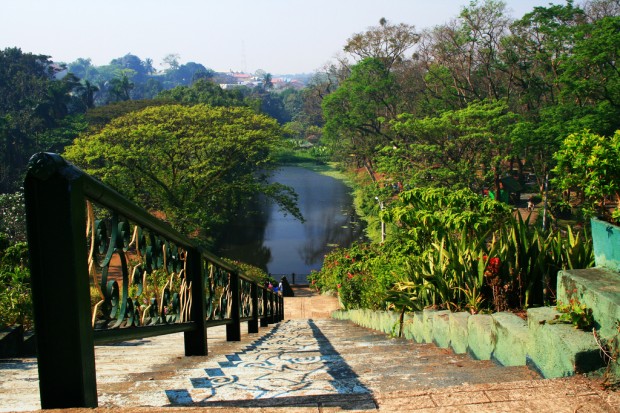 Image credit: Anthony J
La Mesa Ecopark infuses its long path walks and tree-lined trails with fun and closeness to nature. It has been one of the more popular alternatives to the Quezon City Memorial Circle, and is located a bit farther from the noise and traffic of the city proper. I'm sure you and your pet will appreciate the fresh breeze and serene ambiance that the Ecopark has to offer.
4. Bonifacio High Street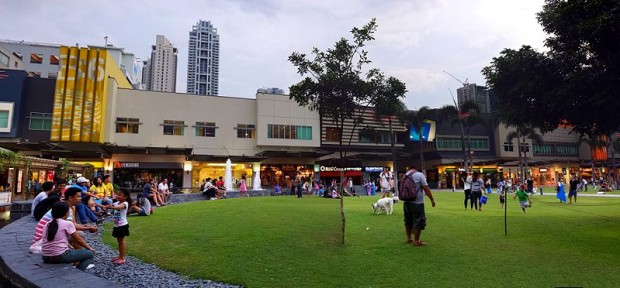 Image credit: Hans Olav Lien
This is one of the most popular pet-friendly destinations in the metro. Bonifacio High Street showcases great sidewalks and grassy areas for both pets and pet owners to walk around on. It is recommended to drop by the area during weekends to meet and greet more pet owners with their animals.
5. Eastwood City Walk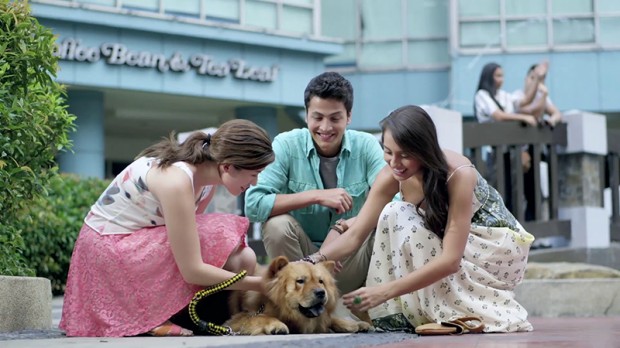 Image credit: Eastwood City
The Eastwood City Walk is known as one of the first pet-friendly shopping and dining destinations in Metro Manila. There are ample spaces and lots of places to check without the restriction for pets, thus making this place one of the best pet-friendly places around the metro. With a combination of al fresco and air-conditioned establishments, as well as shops inside the mall that allow entry to pets, shopping around has never been this fun with your fur baby.
Also read: 10 Family Outing Ideas in Metro Manila Under PHP500
Did I miss your favourite pet-friendly hangout place in Metro Manila? Please share it in the comment box below.