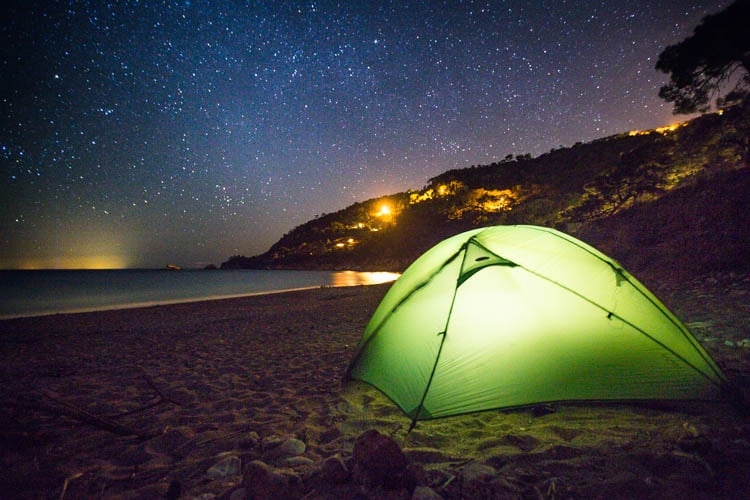 Fond of camping? Be sure to secure these 6 camping essentials on your next camping adventure.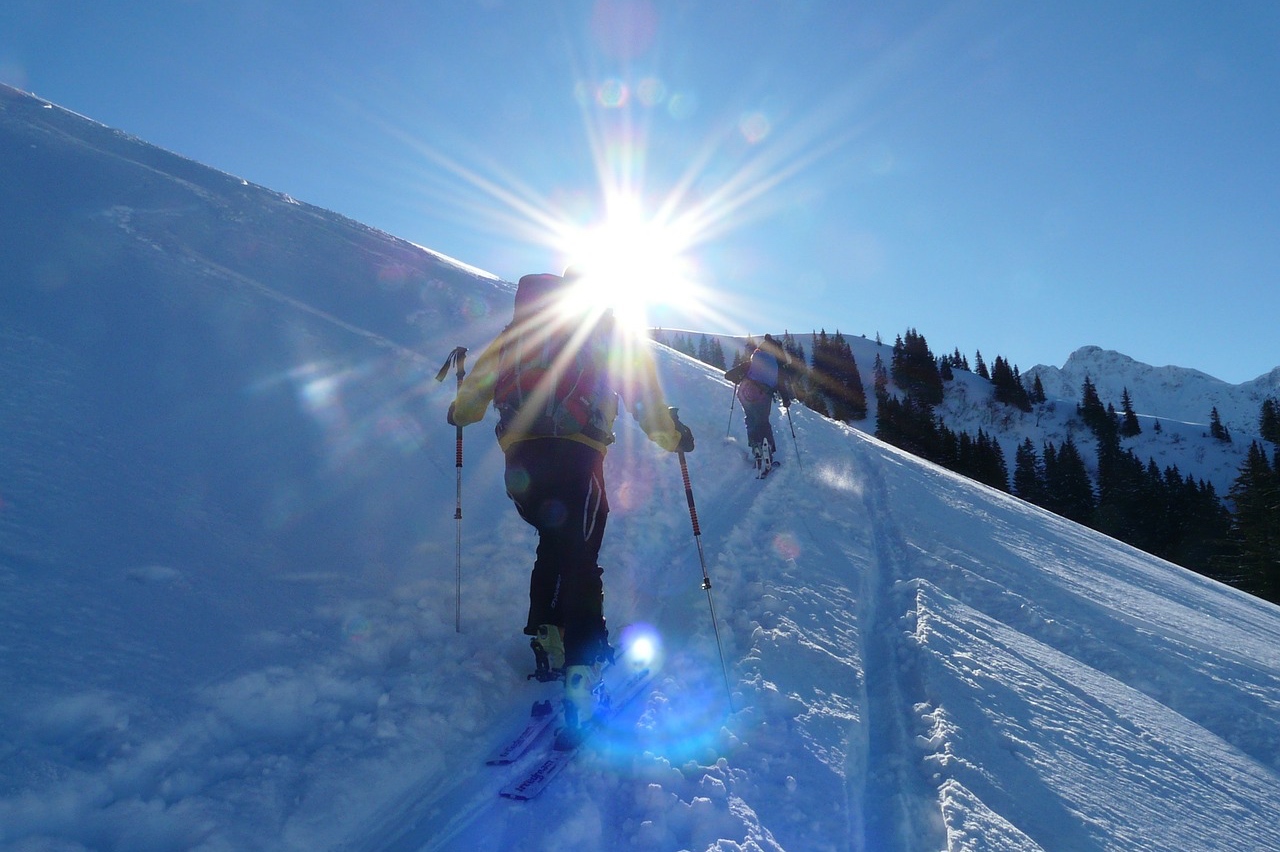 Winter hiking can be very challenging, especially if you're not well prepared. Here are some useful tips for winter hiking, curated from our own experiences.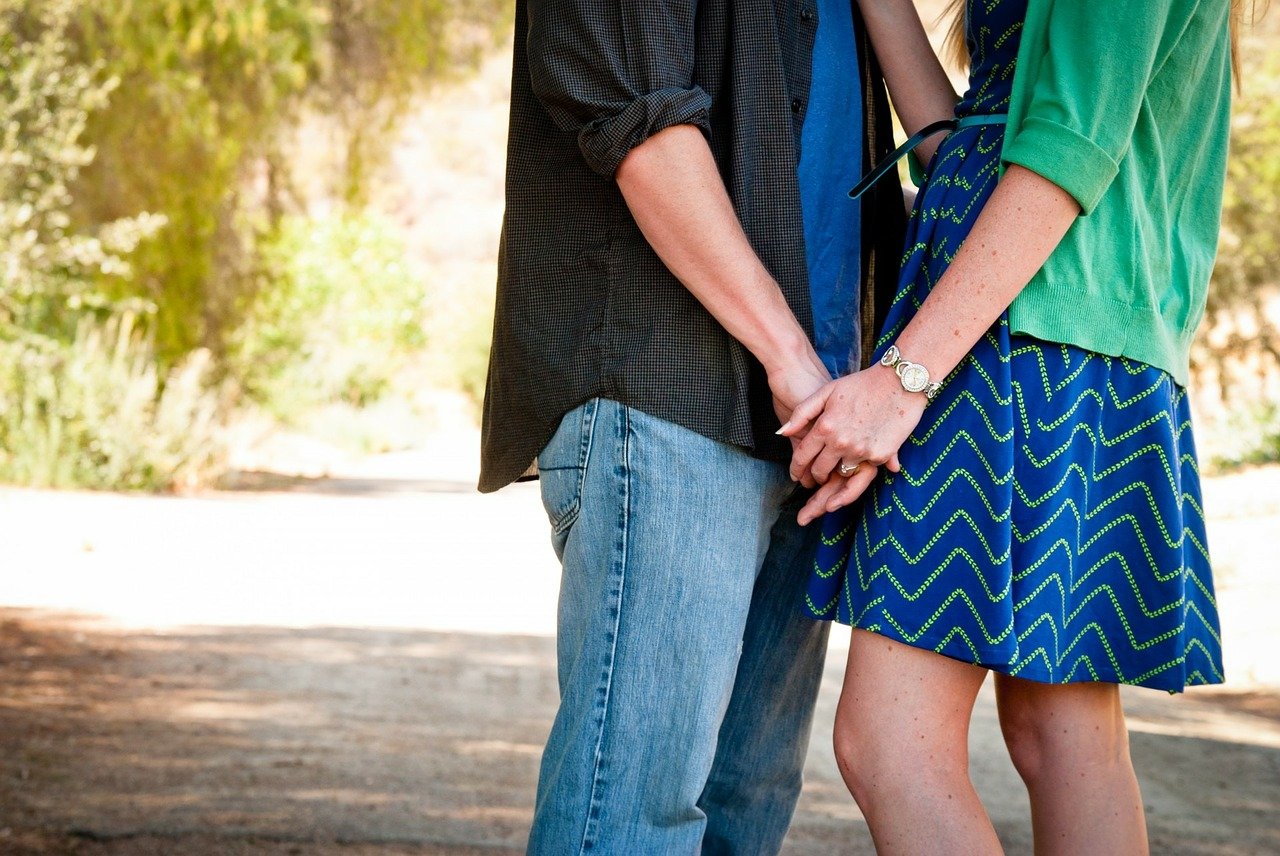 Travelling with your partner can make one of the most memorable holidays of your life. Your expenses are halved, and you'll never be bored. Here are 10 reasons why you should start...