Here's what it's like to sleep in a real hanok in Korea.
Shanghai is the biggest city in China and it could get a bit overwhelming for tourists. Here's a list of top 5 places you have to visit when in Shanghai!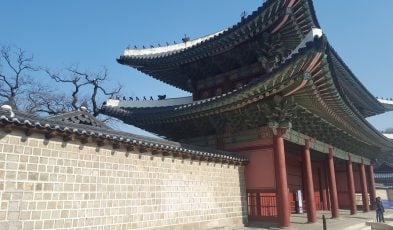 Only got 48 hours to explore Seoul? Here's a simple travel guide for you!