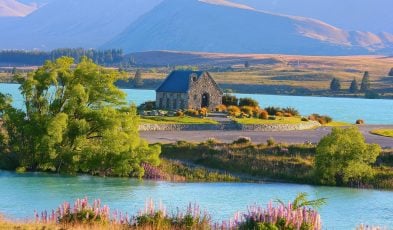 New Zealand is beyond your imagination. City-dwellers, drop your routine and take a hike in the wilderness!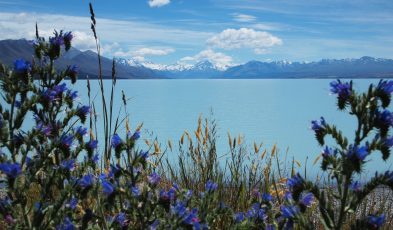 Go hiking in New Zealand to witness stunning nature in its full glory. This tramping guide for the first-time hikers covers accommodation, track transport and more.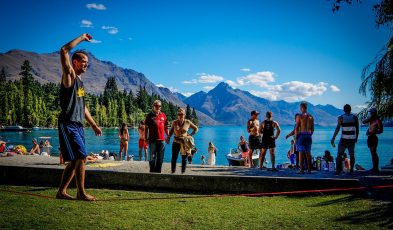 Got your New Zealand working holiday visa? These pellets of information will help you survive your work and holiday stint in Kiwi-land.