For this couple, travelling is an essential part of the relationship. Read on to follow their incredible journey.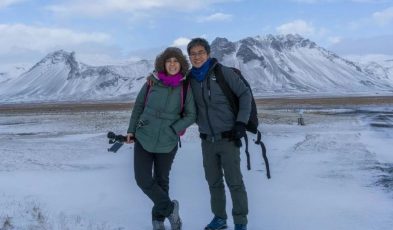 Make sure you have all these winter clothing essentials on your trip to Iceland. Take it from this Filipino couple!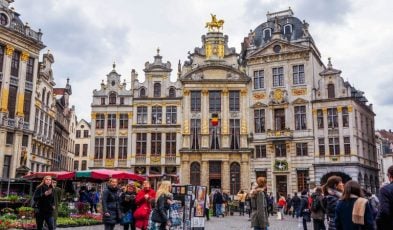 So, how much does it cost to explore Brussels for a day? Here's to give you an idea.