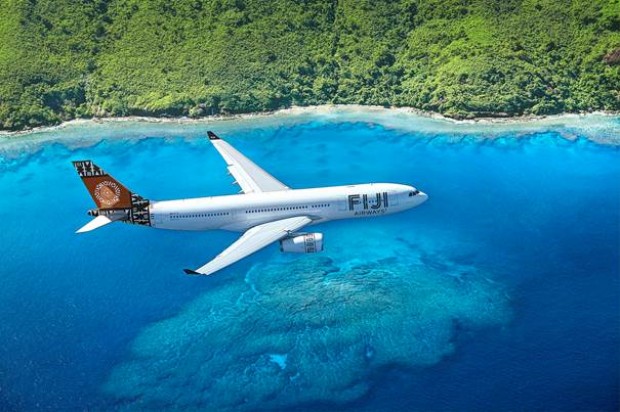 Image credit: Changi Airport Group
SINGAPORE: Changi Airport has now joined forces with Fiji Airways, providing travellers non-stop flights to the South Pacific Islands. Come 5 April 2016, Fiji Airways will commence direct flights, two times a week, between the sunny shores of Singapore and Nadi. The flight duration is 10 hours, which is about three hours shorter than flights that include stopovers at Australia or New Zealand.
Travellers from Asia can now have quick access to other exotic Pacific islands like Tonga and Vanuatu. On the flip side, travellers from the Pacific Islands now have convenient access to other parts of the world, with Changi Airport now bridging the gap for travels to places in Europe and other parts of Asia.
Mr Lee Seow Hiang, CEO of Changi Airport Group, said, "For travellers in Singapore as well as other parts of Asia and Europe, this development makes accessible to them new and exciting holiday destinations in the South Pacific."
White sandy shores, crystal clear waters and soft coral diving… Ah, sounds like a holiday to Fiji is due!