InterNations, an online community of international workers, has released their Expat Insider 2020 survey, which provides a ranking of the world's best cities for expats. More than 15,000 foreign workers and expats were asked to score 66 cities based on criteria such as career opportunities, financial security, affordable housing and healthcare, ease of settling in, work-life balance, and quality of urban life. This global survey was held in March 2020, before COVID-19 was declared a pandemic.
Expat City Ranking 2020: Top 10 cities in the world for expats
Valencia, Spain

Alicante, Spain

Lisbon, Portugal

Panama City, Panama

Singapore

Málaga, Spain

Buenos Aires, Argentina

Kuala Lumpur, Malaysia

Madrid, Spain

Abu Dhabi, United Arab Emirates
Spain dominates the global ranking for expats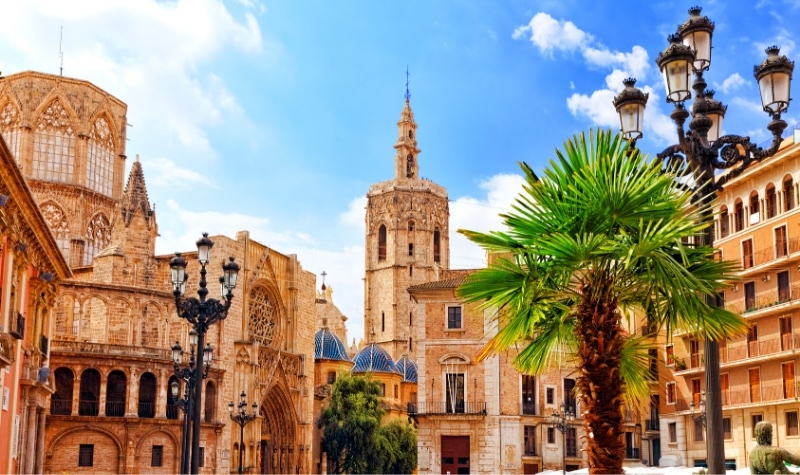 According to the Expat City Ranking 2020, many of the world's best cities for expats can be found in Spain. Expats living in Valencia claim to feel very satisfied with the pleasant weather, affordable healthcare, and variety of leisure activities offered there. No doubt, the colourful festivals and mouth-watering food must have also endeared foreign workers to this Spanish city that originated paella. 
Meanwhile, the sunny province of Alicante comes in second for its low costs of living and pleasant weather, making it a suitable option for retirees who wish to feel at home in another country.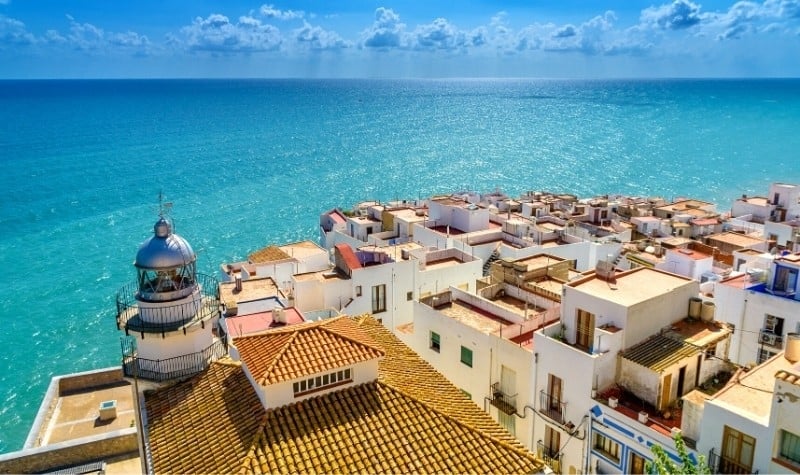 Málaga and Madrid are on the list as well, placing sixth and ninth place respectively. Despite all four Spanish cities ranking lower scores when it comes to career opportunities and job security, it's safe to say that Spain is one of the best countries for expats to live and work in.
Also read: 7 Easiest Countries to Migrate to Become a Permanent Resident
Singapore and Kuala Lumpur lead the way for Southeast Asia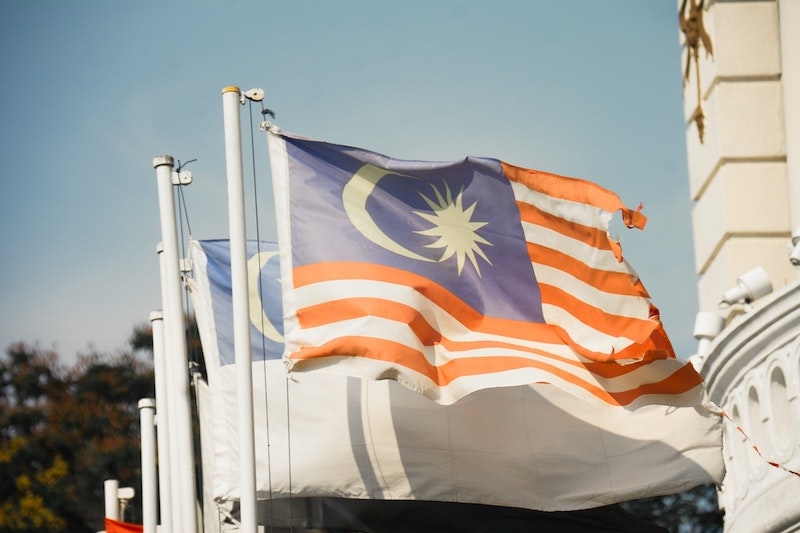 Singapore places fifth place, while Kuala Lumpur places eighth in the InterNations' Expat City Ranking 2020. Both cities were recognised as easy destinations for foreign workers to settle in and get acquainted with the local culture.
Also read: It's Official: Singapore Is One of the World's Best Cities for 2021
Do you agree with this global ranking of the world's best cities for expats? Now that foreign expatriates have weighed in on their experiences of living overseas at these destinations, these places are definitely worth considering for future travel plans, if not greener pastures. 
For more information, visit Expat Insider's official website.