From virtual museum walkthroughs to online nature tours, we're learning new ways to stay entertained and grapple with the spread of the coronavirus — but what about trying to work from home? Professionalism might feel like the last thing on your mind, as you wake up in your potato chip-stained shirt from last night and try to balance spreadsheets from your couch. 
Nevertheless, the great thing about working from home is that it can unlock clearer thinking and deeper levels of productivity. From habit-building to designating a home office that works for you, we'll show you how you can balance your business and personal life with ease. 
1. Choose your workspace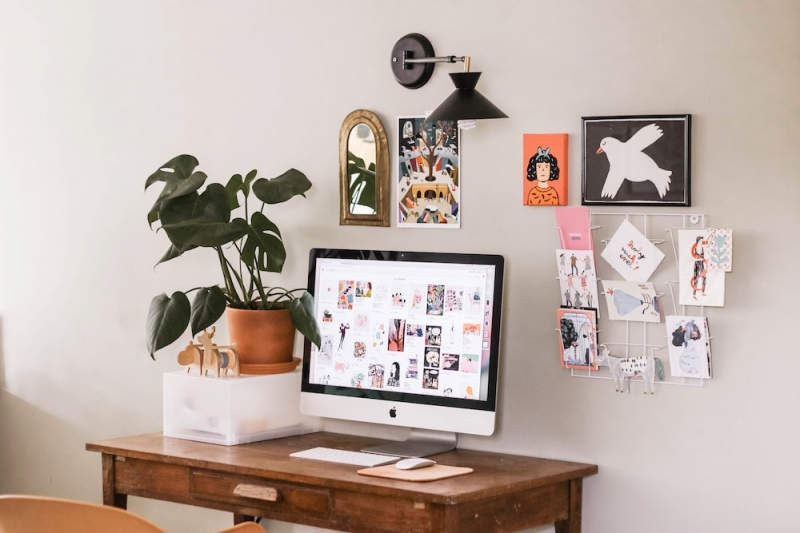 Gone are the stuffy corners of your office past. Now, you can work in a dedicated space that makes you feel good and gets your creative juices flowing. 
Begin by carving out a space in your home that you can associate with work. Reserve this location as your "office," so that you can mentally shut the doors and step away from it later. Make sure you have a comfortable desk and chair, a mouse and keyboard, a screen, and a nearby source of light.
Aspire to keep this workspace free from clutter, but surround yourself with souvenirs and mementos that will inspire you as well. Don't hesitate to transfer to other corners of your home, too, if you find yourself hitting a slump or getting too comfortable in one spot.
Also read: 7 Travel-Themed Items to Decorate Your Room With
2. Follow a daily routine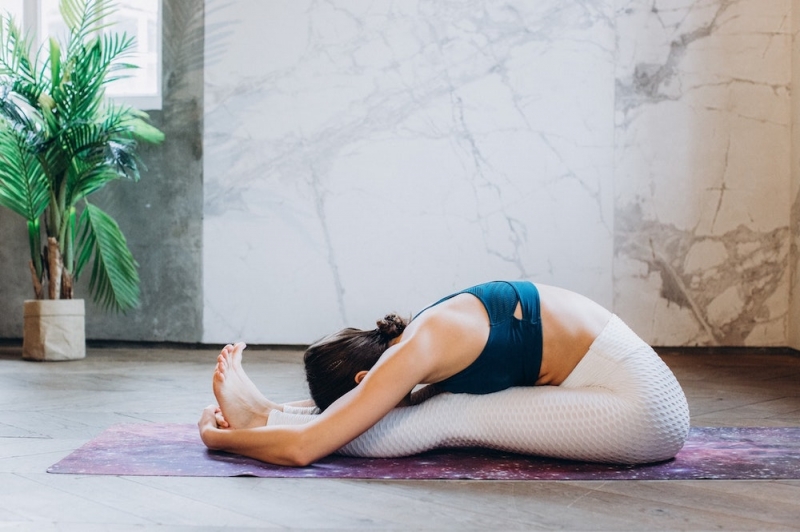 Establish the same routine that you had when you used to commute to the office: showering in the morning, preparing your coffee, brushing your teeth, meditating, exercising, and so on. Whatever habits you used to have before heading to work, keep them — they will break through the lethargic mental fog and get you in the mood to work from home. 
3. Get dressed for work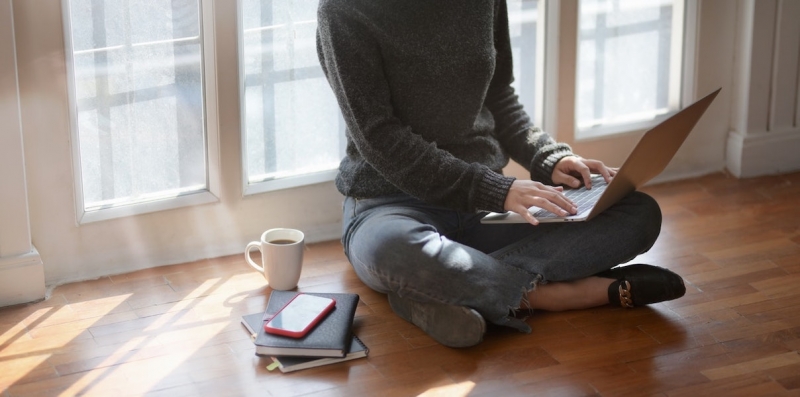 Never underestimate the power of wearing something other than pyjamas! Even slipping into a casual shirt and a decent pair of jeans can make you feel more confident to take on the day's challenges. 
You don't have to get properly suited up as if you were going to a business meeting — that is, unless you are required to attend a teleconference meeting, in which case you should dress appropriately from head to toe. You'll never know if you'll need to stand up or move around on camera. 
Some people might say that you should dress for success, even if you work from home. But hey, if taking out your athleisure wear or wearing your favourite t-shirt puts you in the mindset to slay your workday? Sometimes that feels a lot like success, too. 
Also read: 16 Summer Style Staples to Add to Your Travel Wardrobe
4. Know your distractions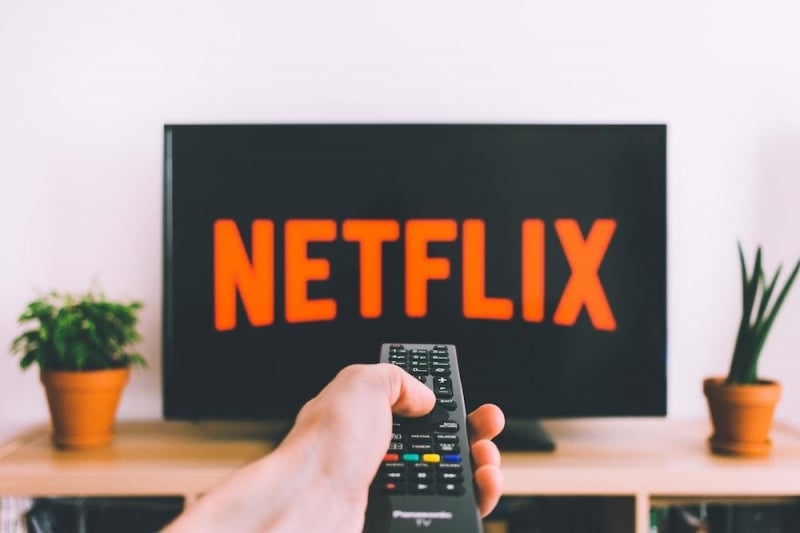 Having difficulty concentrating? Know thy enemy, then stay as far away from it as you can. 
Try not to work right in front of the television, especially if you have trouble pulling away from Netflix or YouTube. Or, if you're easily distracted by food and you find yourself checking what's in the refrigerator every 15 minutes, distance yourself from the kitchen. 
When you start to work from home for the first time, you may also feel a sudden urge to organise your closet or do random chores  — mysterious temptations that were never there before — but keep your eyes on the prize! Resist the temptation to use distracting activities as a pretence for work. If it's any consolation, you can always go back to them later. 
Also read: 12 Must-Watch Travel Documentary Shows to Feed Your Adventure Cravings
5. Use productivity tools to stay focused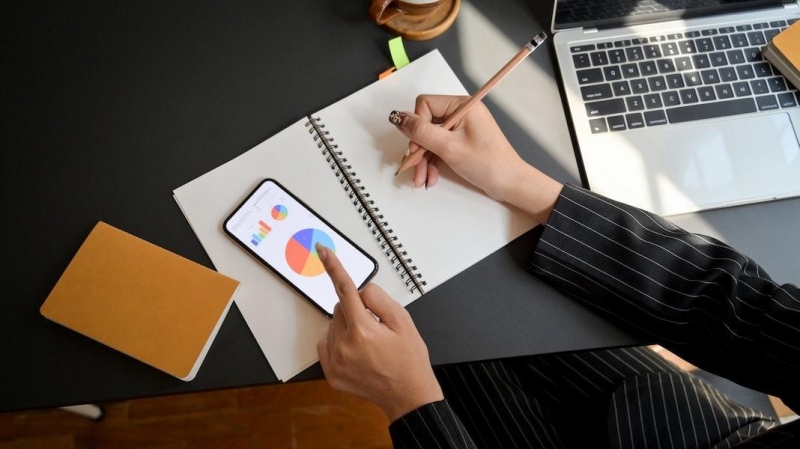 If you're having trouble working from home, you can turn to digital apps that will boost your productivity. Aside from using Skype, Zoom, and Slack to communicate with your team, you can use digital apps for project management. Assign tasks, set deadlines, and monitor your team's progress on Trello. Keep your personal files synchronised through Evernote, while you collaborate with your co-workers on projects in Google Drive or Dropbox. 
You can also check out the latest "all-in-one" workplace platforms such as Airtable and monday.com, which allow you to integrate your timelines, metrics, and spreadsheets in one place. All the while, take control of your time with Clockify or Focus Booster, so that you can clear away your distractions and really zone in on your work. 
Looking for a more creative way to stay motivated? You might want to try Habitica, a unique app that lets you "gamify" your workload. It motivates you to set goals and objectives while immersing you in a fun role-playing game; by accomplishing your tasks, you unlock all kinds of quests and achievements, too! 
Also read: 16 Phone Apps You Need to Plan Your Next Trip [Updated March 2020]
6. Stay connected and practice online communication etiquette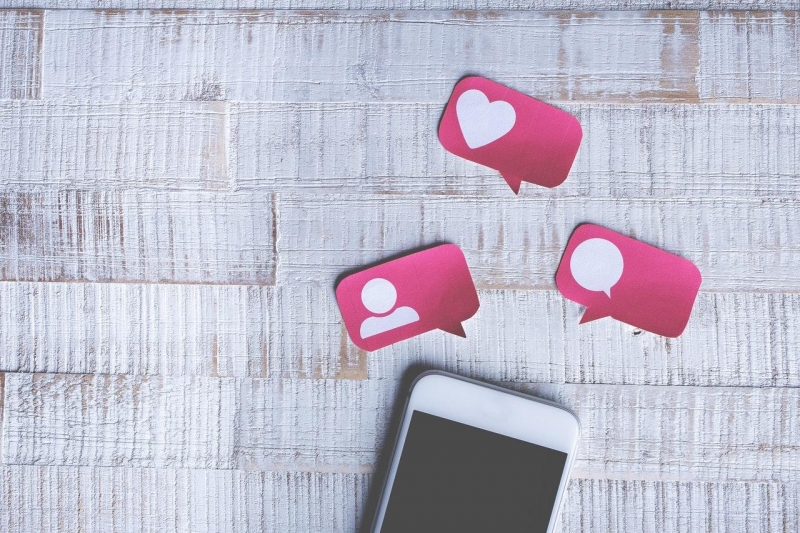 There's nothing wrong with spending most of your time indoors, given the directive to practise social distancing. However, it doesn't mean you should withdraw from society completely. Before you start talking to your house plants, be sure to reach out to your friends or time a video call after working hours to keep loneliness at bay. 
Don't forget to keep tabs on your co-workers, too! Anybody who works from home for a living will tell you that presence matters a great deal. Embracing transparency and honesty is non-negotiable for a successful team effort — whenever you seen-zone a team member or ignore their messages, it's akin to telling them that they aren't worth your time and attention. 
Even if your team members can't physically see what you're working on, they should be able to know that they can trust you. Always update them about your progress and acknowledge their messages. Give your employer more than enough reason to believe that you can get the job done, no matter where you are. 
Also read: 10 Best Video Calling Apps for Your Socially Distanced Hangouts
7. Set boundaries between your work life and leisure time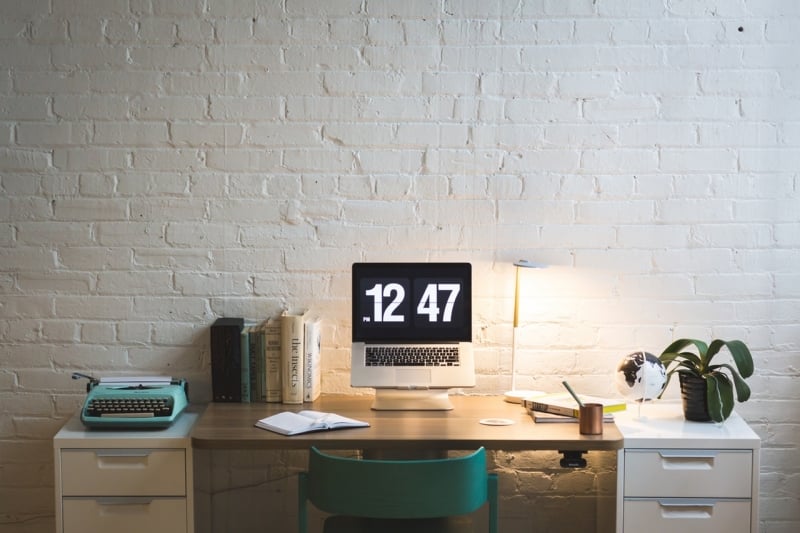 The secret to nailing this work-from-home balance? Learn to separate your work life from your home life. If you live with other people, it's important to discuss your schedule with them and to let them know that some of your working hours are off-limits. Likewise, know when to clock out and step away from your home office when those hours are over.
It's definitely easier said than done, especially if you share a roof with children! Take it from the "BBC Dad," who skyrocketed to fame when his daughter and toddler marched into his office and gatecrashed his video interview. Sometimes, that's what it's really like to work from home when there are kids around. You won't always get it perfect every time, and that's okay. 
8. Reward yourself for accomplishing your goals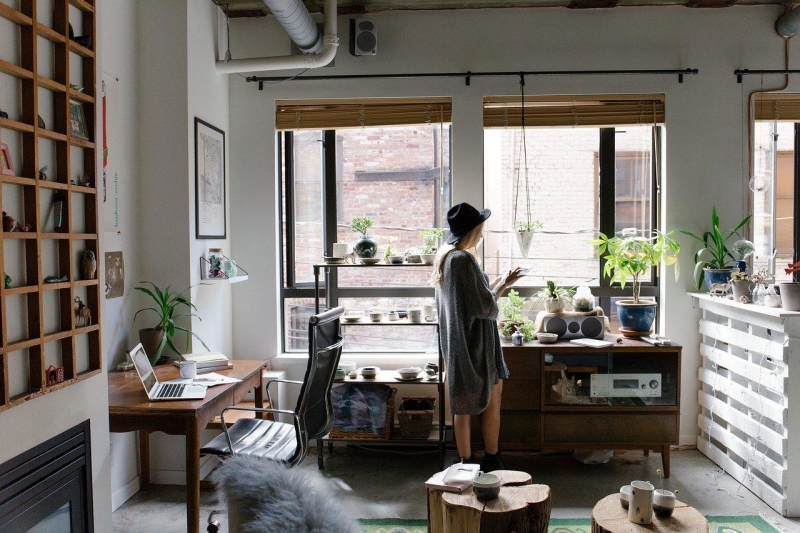 At last, you can retire to your bedroom and collapse into that comfy mattress that's been calling out to you all day. Just as a morning routine can activate a switch in your brain that says, "Heigh-ho! Off to work we go," you can take a similar nighttime approach for when it's time to wind down and binge-watch Netflix. Get into your pyjamas or retreat into a warm bath; taking breathers after working hours will help you gather the energy you'll need for the next day.
If there are moments when keeping your focus feels like a losing battle, the best way to stay productive is to find bigger and meaningful incentives for your work. That could mean rethinking the way you structure your day, channelling your energies into creative projects, or taking stock of the skills you can still improve on in the days to come. 
Also read: 20 Things to Do While Quarantined or Social Distancing Amid Covid-19
Naturally, it's going to take some time to adapt to this new environment that allows us to work from home. Give yourself some credit if you don't get it perfect the first time around. But with the right habits and enough practice, you'll be knocking your tasks right out of the park!