Sweater weather hardly exists in these regions that see sub-zero temperatures all year round. But you wouldn't mind so much, not when the cold is accompanied by resplendent views of snow-capped mountains and icy glaciers. There's no way these cold, cold regions in the world are not on our bucket lists.
Also read: Winterlude: Canada's Most Anticipated Winter Event
Yukon, Canada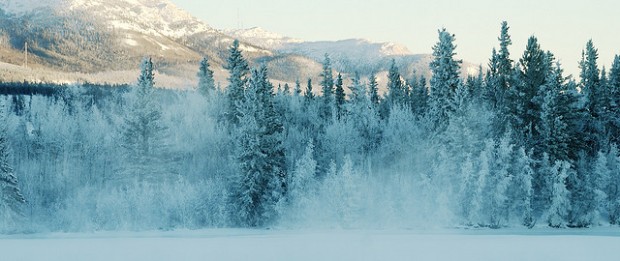 Image credit: Pete Lytwyniuk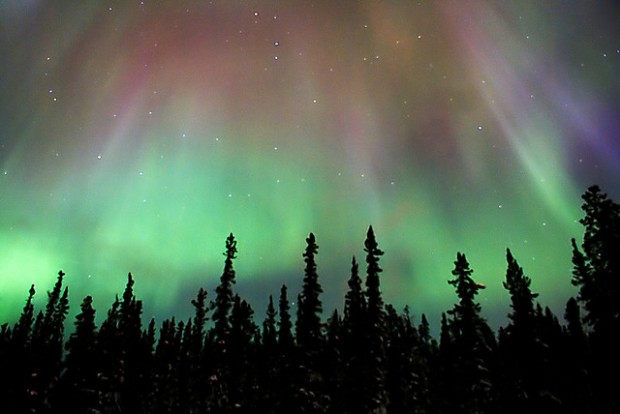 Image credit: Pete Lytwyniuk
Average Daily Temperature: -21°C to -2°C
Yukon is a winter wonderland with its crisp cool air and clear white snow. The name originated from the Locheux native word "Yuk-un-ah", meaning "Great River", referring to the Yukon River that flows across the territory into Alaska.
From dog-sledding to dips in hot springs, Yukon offers visitors endless activities to keep your vacation packed. One thing for sure is that you can't miss out on the opportunity to catch the best show on Earth – the Northern Lights. Be mesmerised as you see ribbons of glowing green, white and red strobes dance in the clear Yukon sky. In fact, you may even enjoy this stunning view in a hot tub and a glass of your favourite wine at Northern Lights Resort & Spa in Whitehorse, the capital of Yukon.
Alaska, USA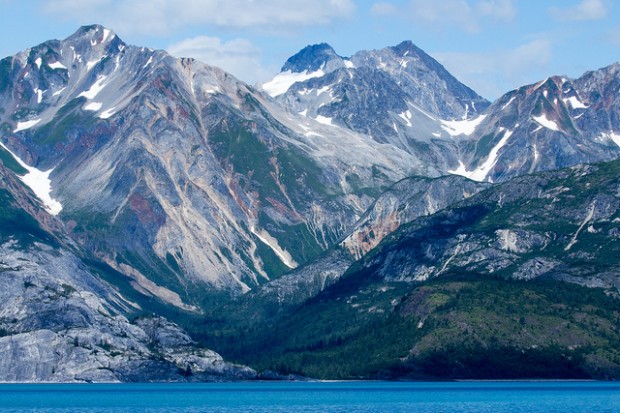 Image credit: Mark Byzewski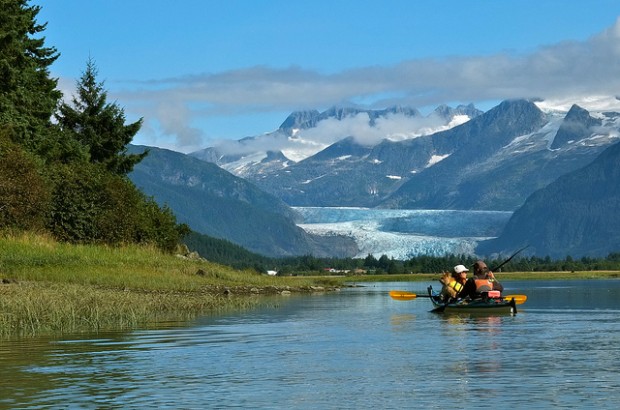 Image credit: Joseph
Average Daily Temperature: -0.9°C to 6.5°C
Alaska is bounded by the Arctic Ocean and Beaufort Sea on the northwest corner of North America. Being the largest American state, it's no surprise that Alaska has loads to offer its visitors — such as experiencing the wonders of the Glacier Bay National Park. This gorgeous National Park located in Southeast Alaska is a haven for nature enthusiasts. It boasts breathtaking views of snow-capped mountains and clear, freshwater streams where visitors can kayak, fish, hike or even enjoy a leisurely flight-seeing tour. Alternatively, you might also fancy visiting the Alaska Wildlife Conservation Center for an exciting day on ground.
Montana, USA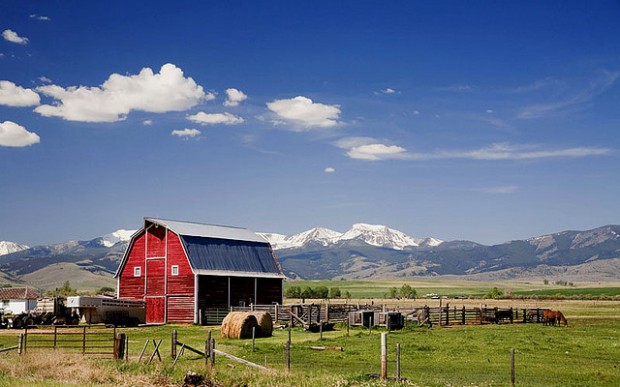 Image credit: Ron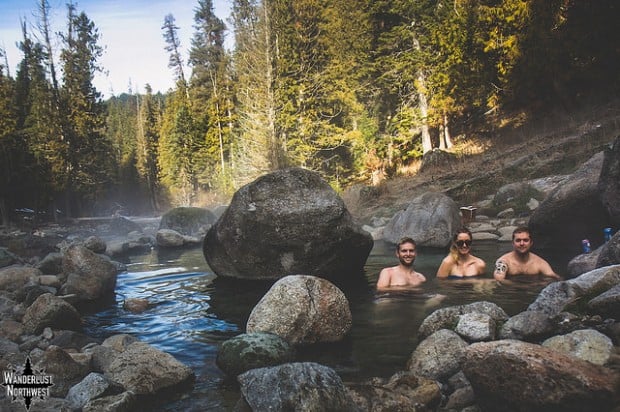 Image credit: Ross M. Perkins
Average Daily Temperature: 0.4°C to 14.5°C
Montana is famed for its untamed, wild and natural environment. Breathe in the crisp and clean air as you stand near the valleys. Outdoor enthusiasts will find their slice of heaven at the Gallatin and Paradise Valleys. From premier ski destinations to unpretentious hot springs, visitors would be exploring the expansive grounds for days.
Head over to the Spanish Peaks of the Lee Metcalf Wilderness for a scenic camping weekend or drive down south of Livingston to soak up in the swimming-pool-sized open-air hot pools at the Chico Hot Springs. The hot springs has earned such a great reputation that it even has an on-site restaurant and overnight accommodation to make your vacation truly comfortable.
Also read: 10 Destinations in Japan to Spend Your Autumn and Winter Vacations
Central Mongolia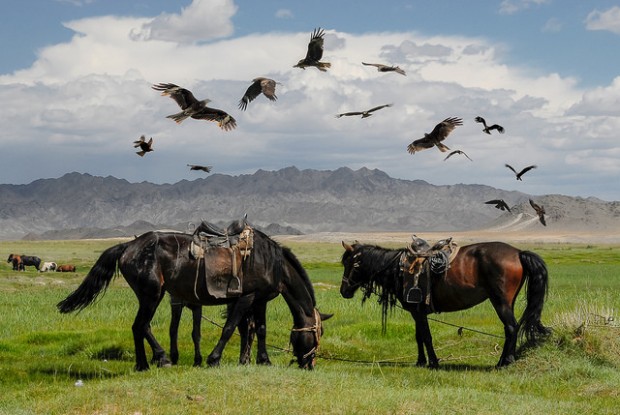 Image credit: Bernd Thaller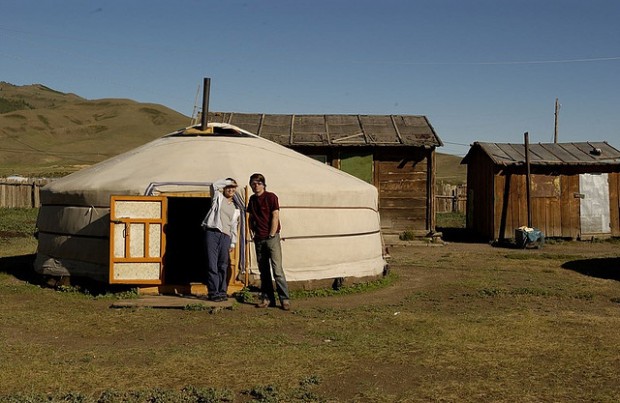 Image credit: Jerrold Bennett
Average Daily Temperature: -33°C to 27°C
Central Mongolia is an up-and-coming travel destination, with indulgent nightlife activities in the city, incredible landscapes and fascinating historical sites. Start off your cultural journey at the National Academic Drama Theatre where visitors may immerse themselves in productions done by various playwrights from Mongolia, Russia and beyond. Not only that, it is also linked to a puppet theatre which makes a great show for those travelling with children.
Otherwise, head outdoors and visit the Gandan Monastery, Bogd Khan Palace and Zaisan Hill for a more adventurous vacation. You might even find yourself experiencing the age-old nomadic lifestyle of the locals as you move through rugged gorges and picturesque sandstone mountains in search of stunning wildlife. In fact, tours are available for an authentic nomadic experience — out in the cold and in traditional "ger" tents.
Time to pack your down jackets and thickest socks! A cold vacation is coming up next.