If the travellers signing up for cruises to nowhere and "sailcations" are any indication, COVID-19 hasn't dampened the enthusiasm for hopping on a ship and sailing around the world in comfort — anything to provide a much-needed change of scenery and soothe the long-buried itch to travel.
Lately, there has been a strong demand for cruises to make a comeback in a post-pandemic world. With this in mind, Viking Cruises has announced a new world cruise that explores 28 countries in 138 days, scheduled to set sail in 2022. Here's what we know so far. 
Highlights of the Viking World Cruise in 2022-2023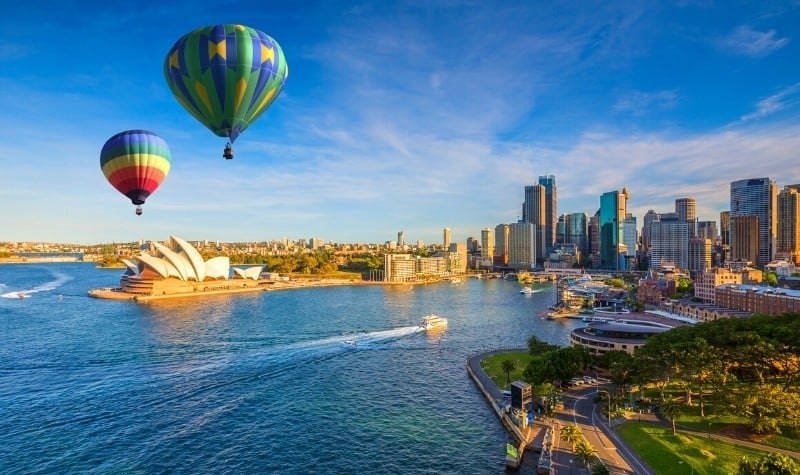 Sailing around the world on the Viking Neptune, the 138-day world cruise will visit 58 ports in 28 countries — with overnight stays in 11 cities that include Sydney, Bali, Ho Chi Minh, and Istanbul. The cruise will depart on 22 Dec 2022 from Fort Lauderdale, Florida in the United States, where it will set sail for Mexico, Colombia, and Costa Rica. 
Travellers can also opt for a shorter 121-day itinerary by boarding the cruise in Los Angeles. From there, the trip will include visits to Hawaii, Bora Bora, New Zealand, and Australia, before continuing the journey through Asia and Europe. 
Some scenic highlights of the cruise include the Sydney Opera House in Sydney, the white-sand beaches in French Polynesia, the Hanging Gardens in Mumbai, the Blue Mosque and legendary Hagia Sophia in Istanbul, and the sacred temples of Bali, just to name a few.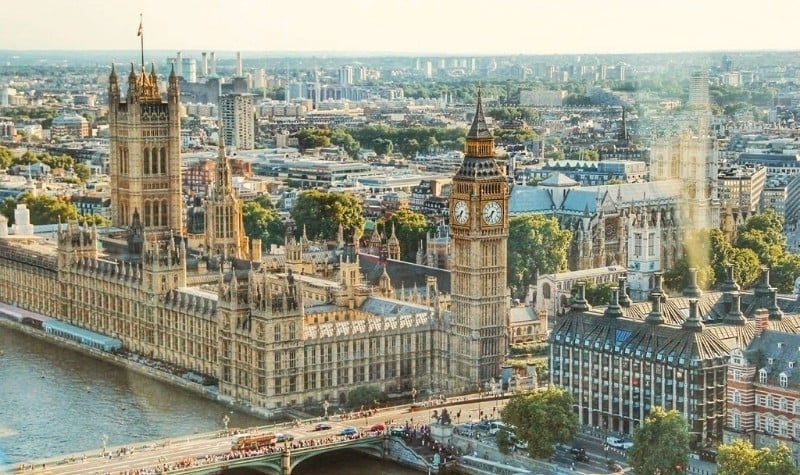 After 138 days, the Viking World Cruise will conclude in London on the Thames River, where guests can enjoy views of the city's most iconic landmarks, including the Houses of Parliament, Big Ben, Westminster Abbey, Buckingham Palace, and St. Paul's Cathedral. Check out the full itinerary here. 
Also read: This Historic Bus to London Will Take You Around 18 Countries in 70 Days
Sailing around the world on the Viking Neptune
This epic 28-country adventure will take place on the Viking Neptune, the latest ocean vessel from Viking's fleet. Guests can choose from 465 staterooms with luxurious amenities, free Wi-Fi, and private verandas with sweeping views of each destination. A variety of dining experiences and entertainment options will be available on this round-the-world cruise, which can fit up to 930 people onboard. 
Circumnavigating the world might not be on your bucket list right now, but how about 2022? Given that Viking's voyage is scheduled to launch two years from now, that gives plenty of time to consider adding destination-focused journeys to your travel plans! 
For more information, visit the official website of Viking Cruises.
---
Featured image credit: Viking Cruises | Official Facebook