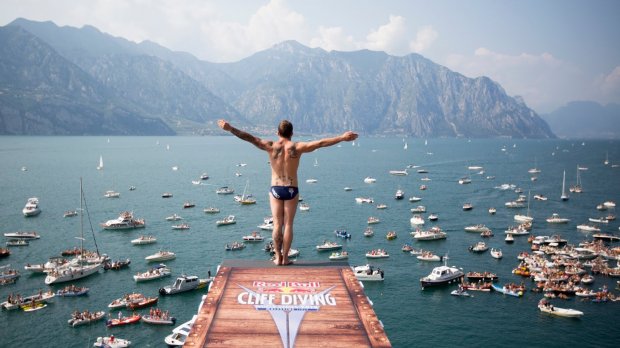 Some of the most spectacular locations and scenery in the world. An adrenaline rush that will last you for hours, if not days. That feeling of elation as your head re-emerges from the surface of the water. That moment of pants-wetting terror before you jump. What is there not to love about cliff diving?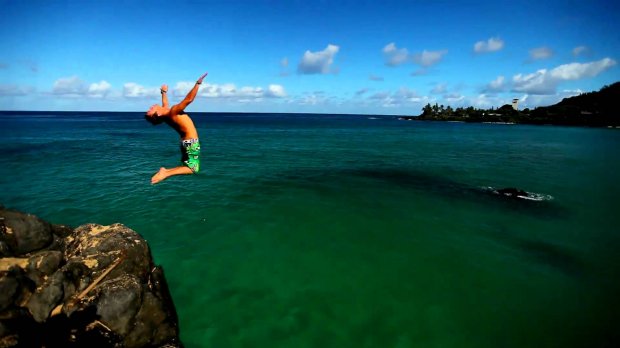 Here are some of the gorgeous dive sites that the tour has been to. Get your inspiration here!
Also read: Guide to Scuba Diving Bali the Dive Safari Way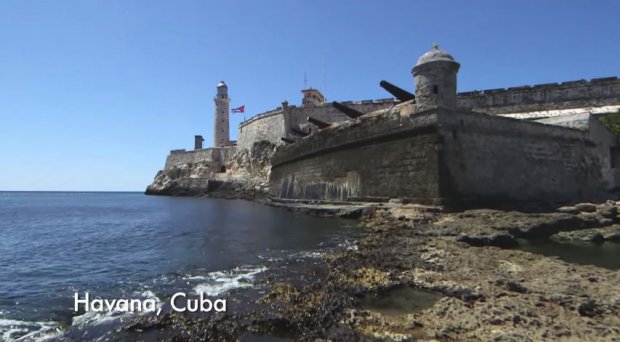 An ancient castle makes for an astonishing backdrop to your cliff diving adventures in Havana, Cuba.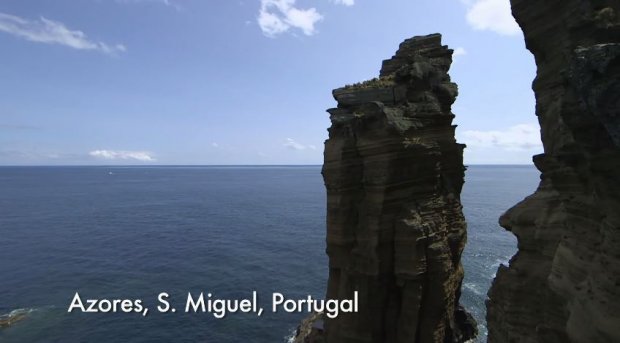 This solitary cliff encompasses all the drama and panache of cliff diving.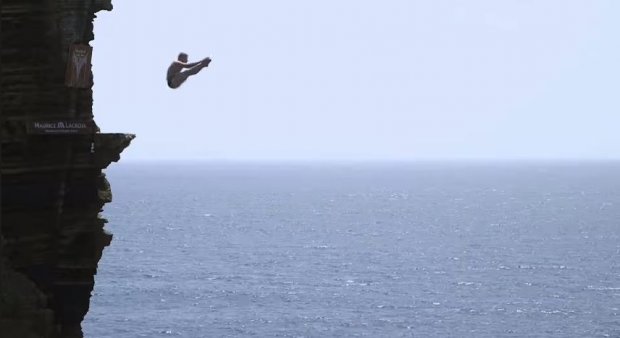 No, he isn't photo-shopped in. Just casually chilling over the Atlantic.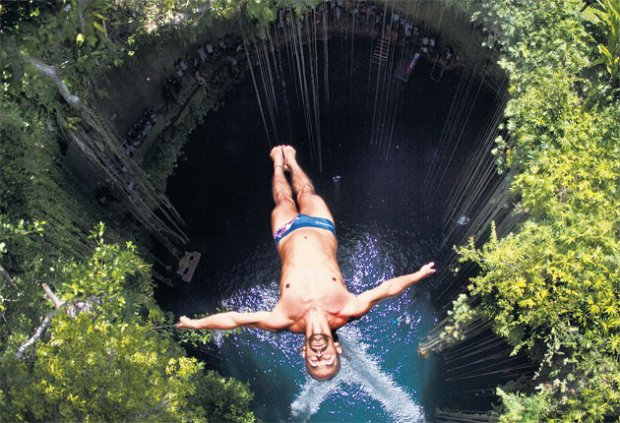 Image credit: axelandash.com
Diving in Yucatan, into Ik Kil Cenote, one of the most jaw-dropping natural locations. Check out how at peace the diver seems to be. Namaste.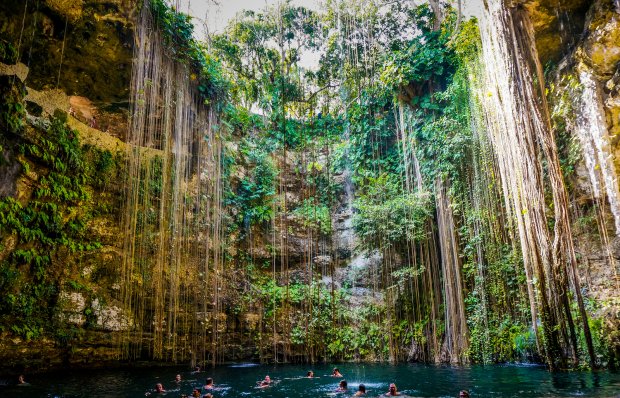 Just in case you couldn't tell how magnificent this place is.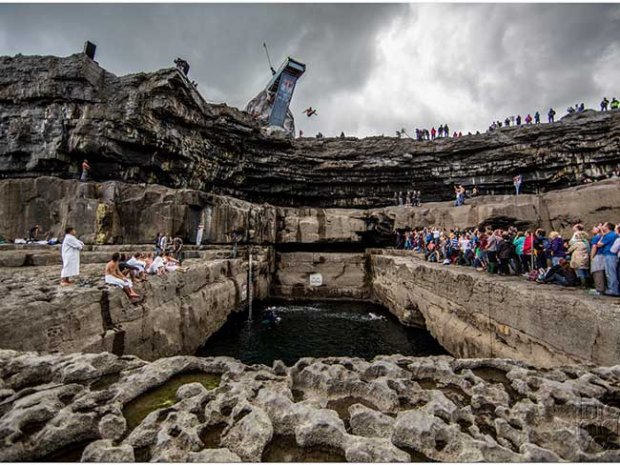 Image credit: irishcentral.com
Diving into the the aptly named Serpent's Lair on Inis Mor, Ireland. It's almost seems like a God-created natural swimming pool, seeing how the limestone rock parts to form a perfect rectangular shape.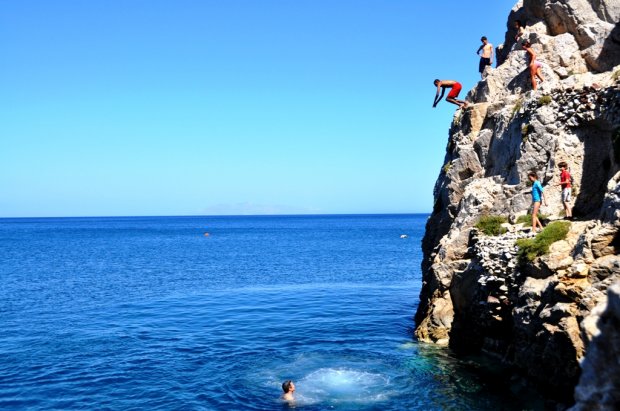 Also read: 7 Practically Suicidal Activities to Try on Your Holiday
Before you go running off to jump off cliffs, a gentle reminder to scout out your launch and landing areas beforehand. Make sure your launch area is stable enough so that you won't lose balance up there, and ensure that your landing area is suitably deep, and that there aren't any protruding rocks or obstacles that you could hurt yourself on. Always dive with at least 1 other buddy for safety issues, though we highly recommend this as a fun group activity for friends.
Still not convinced? Hit play and proceed to be stunned for the next 5 minutes as these graceful daredevils compete in some of the most amazing locations around the world, drawing huge crowds of spectators.