COVID-19 has certainly caused our travel plans to take a back seat. Nonetheless, our innate desire to explore the world hasn't waned in the least. With vaccination programmes in full swing all over the globe, we may soon get back to travelling abroad. (We are crossing our fingers that it happens soon so that we can satisfy our ever-growing wanderlust.) 
Let's get real real though! As vaccination rollouts are still in their early stages, it may take some time for international travel to return to some semblance of normality. But, do not let that dampen your spirits. Last we checked, a handful of countries are already opening their doors to foreign visitors once again. 
Received your doses of COVID-19 vaccination? Then you can make your way to the following destinations – without the need to quarantine. Read on to discover all the countries you can visit if you have been inoculated.
1. Estonia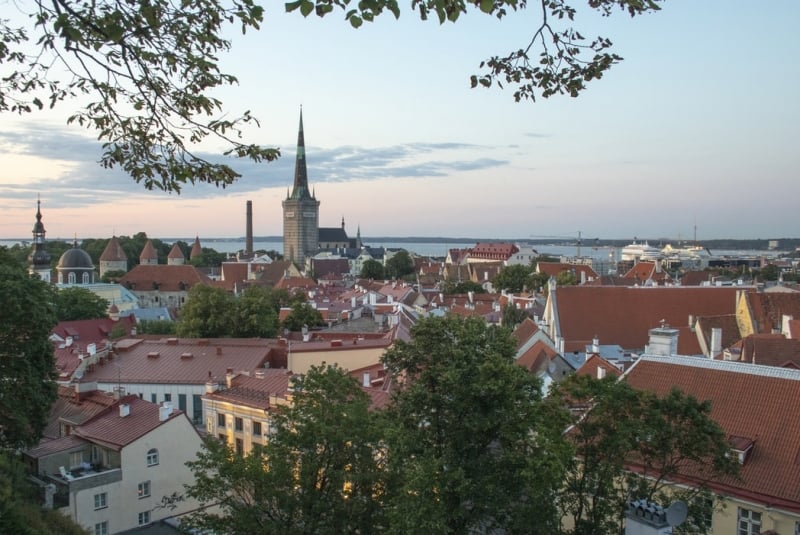 If you are yearning to venture off the beaten path, make your way to Estonia. The hidden gem in Europe is receiving vaccinated tourists with open arms. The Baltic state recently waived mandatory quarantine requirements for the following travelers:
Those who have been vaccinated against COVID-19 in the past six months.

Those who have contracted and recovered from COVID-19 in the previous six months.
As a matter of fact, Estonia is accepting travellers who have received the COVID-19 vaccine from a list of nine global suppliers. One simply has to present a valid vaccination certificate that comprises a list of information that includes the batch number of the vaccine and the number of doses administered. Plus, it has to be in either English, Estonian or Russian.  
2. Georgia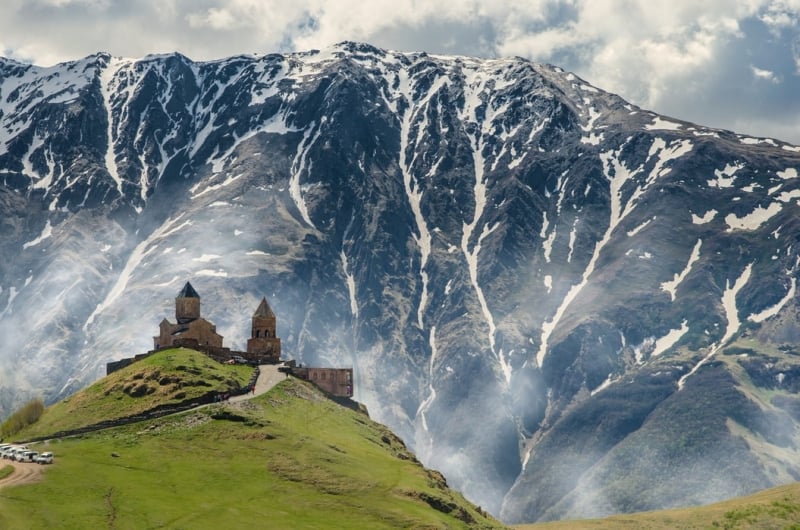 Georgia brimming with natural delights has lifted travel restrictions for fully vaccinated travellers arriving by air. According to the Ministry of Foreign Affairs of Georgia, they must present a document to prove that they have received the full course of any COVID-19 vaccines.
3. Iceland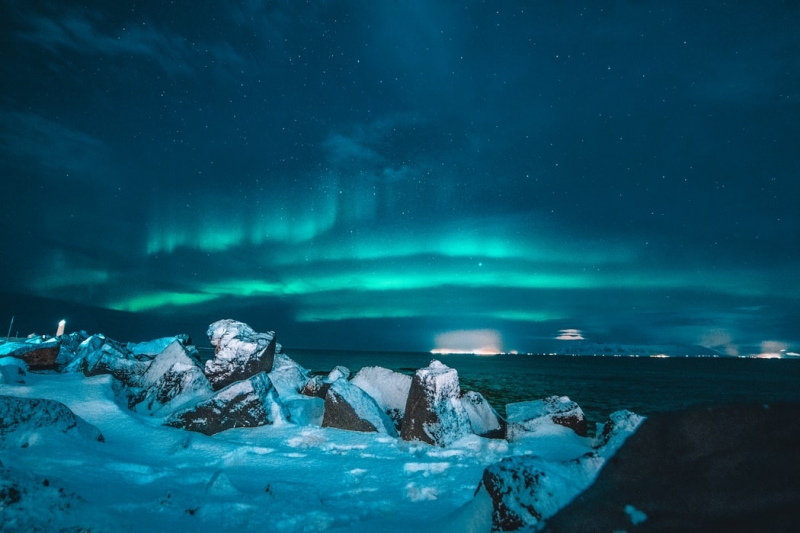 If you're from the European Economic Area or Switzerland, you will rejoice at this good news. As of writing, you can bypass PCR testing and mandatory quarantine in Iceland. That's applicable only if you can prove that you have been fully vaccinated against COVID-19. 
To do so, you must provide an approved digital or paper vaccination certificate in Icelandic, Danish, Norwegian, Swedish or English corroborating that you have received two doses of either Moderna, Pfizer-BioNTech or Oxford-AstraZeneca.
A plethora of extraordinary attractions await you at this Nordic island nation. Hot springs, captivating astronomical phenomenon and volcanic craters to name a few. 
Also read: 20 Things to Do in Iceland Including Reykjavik and The Blue Lagoon
4. Poland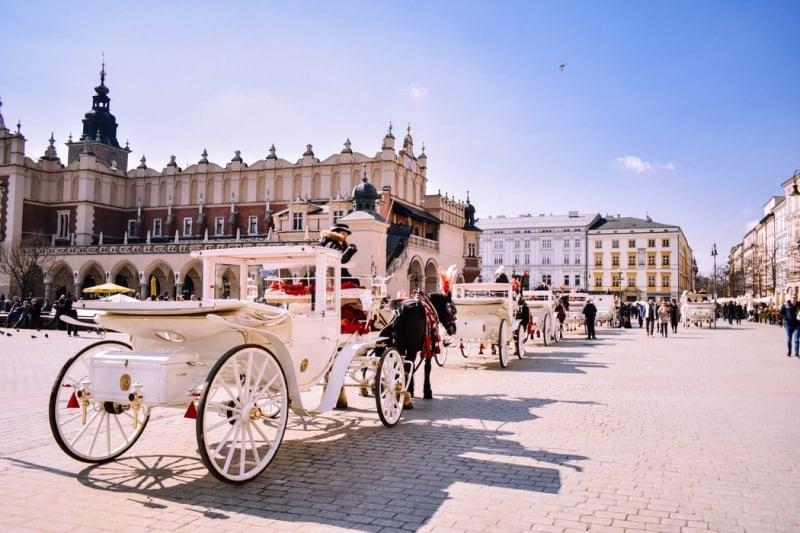 Poland, home to a plethora of UNESCO World Heritage Sites, is welcoming vaccinated travellers from EU countries. If you're from any one of the 27 countries and can present a vaccine certificate, you'll be exempted from the 10-day quarantine. 
Additionally, travellers who have not been vaccinated but are able to present a negative SARS-CoV-2 test result taken 48 hours prior to crossing the border can also enjoy the same perk.
Also read: Here's Why Poland Deserves to Be Your Next Destination
5. Romania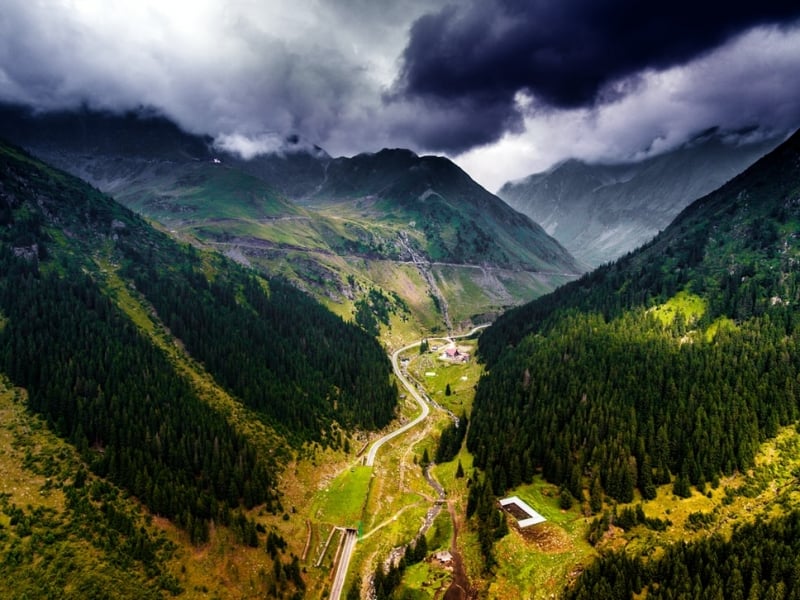 Romania is a must-visit for those wanting to experience medieval Europe. As of 18 January, you can explore the archaic beauty of the European country (without the need to quarantine) if you can successfully prove that you have received two doses of COVID-19. Bear in mind that the second dose must be administered at least 10 days before you arrive. 
6. The Seychelles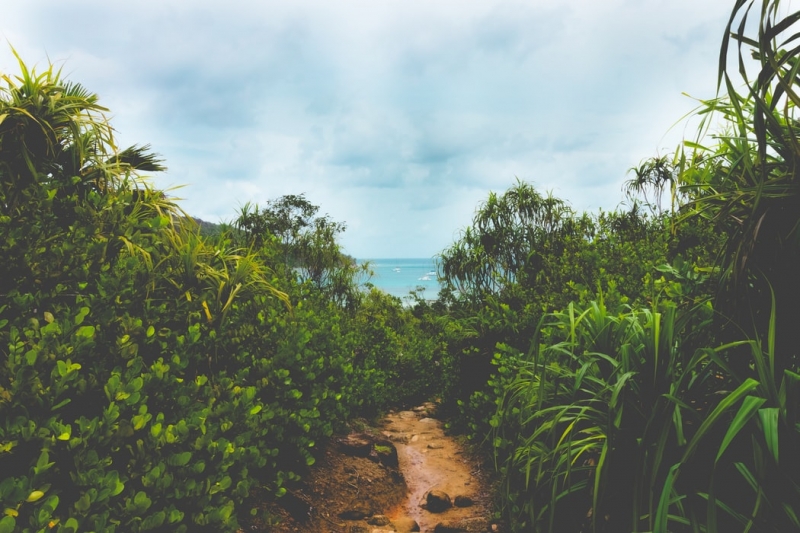 Home to resplendent beaches and nature reserves, The Seychelles nestled in East Africa, beckons to be explored by vaccinated travellers. If you have received two doses of COVID-19 vaccine, you can visit the archipelago without having to quarantine for a period of 10 days. Make sure to provide a certificate from a relevant health authority confirming that you've been fully vaccinated upon arrival. On top of that, you must present a negative COVID-19 PCR test taken within 72 hours of travel.