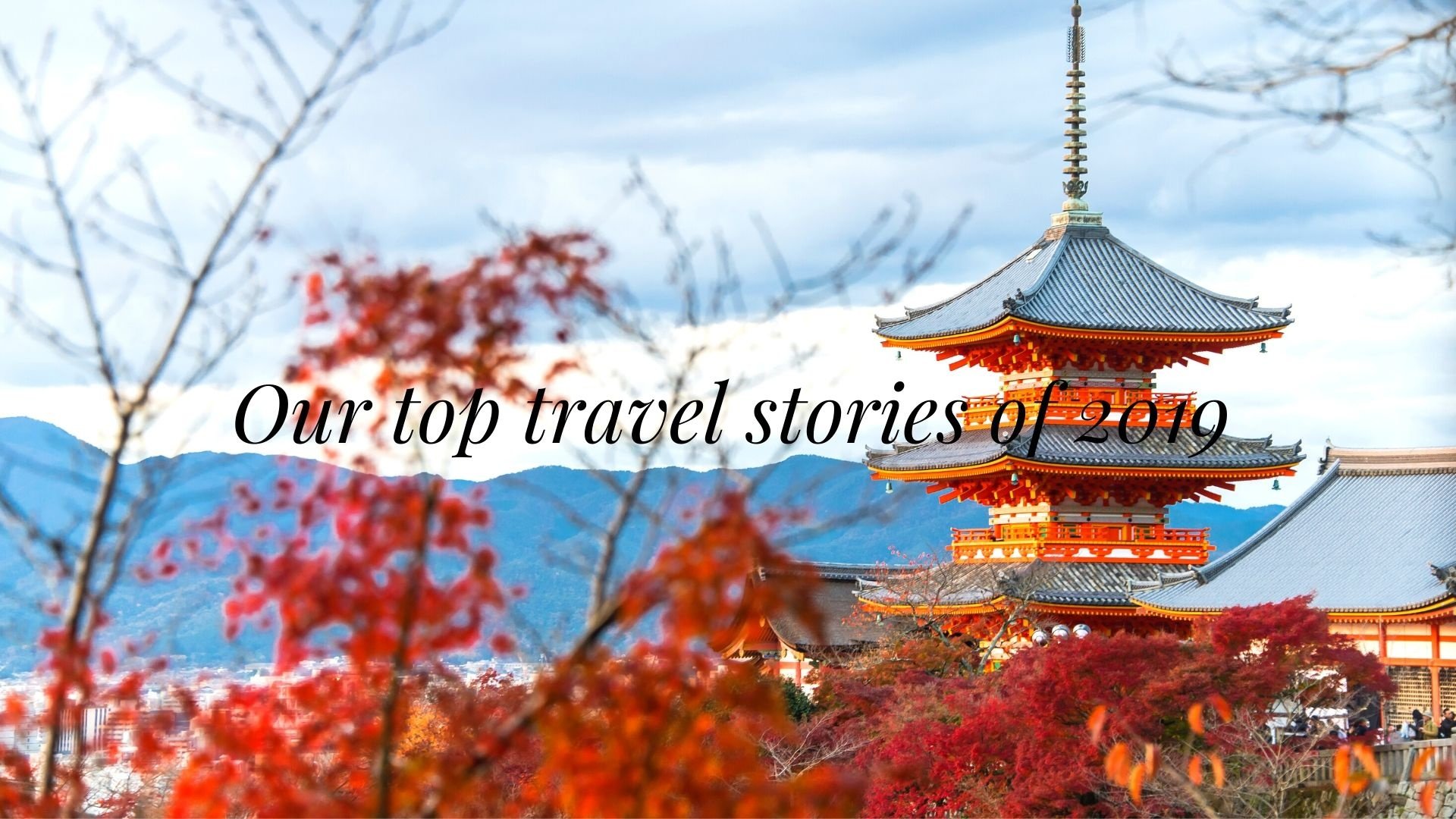 Alas, it's that time of the year where we look back at all the top travel news and trends that defined 2019. Needless to say, it's been an interesting one for travel.
Sustainability and ethical practices seems to, more than ever, shape the way travel brands operate. Airlines are rolling out carbon-offset initiatives, while hotels are now rebranding themselves in a more eco-friendly light. Instagram still proves to be an unrivalled influence in how we travel, and the usual suspects (Tokyo, Seoul, Osaka) continue to be popular destinations among travellers.
Although people are as travel-hungry as ever, they're craving authenticity in their experiences. And with greater mobility and purchasing power, melded with an unprecedented cultural embrace of travel, popular tourist spots are now grappling with overtourism which has led to the birth of measures like tourist taxes, tourist bans and the likes.
But which were our most-read travel news stories of 2019? Find out below!
If there was anything we learnt in 2019, it's that: a) Asians are territorial about our foods (and rightfully so) and b) Never, ever mention 'Singapore' and 'street food' in the same sentence.
Sometime in October this year, we published an article with a headline claiming Singapore to be the #1 destination in the world for street food, according to a new ranking by a magazine called CEOWorld. To put it mildly, the Internet did not agree.
Farewell, Sentosa Merlion!  Once synonymous to the very mention of Singapore, the iconic Sentosa Merlion was closed off to the public as of October 2019 with plans to demolish it slated for next year. Despite glossier, newer attractions like the impressive Jewel Changi and Gardens by the Bay, the the news of the Merlion's demolishment surprisingly brought on an outpour of nostalgia online and easily became one of our top travel news stories of 2019.
If you have yet to see this national icon up close, fret not. You can find another Merlion statue at Singapore's One Fullerton, overlooking beautiful views of the waters!
Another day, another new quirky attraction in Japan. Hotels in its major metropolises may not come cheap, so when news of a USD1/night hotel in Fukuoka City emerged, our ears perked up. There's a catch, though. You'll be live-streamed 24/7. Hey, anything to save a buck right?
Russia, here we come! Starting October 1, 2019, passport-holders of 53 countries are now eligible for an e-visa to St. Petersburg, Russia's cultural capital. Do note that the e-visa will cover St. Petersburg and the surrounding Leningrad Region, but not applicable for travel beyond these specified regions for now.
Cherry blossom viewing (or 'hanami', as they call it in Japan) is pretty breathtaking. Depending on the time and location you're visiting, you can either witness it slowly flowering or in a beautiful full bloom. Our annual forecasts are useful in guiding you on when and where to visit, whether you're in Japan, Korea or even Taiwan during springtime! Watch this space for our 2020 cherry blossoms forecasts!
Also read: Japan's Cherry Blossoms 2020 Forecast: When & Where to Catch Them?
Planning a romantic vacay to Bali? You might want to read this. Folklore has it that unwed couples who visit Bali are doomed to split. Fact or mere old wives' tale? You be the judge. If you're not the type to buy into superstitions however, check out our guide  the top 26 things to do while in Ubud, Bali!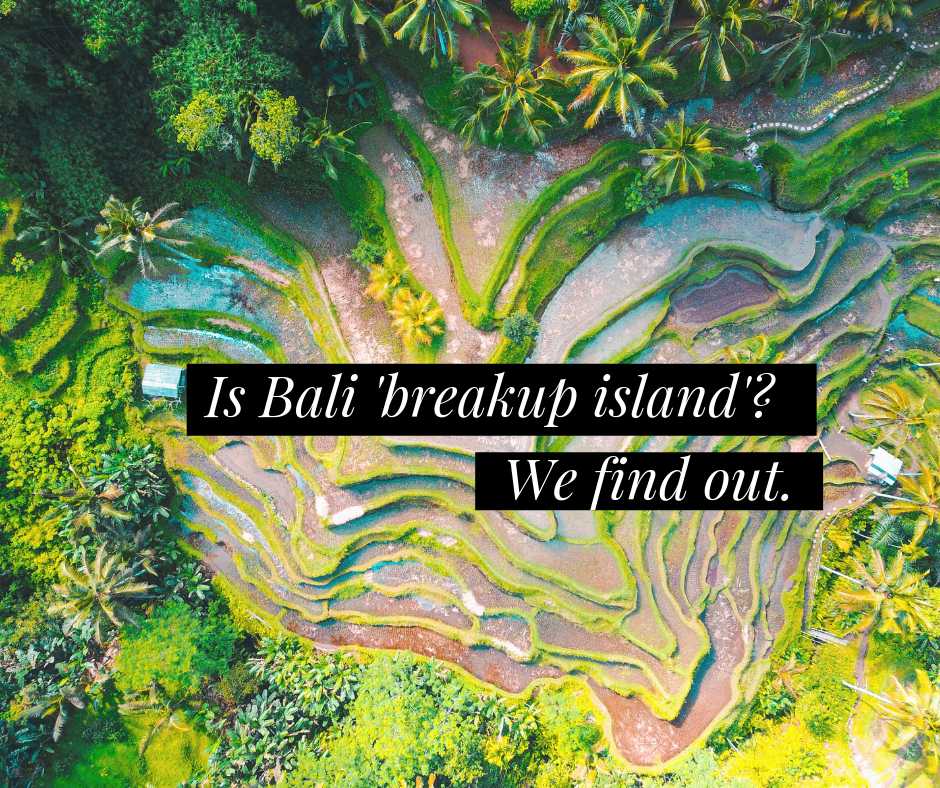 Also read: Top Things to Eat in Canggu, Bali: A Food Guide
Bangkok has become synonymous with shopping. Last year, Bangkok welcomed a host of new shopping malls, most notably of which is the ICONSIAM. Perched along the river, this marks Thailand's largest (and possibly also fanciest) shopping spot. With more retail spaces and shopping spots, Bangkok only solidifies its status as the shopping Mecca of Southeast Asia.
A common travel misconception is that you have to spend a lot. While that may be true of notoriously expensive destinations like Switzerland and the likes, Asia still remains a fairly budget-friendly vacation hotspot. Case in point? In Vietnam, you can get accommodation in Vietnam for as low USD12 and enjoy a delicious bowl of pho for only USD1.
Hungry for travel but don't want to fork out the dollars? We got you covered on chic yet budget-friendly stays in Bangkok, Korea, and more!
This might seem like an obvious topic to cover, but you'd be surprised how many people (especially for those of us who live along the Equator) do not know how to pack for winter!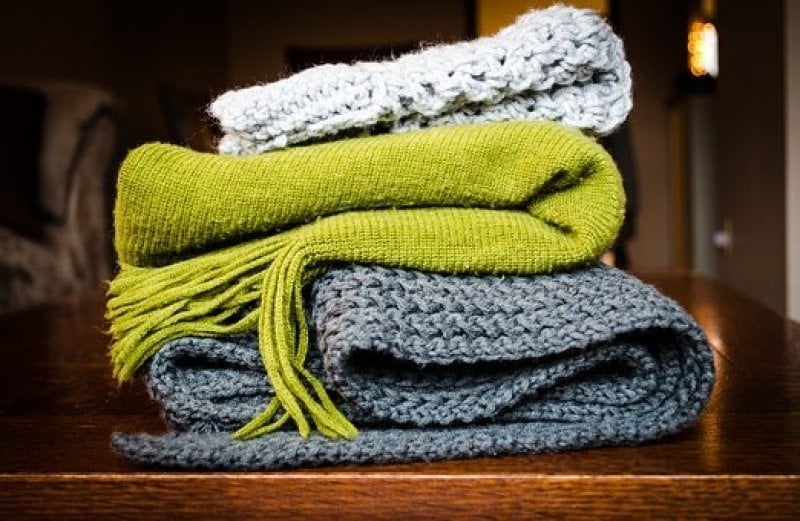 From down jackets and scarves to handy medication that could help fight the winter cold, this guide's got you covered on your winter essentials to pack when the temperatures plummet. Need some fresh winter travel inspo? Here's why you should also visit this charming historic village in Japan! 
Also read: Hidden Gems: 20 Under-the-Radar Destinations in Asia To Travel To this 2020
And there you have it: our top travel news from 2019! Thanks for coming along on the ride with us – here's to a full 366 days of fresh and exciting travel content in 2020.