The nominees have been unveiled and voting is finally open.
Currently in its fourth year running, the TripZilla Excellence Awards 2018 celebrates travel companies and organisations that set the benchmark in terms of service excellence, outstanding business practices and delivering the most innovative travel experiences.
The Awards are coveted by the travel industry because they signify the approval of the people who matter the most: discerning travellers like yourself.
So go ahead and cast your vote; your favourite travel brands are counting on you.
Voting is open from 10 to 24 October 2018.
As an added incentive, one lucky voter will win a one-night stay in the Courtyard Suite of Amara Sanctuary Resort Sentosa.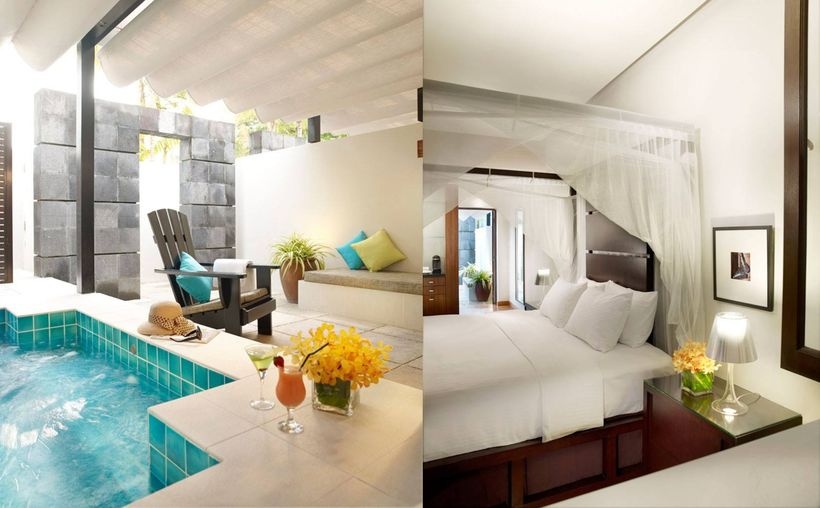 A contemporary luxury resort tucked within the lush tropical island of Sentosa, Amara Sanctuary Resort features 140 suites, villas and a mansion, all basked in an intimate setting.
The Courtyard Suite is housed in a beautifully restored heritage building that once served as a quarter for British Sergeants during WWII. It stays true to the colonial-style architecture, offering glimpses of the past amidst modern comfort and grandeur. Guests can look forward to a four-poster bed in the spacious bedroom and a personal jacuzzi in the private courtyard.
Dreaming of a stay here?
Take a minute to vote.
The winners of the TripZilla Excellence Awards 2018 will be announced on 29 October 2018.