Overpackers alert! Here's an essential guide for those who can't seem to stop putting things into their luggage. Packing light is an essential skill to have whether you're going for a 2-day trip or a 1-month holiday. The secret to doing this is just a little bit of discipline, good organisation and the willingness to repeat.
1. Don't bring bulky electronics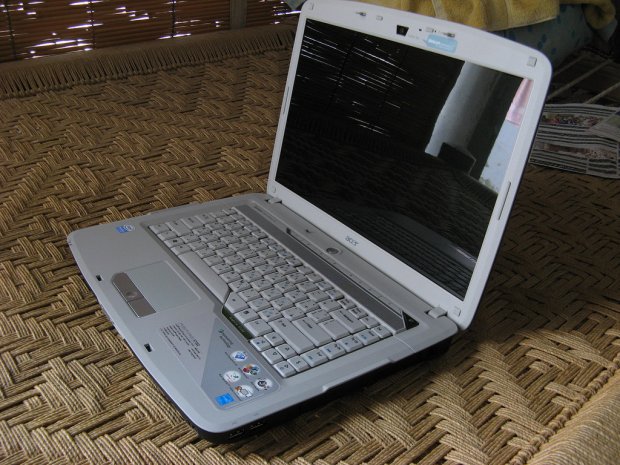 Image credits: http://bit.ly/1m7lncq
Don't bring hair dryers or laptops on your trip, unless you're on a business trip that absolutely requires you to have your laptop with you. A much better substitute for electronics is an iPad or tablet. They usually have most of the necessary tools you desire for in a computer (ie. music, pictures, stored movies, internet ebooks) and is conveniently lighter and easier to carry. Most hotels usually have electronics available as well.
2. Clothes for two climates?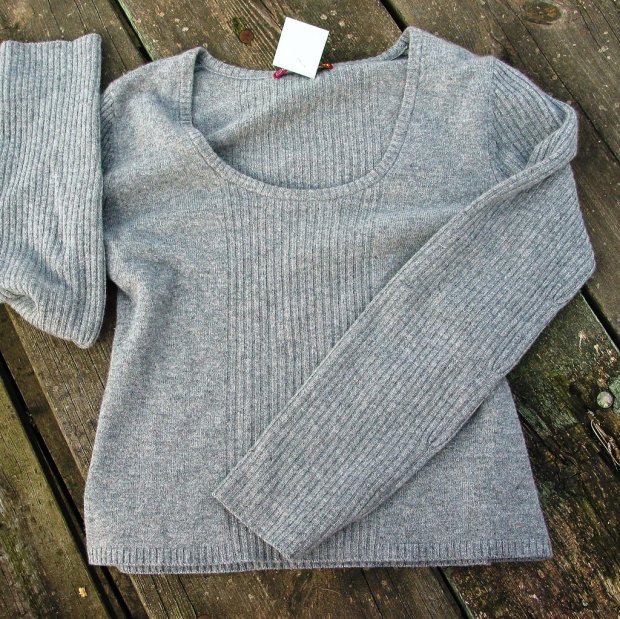 Image credits: http://bit.ly/1flO2pr
Four pairs of shirts and two pairs of jeans will result in eight different outfits. To pack light, you simply need to carry less but still have the option of wearing fresh outfits every day. What's more, this is extremely helpful when visiting cold countries where you need to wear thick layers of clothes. Simply layer up and you're set to go! What's important in this case would be to have a couple of thin cashmere sweaters. These are very thin and light but extremely warm. Wear a top in summer, a sweater over your top in colder weather and two to three sweaters during winter!
Note: If you're travelling to places like Chicago, where there are furious winds, it is advised to bring along a windbreaker. Cashmere sweaters can sustain you in places with calm winds like Switzerland, but don't try it in Chicago!
3. Wash and repeat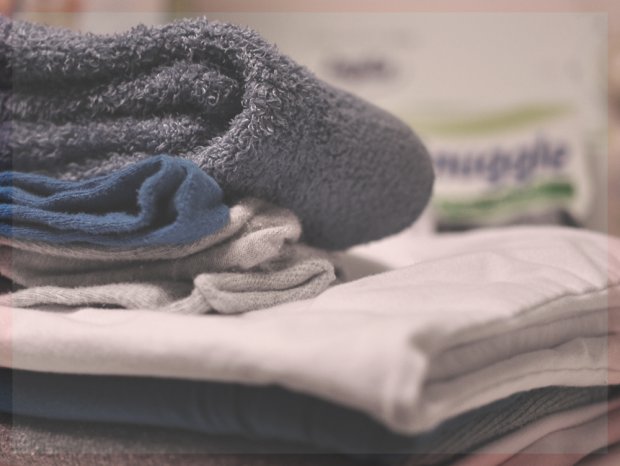 Image credits: http://bit.ly/1flOfcj
If you wish to carry a light bag, you would have to be willing to wash and wear the same top again and again (and again). The good thing about carrying thin, light clothes is that they are easy to dry in all kinds of weather. The most economical way of washing your clothes is simply taking an hour at night to wash them in your hotel sink. If you're tight on time, send them off to a laundry service. Almost every hotel should have one. If you're on a trek, clothes can be washed in nearby lakes (not streams!) but remember to use only environmentally friendly soap. You don't want to be the public menace. You can buy this easily at any Watsons or Guardian.
4. Planning before packing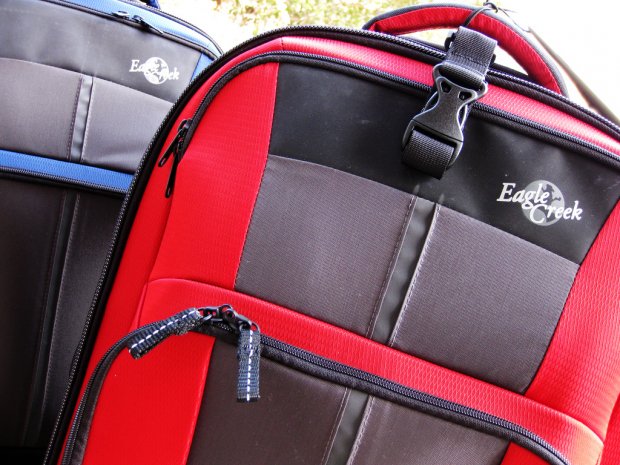 Image credits: http://bit.ly/1j6tXIw
The most essential rule to travelling light is learning how to compress and categorise your items properly, especially when you are only bringing a backpack.Unlike big suitcases, backpacks usually only have one opening at the top, so the best way to pack is to put your most essential items right at the top. Also, use ziplock bags to compress items together and save more space. This helps in bag categorisation as well!
5. Necessities!
Image credits: http://bit.ly/1dwX3RL
Finally, besides clothing, the only other things you need are your essentials. Here's a list of the items you will need on your trip.
Travel guides/ routes: So that you do not get lost. Storing an online version on your smartphone or iPad may be a smarter choice too.
Smartphone/ iPad: For music, pictures, videos, ebooks on flights, and most importantly, to translate words from a foreign language back into English.
Valuables: Wallet with sufficient money, passport, tickets.
Pen: For filling up of customs forms.
Ziplock Bags: To help with organisation of clothing for each new day AND to isolate socks and other potentially stinky items.
Sleep Kit: U-shaped pillow, earphones, sleeping mask
Toiletries: toothbrush, mini toothpaste, pads, tissue, hand sanitiser, lip balm.
Medication: Diarrhoea pills, painkillers, inhaler, other medicine
Floppy straw hat
Follow these quick rules, and enjoy your next trip around the world! Understand that these tips will not make you an expert traveller but can guide you to having a much lighter bag to carry around on your journey.