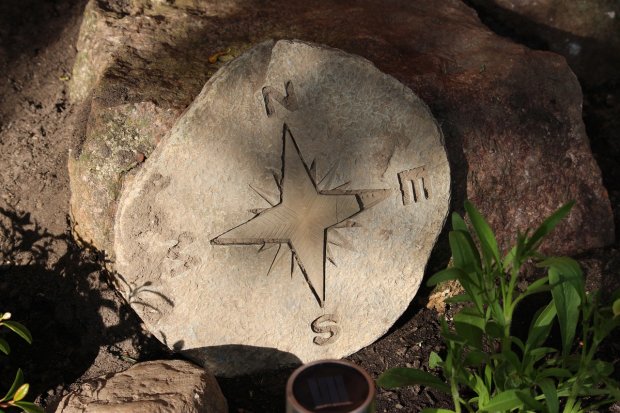 Image credits: muffelz
You may have gotten back from your adventure around the world and you need to get back on track in your career. Don't fret. You've had a lot of fun experiences abroad but don't think of that time as completely wasted.
Travelling may have been seen as frivolous, even likened to career suicide. Today, it can be a differentiator during your job search. Employers look for skills that cannot be learnt from textbooks – independence, passion, and ambition. In your journeys you might have picked up marketable and relevant skills. The job market of today is very different and favours the well travelled.
Businesses with global and regional networks seek people who speak foreign languages, are knowledgeable about other cultures, are globally mobile and adaptable in unfamiliar situations. As a seasoned traveller, these are the very qualities you embody.
International exposure and experience in a changing business world
According to the PwC, a professional services firm, the number of workers who will take on global assignments will see a further 50 percent growth by 2020. The mobile population in large organisations will continue to increase, as workers will meet the demand for labour through rotational, commuter, and technology-enabled virtual assignments.
Singapore is the model for accumulating human capital and talent from abroad. With the increasingly lenient residency rules and efficiency in acquiring a working visa, Singapore stands in stark contrast to many other developed nations. The immigration-friendly policy Singapore has adopted is strategic and attracts a constant influx of talented and well-educated workers.
The oft-cited ability to work in a team holds great importance in any job but your teammates have changed. With an increasingly cosmopolitan workforce, you will be working with people who come from varying backgrounds. A multi-lingual workforce that serves markets around the world requires the ability for cross-cultural communication and understanding.
Having travelled far and wide, you have inadvertently prepared yourself for a career in the changing business world. In your resume, highlight in a professional manner the education, volunteer experience and business skills acquired during your travels. Here are some ideas for you to market your travel experience in the hunt for the perfect job:
1. Cross-cultural communication
Have you become fluent in Spanish as you backpacked your way through Latin America? There are more than 500 million native speakers of the language – a well-heeled business associate you meet may very well be Spanish!
Even if you are not fluent in a foreign language, your extensive travels still signal an ability to communicate effectively. Effective communication is crucial for travellers, for example, when you are buying food, asking for directions or checking into a hotel. The ability to communicate with others, despite cultural or language barriers, is a practical skill in any job. Furthermore, your travel experience will make you the prime candidate for any overseas meetings or job postings.
2.  Work, intern, or volunteer
Especially for extended travels, people may work and travel at the same time. Don't forget to highlight your international work experience to potential employers.
You may have:
– Taught English as a second language
– Taught any other language
– Provided freelance distance consulting services online
– Worked as a service staff in the front desk or restaurants in resorts or hostels
You may have done voluntary work instead at places where work was hard to come by. In schools, overseas community involvement projects are encouraged to inculcate a commitment to giving back to society. Your volunteer work abroad precisely demonstrates that long-standing commitment to a cause.
Did you provide aid to the local residents after a disaster? Helped build a simple water supply and sanitation for the underprivileged? Taught conversational English for free? State your responsibilities and achievements as a volunteer abroad to build up your resume.
3. Travel blogging
Don't forget to document your travel experience. They will serve much more than for you to reminiscence the good times you had. Travelling will give you a chance to explore new career opportunities and may be the best career move you ever make.
Did you blog about your adventures? Be it writing for a personal blog, writing for publications, or simple travel photography, you may have learnt useful digital skills along the way. Your skill set may have expanded to include writing, coding, search engine optimisation, social media tools and online marketing! This means that you fit the bill for employers who are on the lookout for Internet-savvy workers.
The bottom line
Spending your time abroad fruitfully and make your travels count. When you return, represent your experience appropriately. You will want to highlight the relevant business skills that you have picked up that may include budgeting, communication, and negotiation skills. Personal qualities also include being adaptable and open to change and they indicate that you are up for challenges and willing to travel for work.
The hiring manager is still a real person who you can make a connection with. Be the charming and interesting person you are. All you have to do now is to explain in a professional way how your travel experience has made you a better candidate for the job.