Game of Thrones is finally returning for its fourth season this April 6, just in time to inspire you for your summer vacation plans! Scout the immense glaciers of the North by hitching a trip to Svalbard or tour the charming but harsh landscape of Mesa Verde for a taste of The Eyrie. These are 5 spectacular settings chosen around the world. Be mesmerised by its beauty and enjoy the Game of Thrones parallels.
1. King's Landing: Dubrovnik, Croatia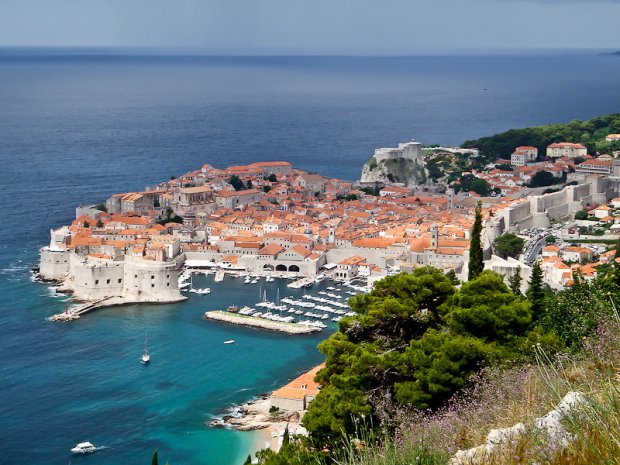 Image credits: http://bit.ly/1gq5itk
Wander through the streets of Dubrovnik and experience the royalty of King's Landing. From tournaments and battles to weddings, King's Landing is like every other capital – full of grandeur, luxury and despair. The magnificent city opens its doors revealing mansions, markets, slums and brothels.
It seems the times have changed. Dubrovnik in comparison is an enchanting and peaceful place, with no signs of dead bodies dotting the streets. Rather, it has stunning beauty, medieval architecture and is one of the top tourist destinations in the world. Visit Dubrovnik and watch The Game of Thrones come alive.
2. Winterfell: The Trossachs Park, Scotland

Image credits: http://bit.ly/Pm4X5l
The Scottish Highlands bears stunning resemblance to Stark territory. With luscious green mountains and deep blue lakes, the gorgeous terrain is shrouded by dark, piney woods. Like Winterfell, these highlands are home to a great variety of wildlife. However, the word 'wild' may differ greatly between these two places! Take in the fresh air and enjoy breathtaking panoramic views.
3. Arryn of the Eyrie: Mesa Verde, Colorado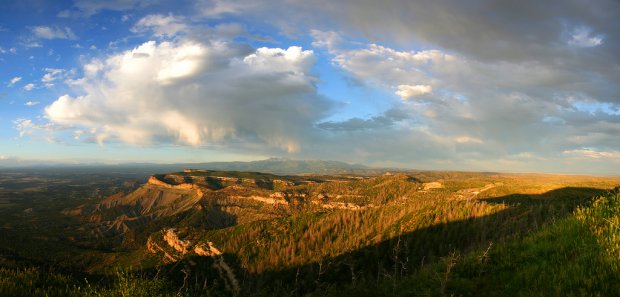 Image credits: http://bit.ly/1dUaCKK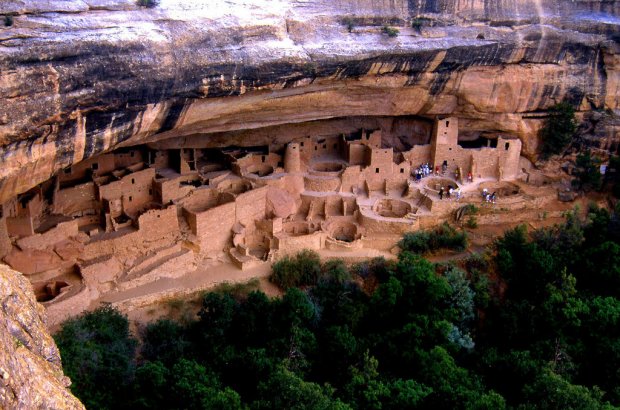 Image credits: http://bit.ly/1gQWmSF
A large archeological preserve, Mesa Verde seems almost like the remnants of the once majestic Vale's castle that stormed the North. Just as the Eyrie is almost inaccessible to all attackers, it is also difficult to navigate through Mesa Verde. To reach the Balcony House, you would have to descend 30m into the canyon, climb up ladders and crawl through musty tunnels. However, you will be rewarded with a breathtaking sight beyond compare.
Explore the cliff dwellings of Mesa Verde and walk along its sandstone walls; both greatly reminiscent of the Eyrie.
4. Astapor: Calabria, Italy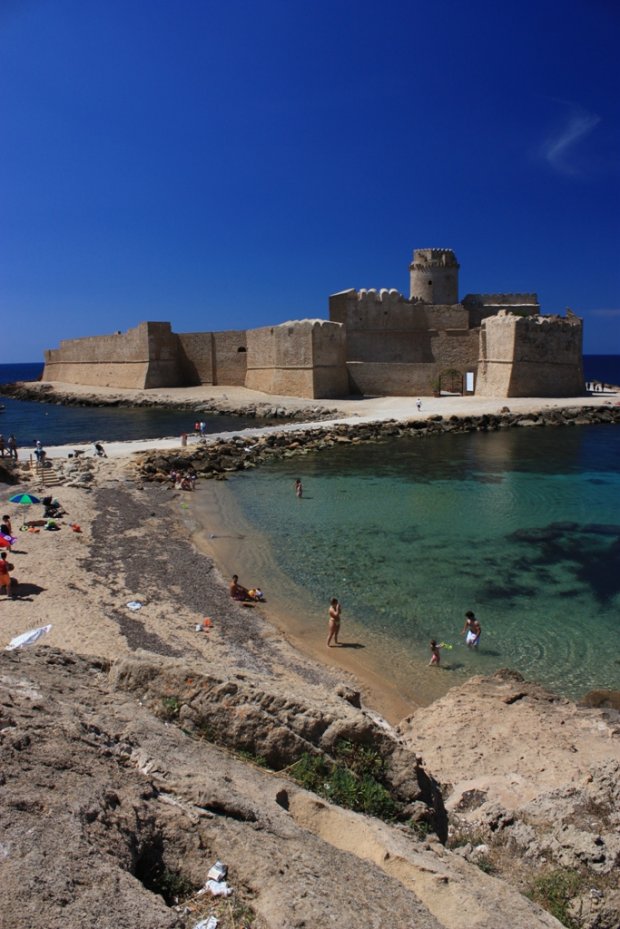 Image credits: http://bit.ly/1gq57y8
Surrounded by turquoise blue waters, La Castella is the cutting image of Astapor. While it is not host to thousands of slave-prisoners you see in Astapor, this fortress has some of the loveliest shores you can bask in and incomparable service. Also a favourite amongst visitors, the complimentary buffet breakfast is a delight.
5. The Wall and Beyond: Svalbard, Norway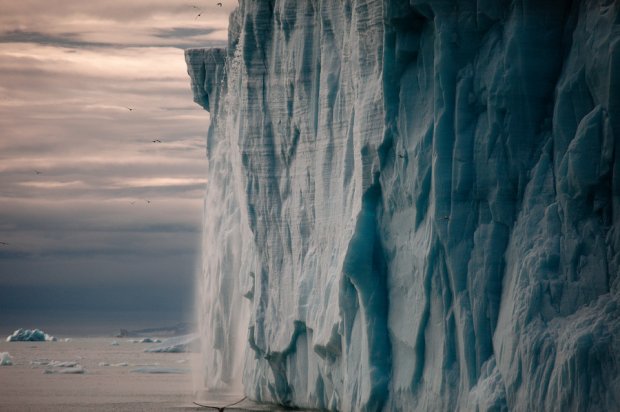 Image credits: http://bit.ly/1lpPjAV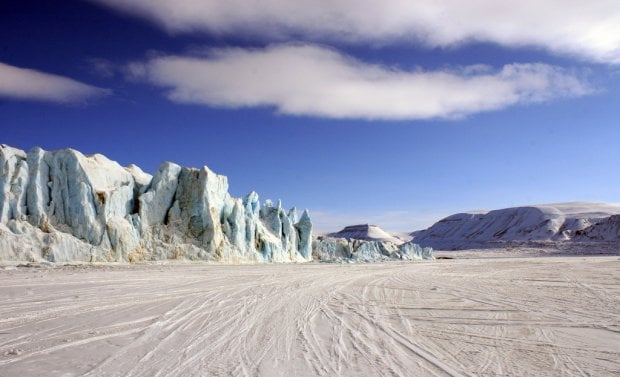 Image credits: http://bit.ly/1k2buzO
Icy and harsh, but also mindblowingly beautiful, the North is a snow-blanketed wilderness with thundering waterfalls and sharp, pristine ice caverns. There is no establishment, merely an enormous wall. Standing tall at more than 200m, this barrier of ice is a spectacular view that's about eight millennia old. From wildings to White Walkers, who knows what danger lies ahead?
Svalbard depicts the North right up to the very last ice cap and snowy cavern. Like the book, Svalbard is inhabited less by people and more by its wildlife. If you're looking for ice and cold, you've found it. Just remember to bring more jackets to survive the cold!
Also Read
Travel Like You're the Lord of the Rings in New Zealand's Middle Earth