Attention all adventurers! The upcoming instalment of the Travel Revolution Fair is happening this weekend (24 – 26 Feb) at the Marina Bay Sands Expo Halls A & B. If you're looking for some of the sweetest deals and steals to give yourself the best vacation yet, then be sure to head down.
We've handpicked some of the best promotions on offer for holidays in and around Asia, so what are you waiting for? Let's get cracking!
Also read: Travel Revolution Fair February 2017 – Latest Details
JAPAN
♦ 7D5N Heavenly Hokkaido Tour ♦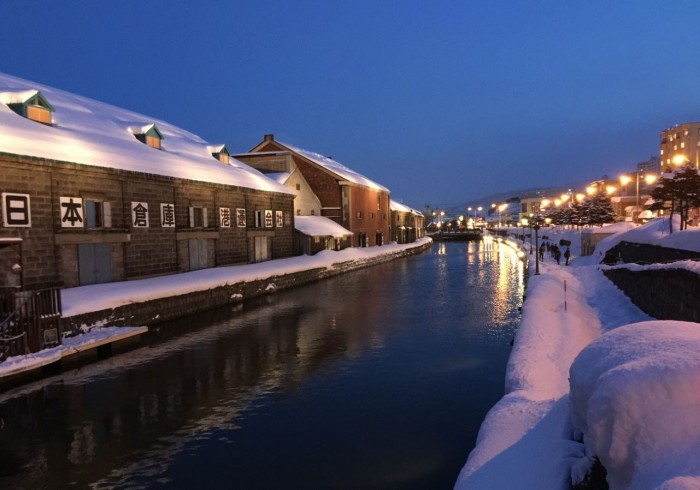 Deal highlights:
✓ Special Discount of $1,200 for the 2nd Pax.
Take in all the amazing sights and sounds that the beautiful Hokkaido landscape has to offer with this tour. Sit back and relax on this relaxing yet comprehensive 7D5N Heavenly Hokkaido tour that will bring you to places like Biei, Asahikawa, Sapporo and more. Indulge in a romantic stroll along Otaru Canal before having some retail therapy at Sapporo's Tanukikoji Shopping Arcade. Have a fun time interacting with adorable penguins and other animals at Asahikawa zoo, and feast your eyes on magnificent flower-dressed landscapes in Furano and Biei. The package evens throws in an exciting stay at the acclaimed Hoshino Resort Tomamu for good measure, where everyone in the family can enjoy a slew of summer outdoor activities!
♦ 7D5N Japan Alpine Route Tour ♦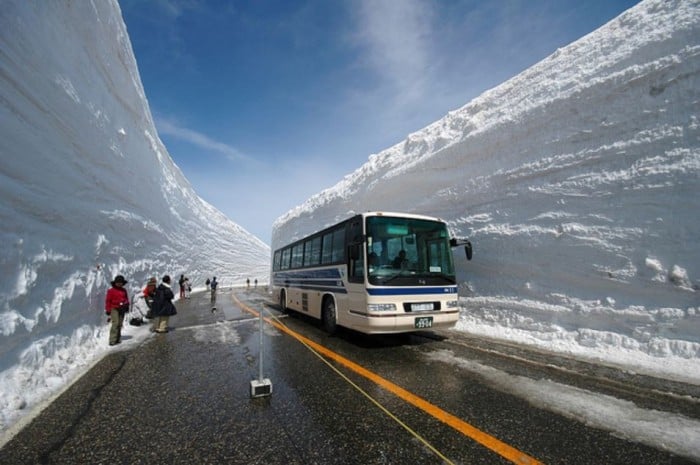 Image Credit: Pietro Zanarini
Deal highlights:
✓ 50% Off 2nd Pax*
Everyone has been to the major Japanese cities of Tokyo and Osaka, so why not take the road less travelled and discover the hidden side of Japan with this 7D5N Japan Alpine Route tour? Enjoy the calming ambience of Kawagoe, a quaint japanese town where you'll also get to pick fruits straight off the vines. Then be enthralled by a unique cable car ride through the towering Tateyama Kurobe Alpine Route and continue your winter wonderland journey through an epic snow wall. You'll also get to make pit-stops at ancient castles, old shopping streets and Kenrouken – one of Japan's three most beautiful gardens.
♦ 1D Nikko Edo Wonderland ♦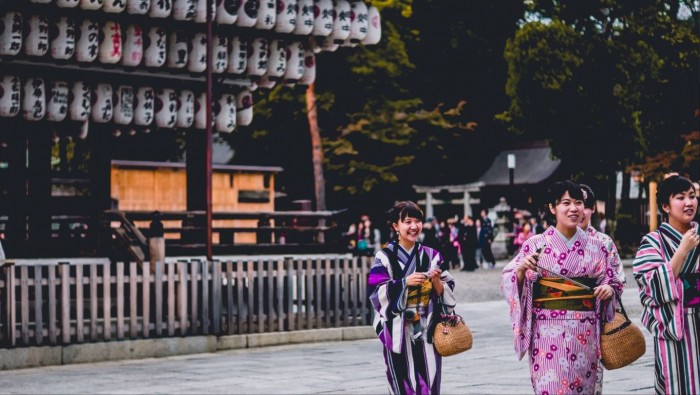 Deal highlights:
✓ Book tickets before end Feb to save up to 30% OFF
✓ 1000¥shopping voucher
✓ 1 Free Snow country style photo shoot (incl. printing)
It's theme park time! But wait, we're not referring to your run-of-the-mill Tokyo Disneyland or Disneysea; instead, teleport back in time to the ancient Edo era to experience the full dose of traditional Japanese culture with this 1D Nikko Edo Wonderland tour. Explore old stalls, try all sorts traditional food and be captivated by performances all in a day. You'll even get the opportunity to dress up as skillful samurais and nimble ninjas!
KOREA
♦ 7D/8D Spring in Korea Promotion ♦

Deal highlights:
✓ Purchase this package from any participating agents to redeem a lovely KTO chopstick and spoon set
You've probably seen Japan's springtime sakura so why not travel across to Korea to revel in its amazing seasonal beauty as well? Specially for the Travel Revolution fair, KTO has partnered with multiple agencies in offering lots of enchanting Spring in Korea packages for you to choose from. Explore the vast Korean landscapes dotted with technicolour blooming azaleas, forsythias and many more beautiful flora. Seize the chance to visit iconic cities like Seoul, Busan as well as Jeju Island in all their glory!
THAILAND
♦ 4D Bangkok Khao Yai New Discovery ♦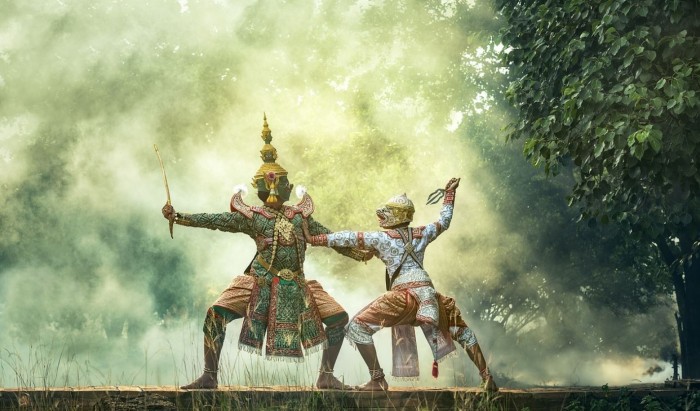 Deal highlights:
✓ 30% OFF (U.P. $668)
✓ 1N stay at 4* Greenery Resort Khao Yai
Should you be looking to travel regionally, then Nam Ho Travel's 4D3N Bangkok Khao Yai Discovery tour is your best bet. This package brings you to some pretty amazing destinations – engage in outdoor farm activities and dine at Farm Chokchai, one of Thailand's oldest cattle ranches, or have stunning photo opportunities during your exploration of Magic Cave's extensive underground systems of stalagmites and stalactites in Magic Cave. Learn about how cocoa goodness is processed before munching down on sweet treats at Feeling 18 Degrees Chocolate Factory. You can also enjoy the finer things in life at PB Valley winery before shopping till you drop at Asiatique Night Bazaar. The best part? You're able to get all this at a massive 30% discount!
OTHER DEALS
♦ 8D7N/ 9D8N Jiu Zhai Gou ♦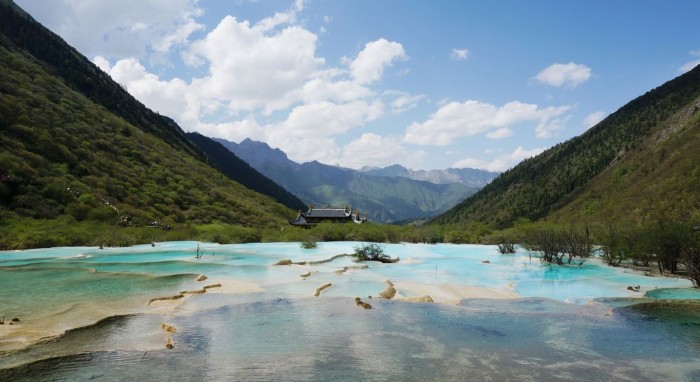 Deal highlights:
✓ $40 OFF per adult
✓ Stays at daily or local 5* hotels
This is probably the closest you can get to that "perfect" ethereal Shangri-La scenery. Jiuzhaigou is a sprawling nature reserve and national park nestled deep within the panoramic surroundings of northern Sichuan in China. Here, you can escape to a magically jaw-dropping setting, complete with cascading multi-level waterfalls, sparkling clear lakes, and snow sprinkled mountain peaks. To cap off your 8D7N/ 9D8N Jiuzhaigou tour, there will also be a visit to the famous Panda-Eco Park in Chengdu, where you'll get to cuddle up to some adorable panda bears. The tour includes landmark activities like a visit to the sentinel Leshan Grand Buddha and cable-car up to see the colourful pools of the Huanglong area. This is basically your passport to paradise.
CRUISES
This 2017, perhaps it's time to switch up your average vacation and sail through the vast ocean with a cruise adventure! We've got a premium deal on board a first-class vessel that will definitely help forge some unforgettable memories.
♦ Princess Cruises ♦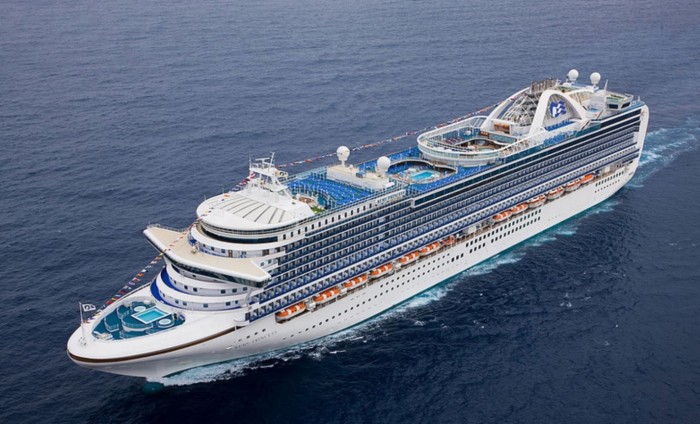 Image credit: Roderick Eime
Deal highlights:
✓ Over $200 discount (U.P. $1,119)
Travel across Japan and Korea in 5 days without even taking off into the air! Cruises are the new in thing and have become super popular recently because they're such an easy way to travel in absolute comfort. So why not jump on board  the Diamond Princess for the adventure of a lifetime with this 5D5N Korea & Japan Getaway? Sail from Kobe through the Kanmon Straits into Busan in Korea before heading back to Nagasaki, the beautiful Hashima Islands before finally landing ashore again in Tokyo.In the meantime, voyage in style and indulge in the plethora of exquisite activities available on board. From gourmet dining to a fully functioning casino and kids activities, there's so much to enjoy!
BONUS: TRAVEL ESSENTIALS
♦ FREE Limited Edition Bag with UOB ♦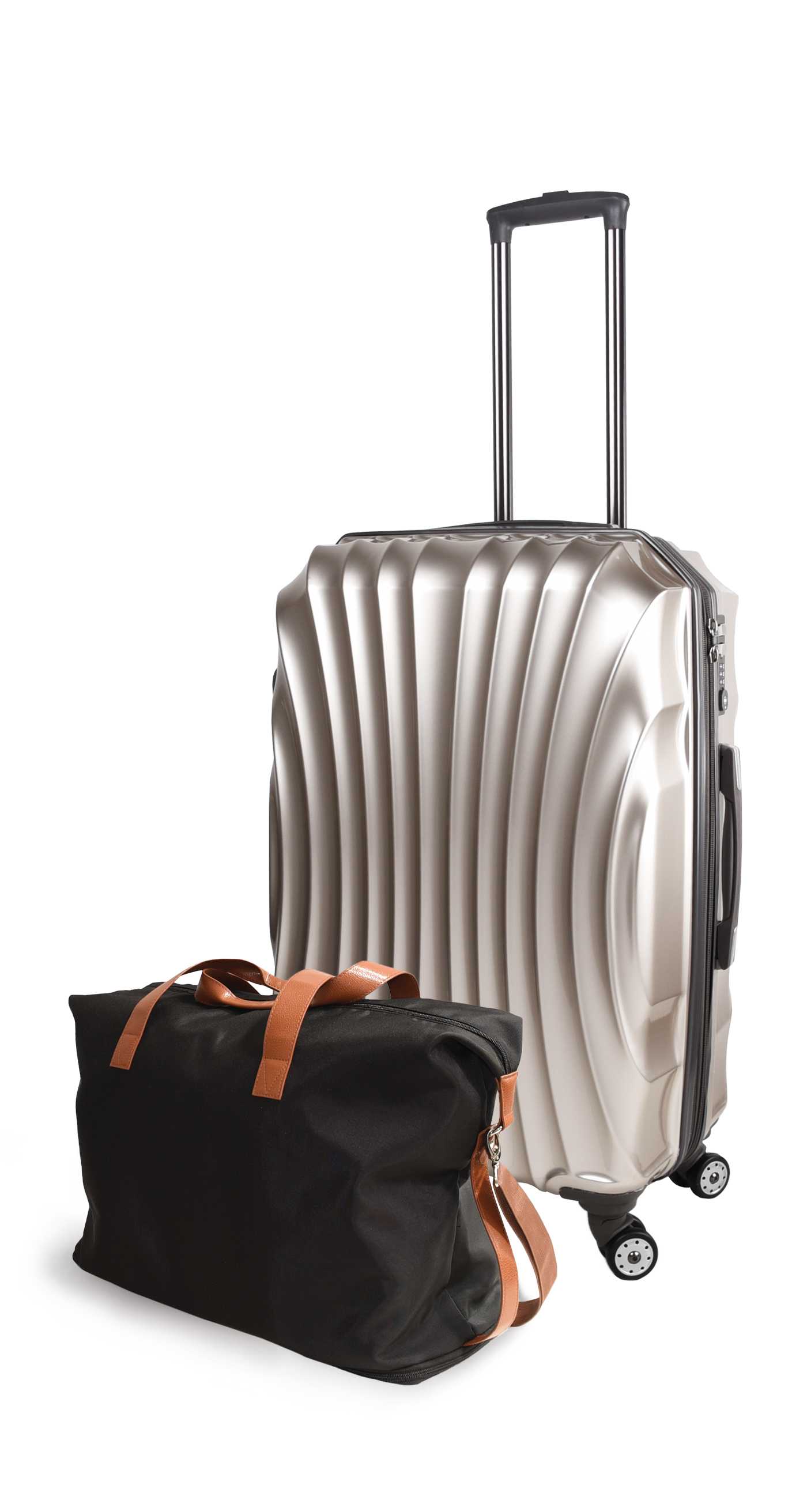 Offered By: UOB
Get a limited edition duffel bag or 25" luggage when you book your holiday at any travel fair or selected agents from 24 Feb – 2 Mar 2017.
✓
Expandable duffel bag with every S$1,600 spent.
✓
25" 8-wheeler luggage with every S$2,999 spent (UP: S$3,800)
✓
Get both with minimum S$3,999 spent.
Viola! Nothing but the cream of the crop for Asian destinations on offer this weekend at the Travel Revolution Fair. We hope you're buzzing as excitedly as we are. Also, if Asia's not enough, check out travel deals to Europe and more here.
So mark your calendar and free up your weekend because the Travel Revolution Fair is comin' to town. Don't forget to check out the best Europe deals for Travel Revolution Fair too. See you there!