Can't get enough of awesome travel deals and amazing tour packages? The Travel Revolution Fair 2017 is here again at Marina Bay Sands Expo Halls A & B from 24–26 Feb! Before you head over to the fair this weekend, prepare for your deal-hunting frenzy by browsing this list of travel deals to Europe and beyond!
Travel Revolution Fair Deals
◆12D Let's Go Comprehensive Balkans + Adriatic Sea◆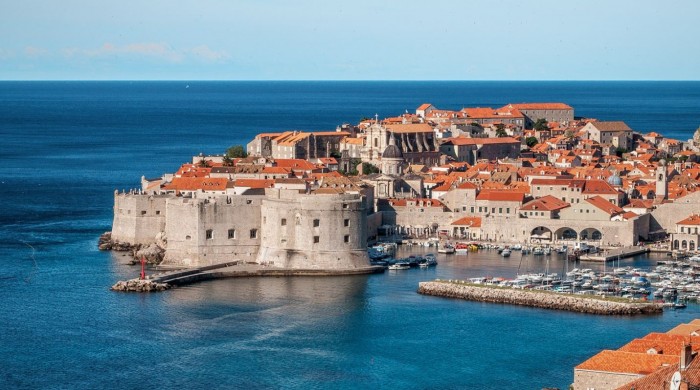 Deal Highlights:
✔ Free upgrade to a 5* hotel in Dubrovnik for 2 nights
✔ Boat cruise on Plitvice Lakes
✔ 95% meals provided
✔ WiFi available on the coach
✔ Guaranteed room with balcony facing the Adriatic Sea
Enjoy the classic side of Europe in the Balkans with Nam Ho Travel to find some of Europe's hidden gems. Tour through a slew of countries and take in all their vibrant sounds and majestic sights in this 12D tour package. For the culture vultures, this trip takes you to historic cathedrals and castles. For good measure, there's also the breathtaking Palace of Emperor Diocletian, a UNESCO site. For your nature pitstop, Croatia shows you Plitvice Lakes National Park's cascading waterfalls and far-stretching lakes and the Zadar's sunset that Alfred Hitchcock proclaimed most beautiful in the world. You'll also get a taste of many famous cities like Ljubljana in Slovenia, Sarajevo in Bosnia & Herzegovina and Kotor in Montenegro.
◆9D Eastern Europe Supersaver◆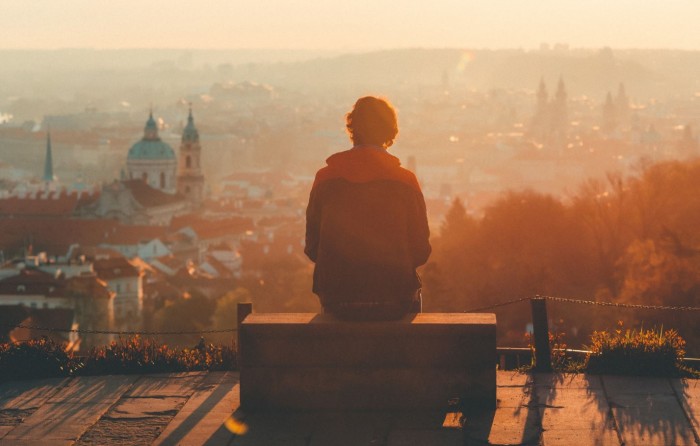 Deal Highlights:
✔ Special 1-for-1 promo
Conventional cities like London and Paris can get pretty humdrum. So why not switch it up to the enigmatic eastern Europe? This comprehensive 9D6N Tour brings you through Czech Republic, Austria, Slovakia and Hungary. Visit icons like the famous Astronomical Clock in Prague! Travel through the idyllic Cesky Krumlov, and be enthralled by South Bohemia's intricate architecture. For an appetiser to the extravagant world of aesthetics and theatre, Vienna will treat you to powerhouses like Burgtheater and the Opera House. There are countless photo stops along the way, including Hero's Square in Budapest which towers over all with its glorious statues. This is definitely an amazing opportunity to explore and understand the more unexplored parts of Europe.
◆8-14D Red Hot Specials to Europe & Britain◆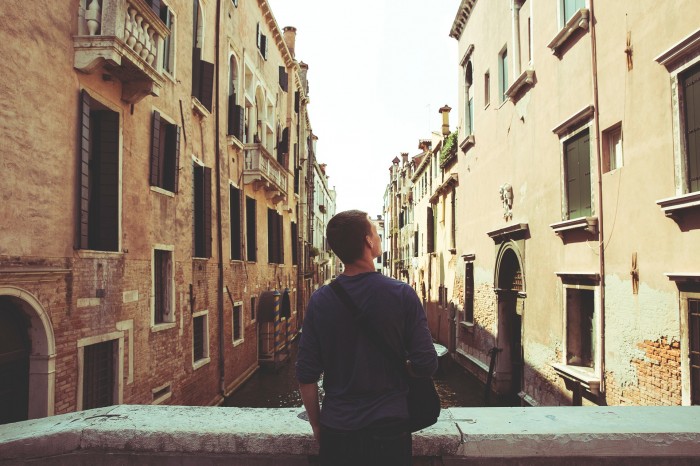 Deal Highlights:
✔ 2nd guest enjoys up to 50% savings
This 2017, live life and explore to your heart's content. Insight Vacations has you covered all through Europe, so go where your heart wills. With deals to the U.K., Italy, Spain, and over 10 other major destinations across the region, you can visit wherever you fancy. It's the best of both worlds; safety in group tours and the luxury of choice to a plethora of locales. From sightseeing the historic splendours of Morocco, to cruising along the Mediterranean and stopping along all its picturesque islands. They even offer a romantic summer getaway through the laid back British and Irish countryside. You'll probably have a hard time choosing where to go! Each tour varies in length but all promise an unforgettable time exploring every nook and cranny. Hurry and book by 28 Feb!
◆10D Wonders of Mexico◆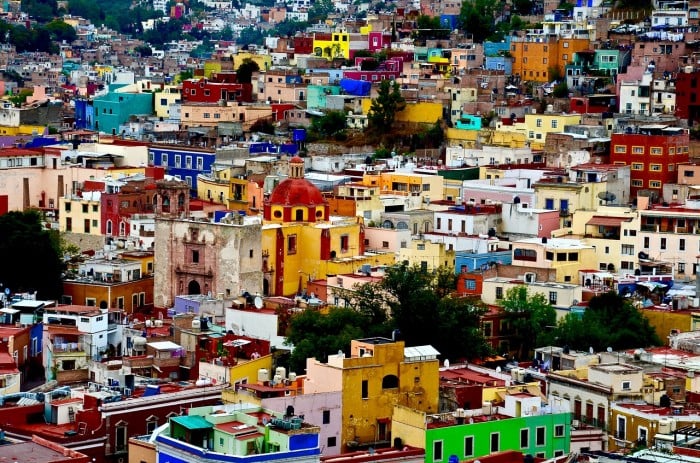 Deal Highlights:
✔ Up to $300 OFF per couple
Ay, Caramba! Your 10D8N Mexico tour will be plastered with visits to groundbreaking sites that your friends can only enviously watch in documentaries. Visit pilgrimage sites, temples and more. But that's only a teaser. Enter Teotihuacan, where you can climb up to have an unrivalled view of what remains of Mesoamerica. The journey also takes you to the City of the Eternal Spring and its treasure trove of photo-worthy areas. Stop at one of the New 7 Wonders of the World, and learn about the mysterious Mayans at Mexico's most visited Maya archaeological site. Topping everything off is Cancun, the entertainment hub where you can dig your feet into some beach party time!
Other Deals
Though you won't be able to find some of these deals at the fair itself, we thought these guys were two hard to skip! Everyone loves a good deal right? So we've taken the effort to share some of the best ongoing steals around.
◆7 Nights Majestic Mediterranean◆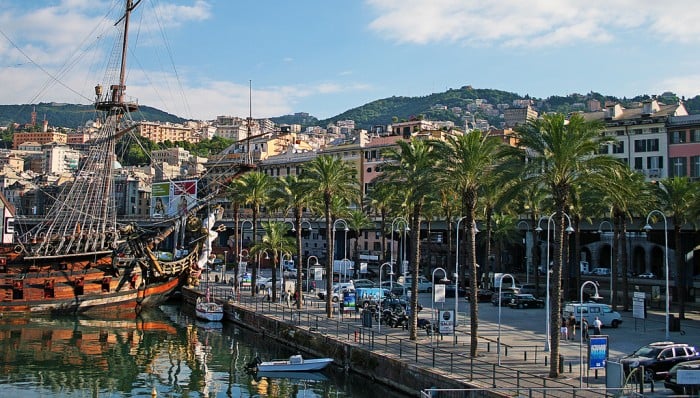 Image Credit: Daniel Jacobs
Deal Highlights:
✔ Save up to 50% each for 3rd and 4th persons
Sail away on Princess Cruises' new ship, the Majestic Princess, for 7 nights across the Mediterranean Sea. Explore the quaint streets of Barcelona's Ciutat Vella, before hopping on the luxurious cruise to the French city of Toulon, where you can pose for pictures with the city's picturesque Old Town as a backdrop. Head back to the ship for the final leg of the journey, and explore the Italian cities of Genoa, Florence, Pisa and majestic Rome! What's more, if you bring your family along, you can save up to 50% for the 3rd and 4th persons!
◆8D7N Top Spots of Switzerland◆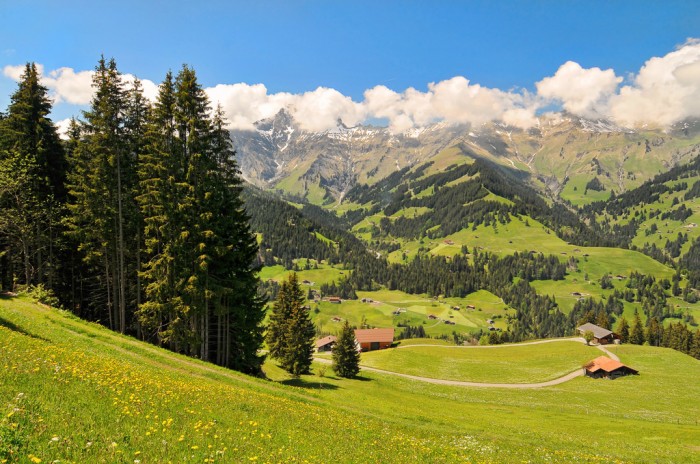 Image Credit: Tambako The Jaguar
Deal Highlights:
✔ $100 off per adult for bookings until 28 Feb
✔ Complimentary Swiss Coupon Pass worth S$72
Wondering how the eternally beautiful Land of the Alps is like? Get on Giamso Tours' 8D7N Top Spots of Switzerland to find out! Start by visiting the various museums in the capital city of Zurich, and the famous church of St Peter, which holds the largest church clock face in Europe. Soak in the jaw-dropping scenery as you travel towards Interlaken, where you can also visit the Reichenbach Falls, made famous by the stories of Sherlock Holmes. Hurry and book before 28 Feb for $100 discount per adult!
◆The Vivid Climb◆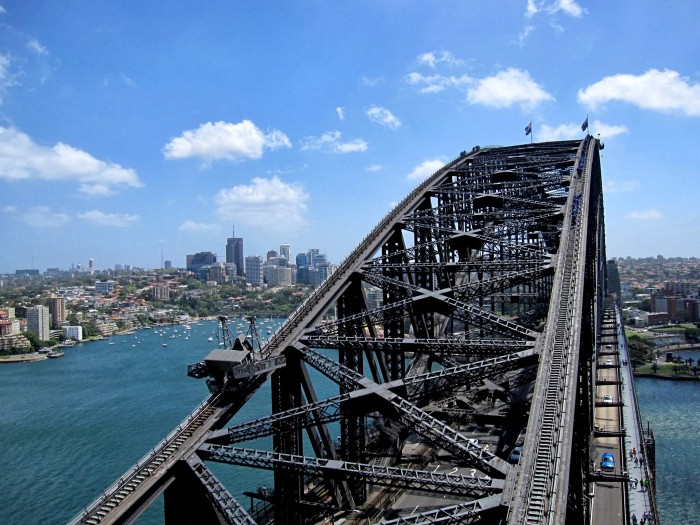 Image Credit: Travis Wise
Deal Highlights:
✔ Dance on top of the Sydney Harbour Bridge on a 70's style flashing dance floor.
For those having happy feet, or itching to show off some smooth dance moves, BridgeClimb Sydney's Vivid Climb would be perfect for you. Scale Sydney's iconic landmark, and be welcomed by a 70's style dance floor at the very top! As you dance to a mix of timeless classics and addictive pop tunes under the stars, gaze out at the spectacular view of the entire Sydney Harbour. Of all the dance floors that you have ever gone, this will be one that you will never forget!
◆11D9N New Zealand Highlights + Farmstay◆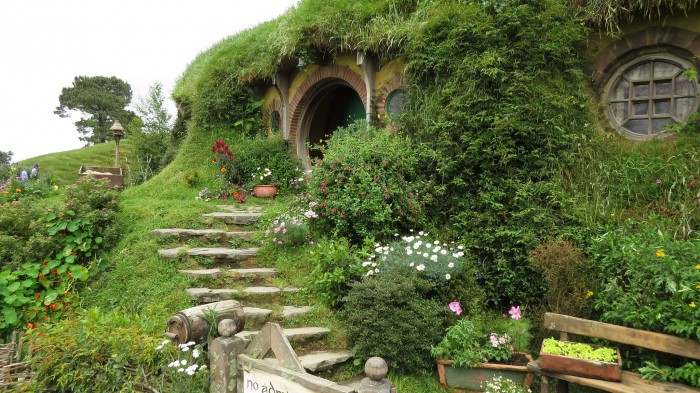 Image Credit: dygn
Deal Highlights:
✔ Visit the movie sets of The Lord of the Rings and The Hobbit films
✔ Farmstay
Kia Ora! If you love verdant rolling fields, spectacular mountains, crystal clear lakes and azure skies, you will love New Zealand. Get on Dynasty Travel's 11D9N New Zealand Highlights + Farmstay for an immersive adventure in the land of the Maori! Sample the exquisite locally-grown food, and visit the movie sets of The Lord of The Rings and The Hobbit films. You even get a chance to experience a farmstay, and be treated to a tour of the farm by the host family! With such magnificent scenery and friendly locals, what more can you ask for in a vacation?
BONUS: TRAVEL ESSENTIALS
♦ FREE Limited Edition Bag with UOB ♦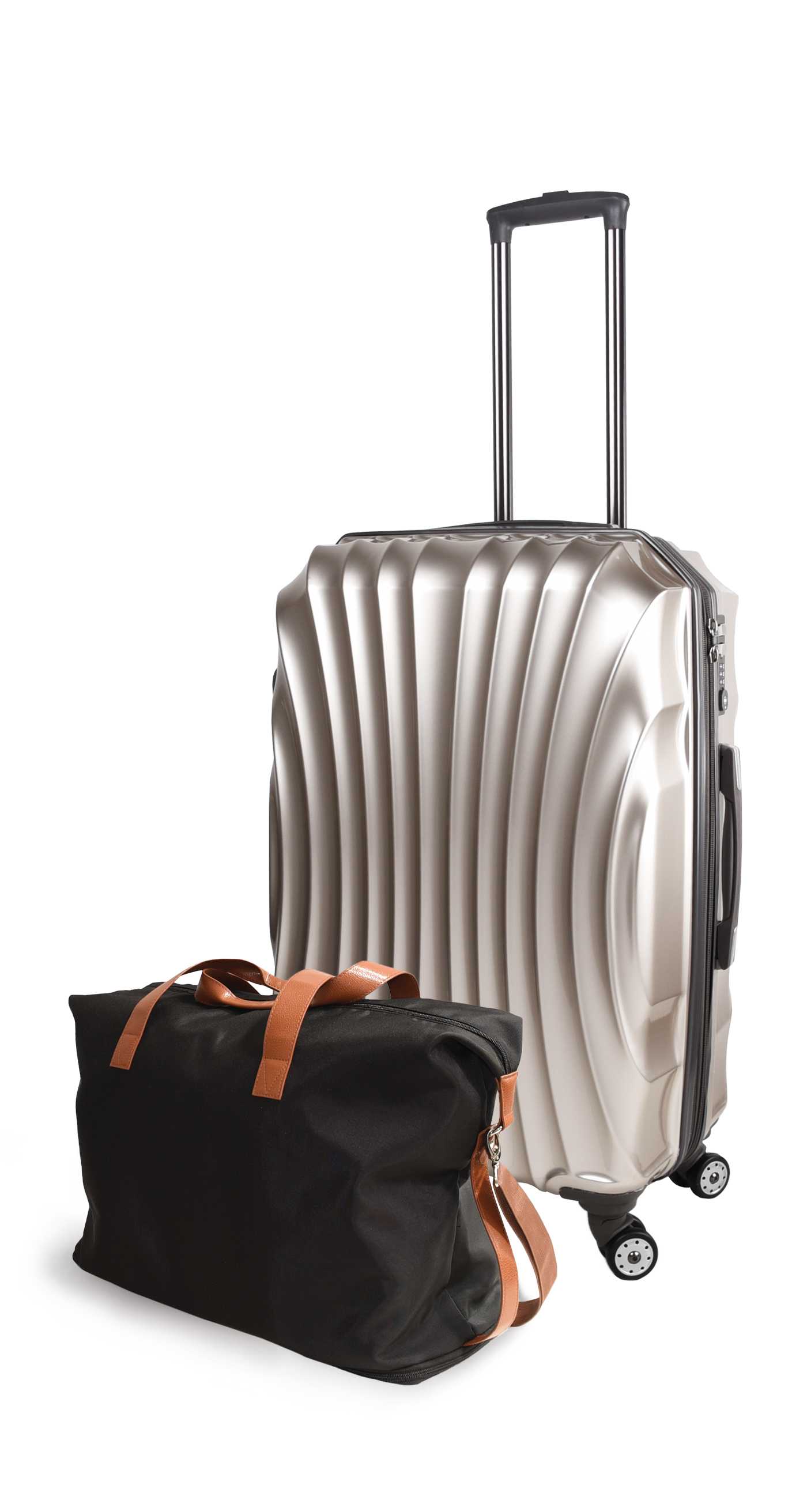 Offered by: UOB
Get a limited edition duffel bag or 25" luggage when you book your holiday at any travel fair or selected agents from 24 Feb to 2 Mar 2017.
✔ 
Expandable duffel bag with every S$1,600 spent.
✔ 
25" 8-wheeler luggage with every S$2,999 spent (UP: S$3,800)
✔ 
Get both with minimum S$3,999 spent. 
Also Read: Travel Revolution Fair 2017: Best Travel Deals for Holidays in Asia
Already fantasising on getaways via these deals? Drop by the Travel Revolution Fair 2017 at Marina Bay Sands Expo Halls A & B this weekend!