Image Credits: Highways Agency
Most of us pack more than what we need or use. Having your whole closet with you on a trip might seem like a good idea, but only until you find yourself struggling with a huge luggage with one hand while straddling several carry-on bags on the other. You may find that at the end of the trip, all the trouble simply wasn't worth it because many items in your luggage had actually been left untouched.
Being able to pack effectively means bringing only what you need, and packing them in an organised manner that maximises the space available. Packing effectively will help keep your belongings in order and in tip-top condition. You can also avoid unnecessary effort and strain during your vacation by bringing less weight along.
Here are 18 travel packing tips that every smart traveller knows about!
1. List them out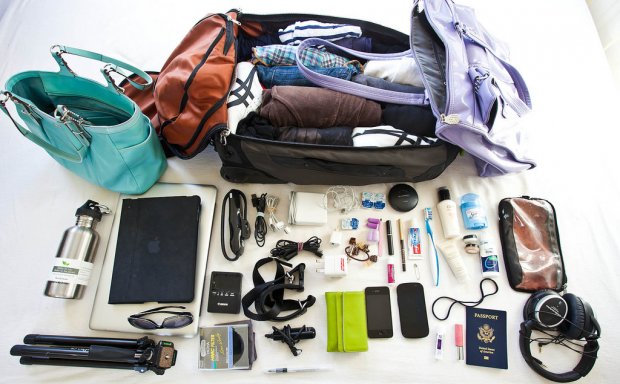 Image Credits: Lyza
Start out with a list of things that you will need to bring on the trip, and prioritise. Resist the temptation of last-minute packing as this will most likely lead to the mistake of throwing in things that you only think you need. Making a list will make you extra conscious as to whether the items are primary or secondary.
2. Less is more
When in a dilemma whether or not to put something in that list of yours, ask yourself if the particular item can be easily bought at your destination. Sometimes it is better to leave without it. If you do happen to need it during the course of the trip, just head to a shop. If you don't, then you'd have saved all that unnecessary space.
3. Switch to mini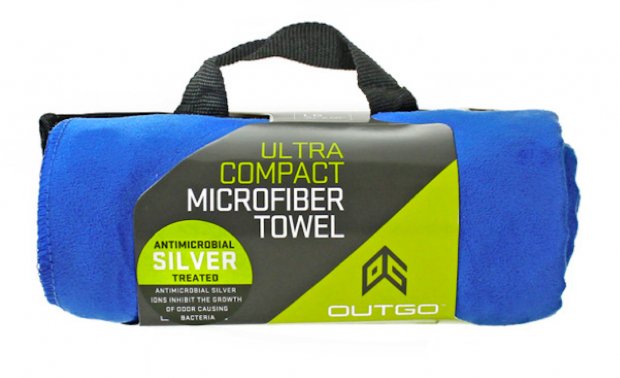 Image Credits: UMHealthSystem
Switch to mini-everything. While most travellers are familiar with bringing travel-sized toiletries, you can take it to the next level and look out for ways to downsize other items as well. If you're planning to bring a towel, consider bringing a microfibre travel towel which is thin, versatile and fast-drying. You can even use a collapsible water bottle instead of those bulky plastic bottles. For many items, switching to mini is a real possibility. Just use your imagination!
4. Rollin' and foldin'

Rolling, folding, or using a vacuum zip-lock to pack your clothes are effective ways to save space. Avoid throwing and shoving your garments straight from the closet into your luggage as this will not only result in a messy luggage but also wrinkled clothes.
The video below demonstrates an ingenious way to roll a piece of shirt.
//
5. Compartmentalising is organising
Compartmentalising is key to ensuring that you will not be rummaging through your belongings in frustration while looking for something you need. It will also make re-packing much easier. Group your items into categories and use zippered bags, pouches, or other form of organizers to keep everything in place.
6. Packing cubes and Ziplocks
A great way to compartmentalise is the use of packing cubes or ziplock bags. It is completely up to you how to arrange your items in these cubes or bags – the important thing is to be able to keep certain things together and to compress your belongings in a small space.
TIP: Daiso is a fantastic place to get your supply of packing cubes, as well as other travel necessities such as empty travel-sized plastic bottles, at a cheap rate.
7. Leave some room
Many travellers thank themselves at the end of the trip for leaving some room. A rough guide is to leave at least 20% of your luggage empty. This can be used for the souvenirs or your shopping haul.
8. Important goes last
The things to pack last are the items that you are sure to need first. Keep these items in a pouch within easy reach of your luggage so you don't have to unpack your whole suitcase for them.
9. Pack and repack

Image Credits: Pinay Traveller
Starting the packing process early will give ample time to repack again and again. You may find that packing is both an avenue for trial-and-error as much as it is a strategic process. This is especially useful for those who are heading for a long trip, as you'll want to find the easiest and most convenient way to pack and repack your luggage.
10. Stick to it
Once you've formed the perfect system and gotten acquainted to where everything belongs,  stick to it.
11. Fill the gaps
If you're in a situation where the luggage seems to be at its maximum capacity, but there's still more to fit in—hopefully at the end of the trip and not at the start—look for empty spaces and fill them up. The holes in your shoes, for example, can be filled with undergarments wrapped in plastic.
12. Versatility is key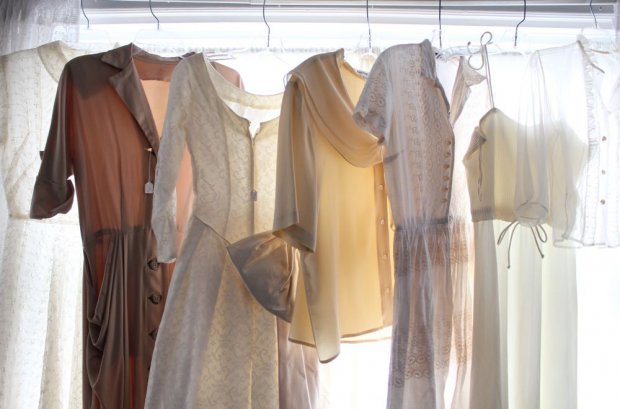 Image Credits: Allencompany
Versatile clothing items are key to reducing luggage space. Pack garments that can be layered, styled differently and also used on different occasions. Your best bet is neutral coloured garments that can be easily matched to form an outfit.
13. Make-up mound

Image Credits: Martina
Question for the ladies: Are you a celebrity being chased around by the paparazzi? Or are you a model in the middle of a photoshoot? If your answer is no to both then you will not be needing that mountain of make-up products you're throwing inside your luggage. Bring only the key items such as bb cream or tinted moisturiser, lipstick or lip-gloss, and eyeliner or mascara. There is no need to bring your whole make-up drawer on your trip.
14. Recycling / cloth Bags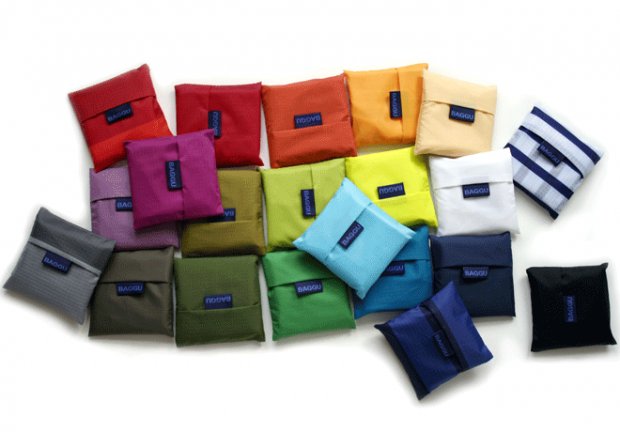 Image Credits: andrewarchy
Avoid wasting luggage space by bringing along many different bags for different occasions. Cloth bags or recycling bags are your space friendly answer. Fold them and pack them in. They're great for shopping and also act as backup bags in case you run out of space in your suitcase after all the shopping you've done.
15. Sharing is caring
When travelling with other people, split the weight by sharing items. Items like sunblock lotion, toiletries such as toothpaste and shampoo, first-aid, and even clothes can be shared, if you and your travelling partners don't mind. Discuss and coordinate in advance who brings which sharable item, especially when your travel buddies are packing separately from you.
16. Print 'em Out
Instead of bringing along those heavy guidebooks, opt to photocopy or print pages out using both sides of the paper. You will also save the time and energy flipping through thick guidebooks since you will have only the relevant printed pages with any bar, restaurant or shopping recommendations.
17. Dig the digital
Even better is going paperless. Images of maps can be saved into your phones. For larger documents like itineraries, save them in a pdf file and use applications such as iBooks to open and view.
18. Do your laundry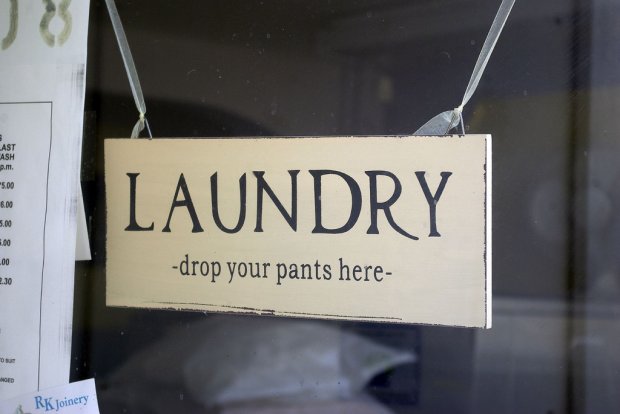 Image Credits: Paul Johnston
For those travelling for more than a week, washing your clothes and recycling them will prove to be valuable in reducing your luggage size. Furthermore, the mound of clothing to be washed once you return from your trip will be reduced. Bring along a travel-sized detergent, or buy them from the local stores in your destination. Alternatively, you can also get your clothes cleaned for you if there are local laundry services available.
What are some of your own travel packing tips? Share them with us!