Whether you're on a romantic getaway, family vacation or solo trip in Europe, Belgium is a fascinating destination to explore. But with the plethora of destinations, attractions and things to experience in this country, where do you even begin?
Start your journey at the Flanders Region, the Dutch-speaking northern half of Belgium. It is known for its beautiful historic cities and quaint medieval towns which are filled with awe-inspiring architecture, romantic criss-crossing canals and postcard-perfect attractions.
On top of lovely sights, in the Flanders Region you can find vibrant markets, trendy boutiques and of course, the friendly food stalls, cafes and restaurants that will ensure an unforgettable gastronomic experience. Who can ever resist the top-quality beer, finger-licking French fries, mouthwatering waffles and sinfully luscious Belgian chocolates? They're all waiting for you in the Flanders Region.
The Flanders Region also makes a great jump-off point to the rest of Europe; it is surrounded by amazing cities such as London, Paris, Amsterdam and Cologne. Start your journey to the rest of Europe in Belgium, or simply include it as part of your Europe itinerary. What's important is that you leave enough time to explore these top five destinations in the Flanders Region.
Also read: 15 Cities in Belgium That Are Truly Worth Visiting
1. Brussels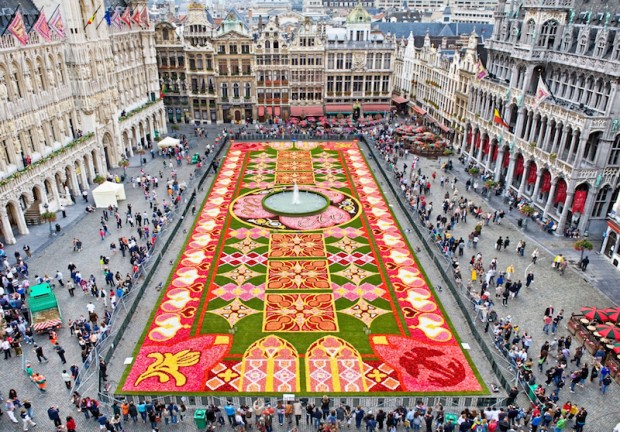 Image credit: Visit Flanders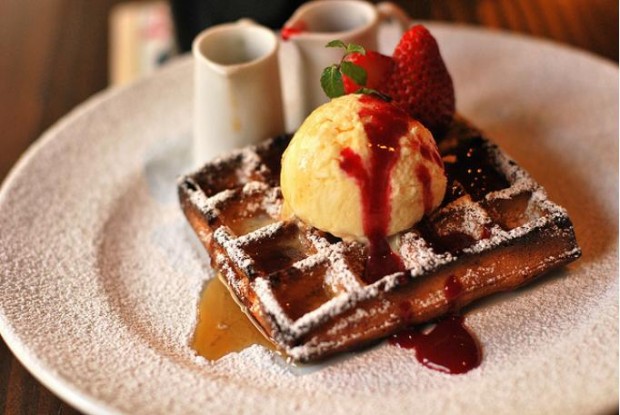 Image credit: [puamelia]
What better place to start your trip than the country's capital? Belgium's largest city and the centre of the European Union (EU) and the North Atlantic Treaty Organization (NATO), Brussels is more than its political prestige. It's a city that will enchant you with its classical charm and modern beauty. In Brussels, unique contemporary structures stand in beautiful contrast against the old medieval architecture.
Attractions not to be missed in Brussels are the Grand-Place, Royal Park, Manneken Pis, Atomium and the Town Houses designed by Victor Horta, a famous Belgian Art Nouveau architect. And don't leave Brussels without delighting your taste buds with its famous Belgian waffles.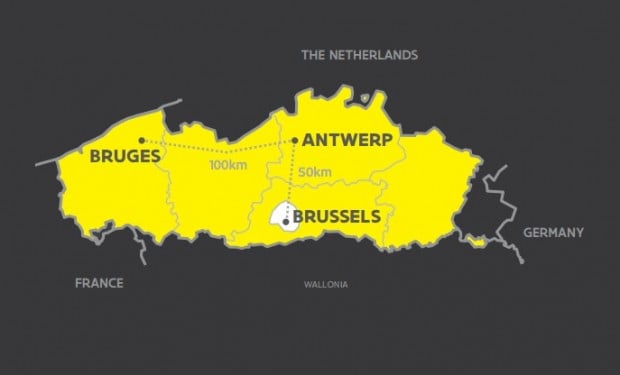 From Brussels, you can hop on the train and reach Antwerp in just half an hour, and from Antwerp, Bruges is just one and a half hours away.
2. Antwerp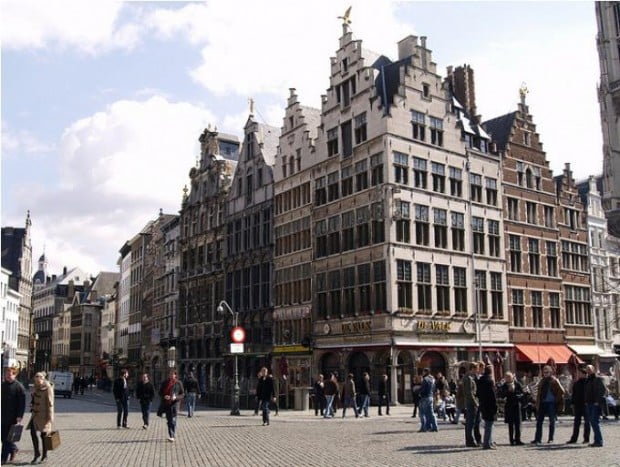 Image credit: Elin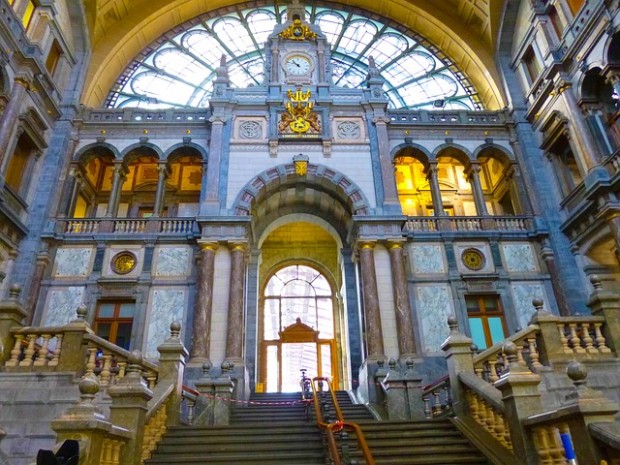 Image credit: Pixabay
Antwerp is Belgium's second largest city and the centre of commerce, shopping and fashion. Living up to its title as the world's diamond and fashion capital, Antwerp will never cease to amaze you. Adding to the city's glamour are its world-class attractions including a remarkable train station, Renaissance-style town hall, the impressive Cathedral of Our Lady and Antwerp Zoo, one of the oldest zoos in the world.
3. Bruges
Image credit: faungg's photos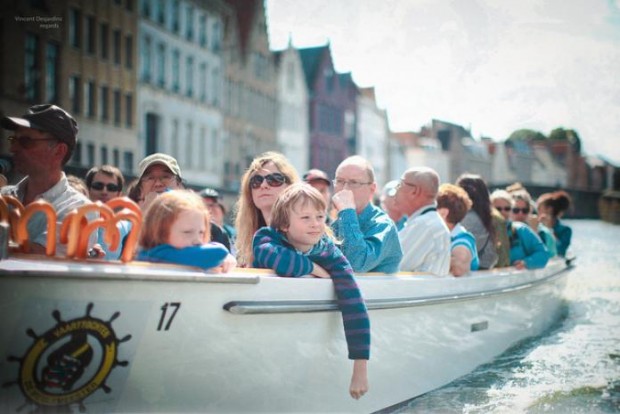 Image credit: Vincent desjardins
Get ready to fall in love with Bruges, a fairytale-esque city that is picture-perfect from every angle. Famed as the "Venice of the North", Bruges welcomes you with meandering canals, charming bridges, cobblestone streets, stone churches and brick houses. You can easily explore the city on foot, but do hop on a canal boat tour and explore it from water.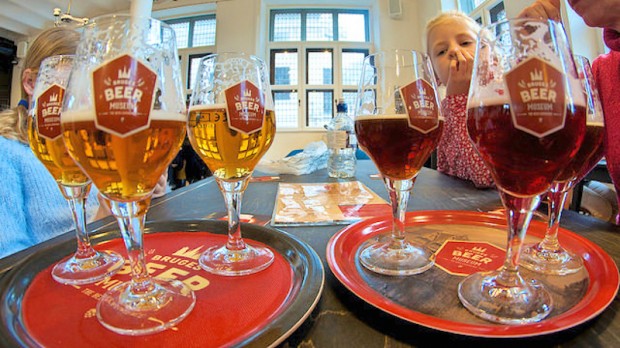 Image credit: Paul McCoubrie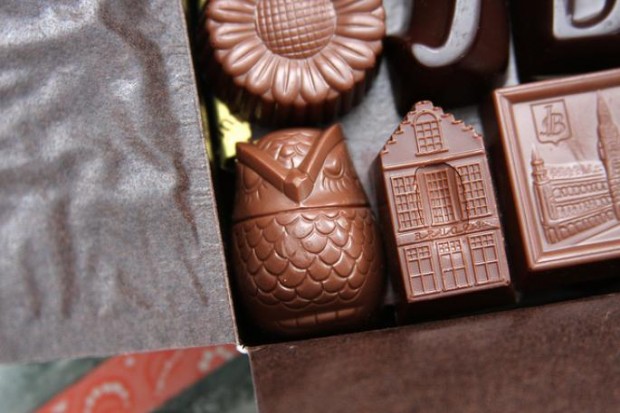 Image credit: Sam Howzit
When in Bruges, your taste buds are in for a treat – this city is famous for its local beer Brugse Zot and its premium Belgian chocolates.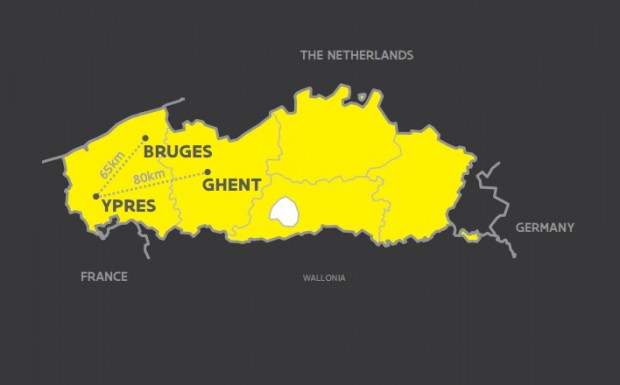 After Bruges, continue your journey to Ghent and Ypres, also in the western side of the Flanders region.
4. Ghent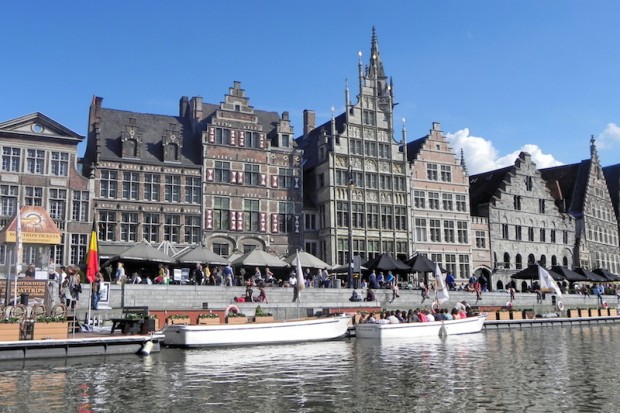 Image credit: GuteReise!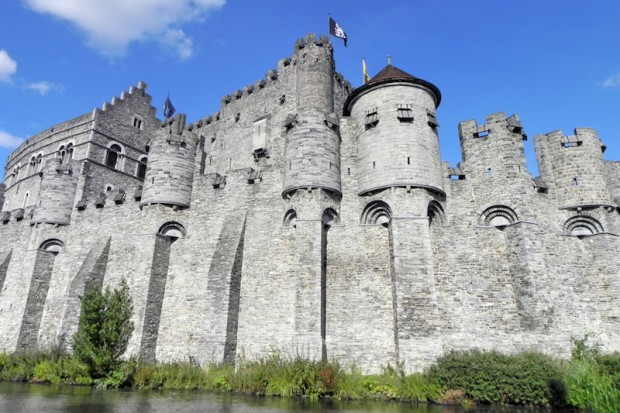 Image credit: GuteReise!
Ghent is Belgium's best kept secret for a good reason. Its canals and medieval setting might make you feel that you're in Bruges, but as you delve deeper into the heart of the city, you'll discover that Ghent has its own unique charm. Some of the highlights in the Ghent include Castle Gravensteen, Saint Nicholas church, Ghent Belfry and Saint Bavo Cathedral. For a bird's eye view of the city, you can climb up the 444 steps of the Cathedral's tower.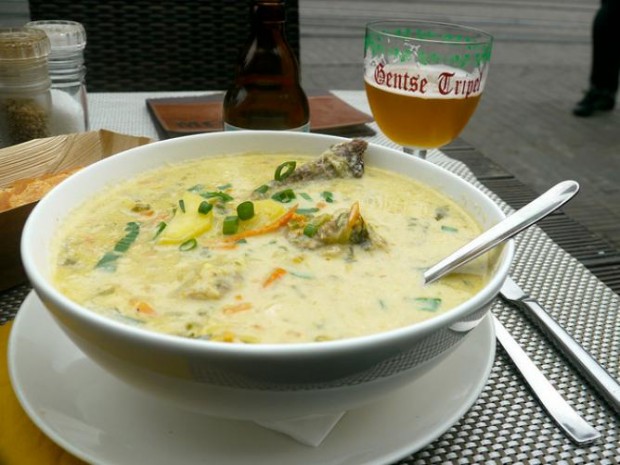 Image credit: Infinite Ache
When in Ghent, don't forget to try local delicacies such as the Gentse Waterzooi (traditional Belgian stew), Tierenteyn-Verlent mustard and also the Gruut beer.
Also read: Belgium: The Place for the Arts and Culture
5. Ypres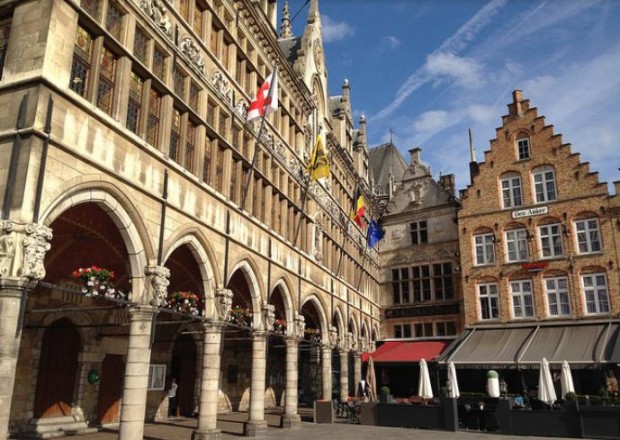 Image credit: Andrew Nash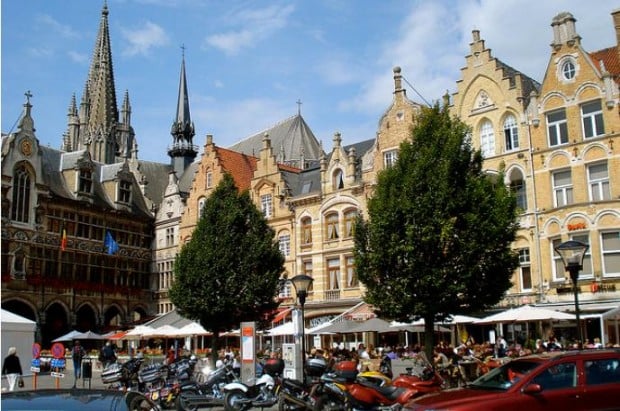 Image credit: Allispossible.org.uk
From Bruges or Ghent, you can go further to Ypres in the western side of Belgium. The city of Ypres was obliterated during the World War I and was rebuilt according to its original medieval structure only after the World War II. One of the attractions you should not miss in Ypres is the Cloth Hall, an iconic symbol of war and recovery. Go to its second floor and you'll find the 'In Flanders' Fields Museum', a museum dedicated to the study of World War I. While Ypres may not be as grand as the other Belgian cities, the story of its great hardship and war survival truly fascinates every visitor. This once violent and battle-struck city is now humbly called the "City of Peace".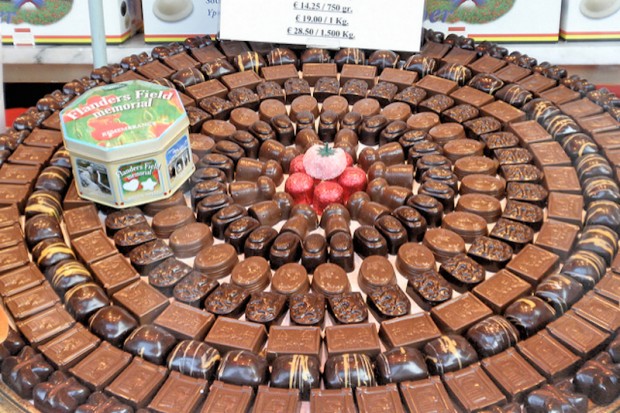 Image credit: Amanda Slater
Of course, Ypres is not just all about war and history; it also features gustatory treats, from an assortment of homemade Belgian chocolates, pralines and truffles to a wide range of local beer. Indulge!