To all the singles out there, 11/11 is coming right up! And what better way to celebrate it than to brag about the perks and advantages of being single?! That's right. Who says being single has to be sad and lonely? We've got the absolute freedom to party whenever, wherever we want!
Singles have so many awesome advantages when travelling alone! Repeat after me:
1. First of all, who needs a travel partner?!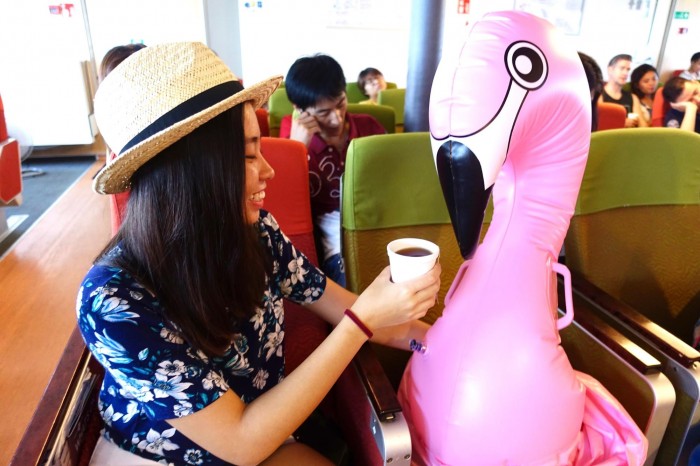 Actually on second thought…ANYONE can be your travel partner! Or ANYTHING.
2. You're the boss — plan the itinerary however you like and go wherever you want
Because who wants to compromise? Go ahead and take that impromptu trip to South Africa, or chase the Northern Lights in Iceland. Nothing's gonna stop you from visiting supposed honeymoon destinations even if you're single!
Also read: Solo Travel: Why It is Good for the Soul
3. Get the ENTIRE hotel room to yourself
This spacious room all to yourself?! Yes, please. No one is going to judge you for how messy you are, nor do you have to wait to use the bathroom or the shower.
4. The bed is wholly yours — sleep in embarrassing positions and snore as much as you want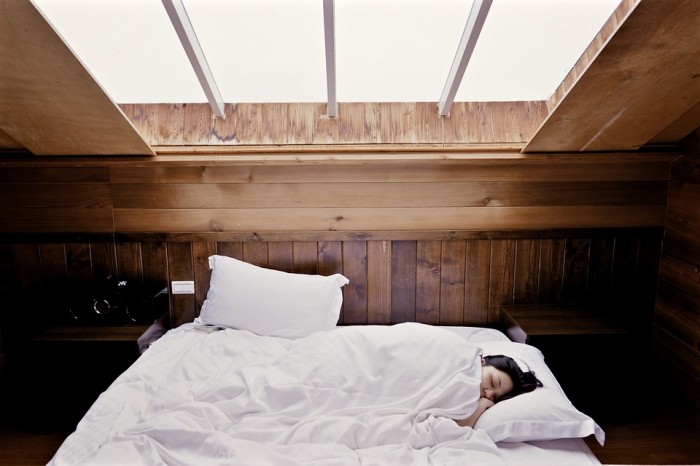 No one is going to steal the sheets from you in the middle of your sleep! Oh, and all your embarrassing sleeping habits? Nobody's gonna see or hear them.
5. Order anything you like on the menu without considering the opinions of your other half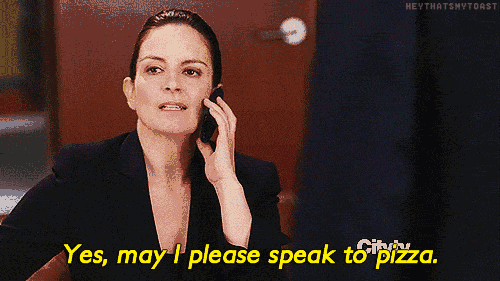 Image credit: Giphy
We all know how troublesome it is to cater to different food preferences, don't we? And it's doubly hard if your other half is a vegan or a vegetarian, or has allergies to seafood which you LOVE so badly. You get to order absolutely ANYTHING you want on the menu, for your culinary pleasure.
6. You can have travel romances and crushes with different nationalities
The most exciting part as a single traveller is…you never know who you might meet while travelling! When sparks fly, you just can't resist the emotional and physical connection. Besides, there are no strings attached when you meet someone else while travelling. It might just be a short summer fling, or you both might progress into a stable relationship! Either way, just have fun and enjoy yourself. *winks*
Also read: This is How You'll Fall in Love When You Travel
7. Don't have to share your food at all. Hooray!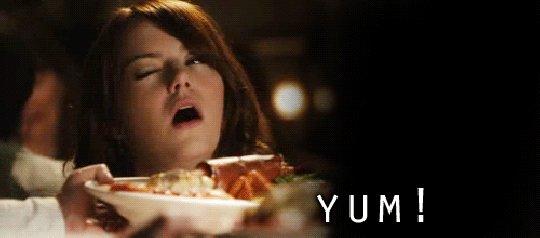 Image credit: Giphy
That moment when you're famished and your dish is absolutely delicious…but you can't finish it all because you have to share it with your partner? That's pure torture. Thankfully, us singles can polish off the entire plate happily because we get it ALL. TO. OURSELVES.
8. Hang out with other solo travellers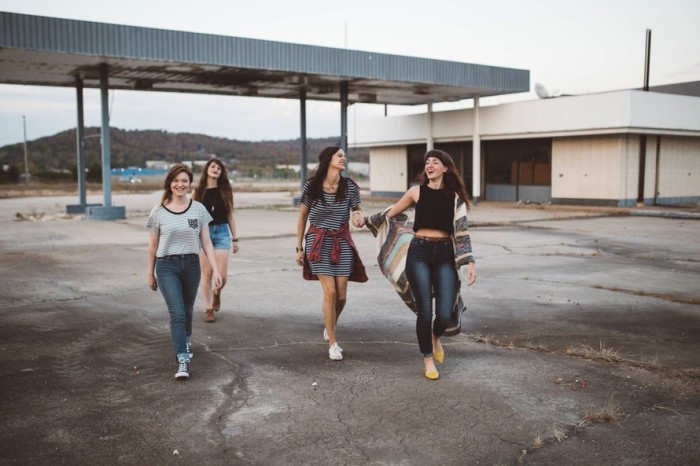 When you travel solo, it's much easier to make new friends! Hang out at a cafe, discuss travel tips, or head off to your next destination together. It sure doesn't hurt to have a network of international friends from all over the world!
9. Interact with friendly locals more often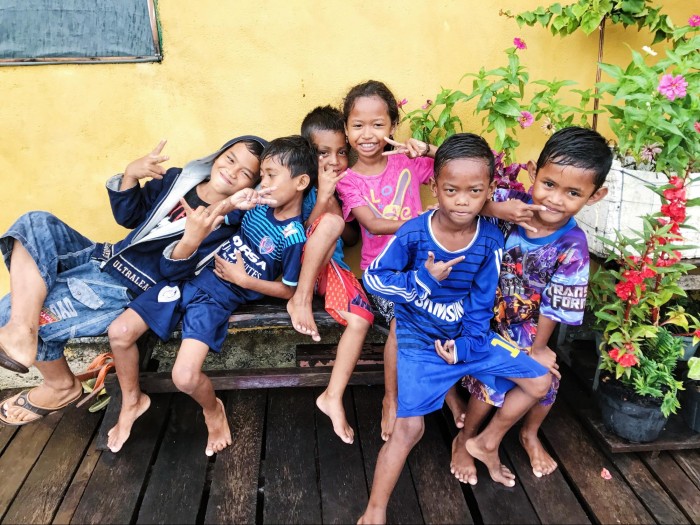 Most locals love meeting travellers and learning about the homeland of these foreigners! Since you don't have a travel partner, you'll be more inclined to approach locals, ask questions, and converse in their language through basic phrases. And of course, adorable local children are the friendliest of them all!
10. Take as many epic selfies as you like, nobody's gonna stop you or judge you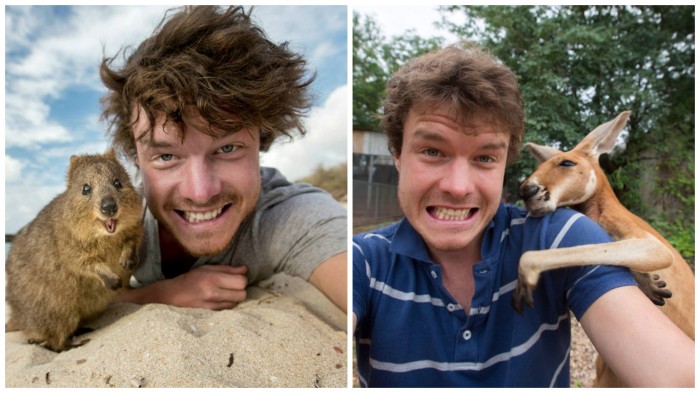 Image credit: Allan Dixon
Travelling alone isn't just a great opportunity for you to take selfies with famous landmarks or new friends you meet. You should also take selfies with the WILDLIFE that you meet, just like Allan Dixon, the animal whisperer.
11. Talk to whoever or whatever you want when you dine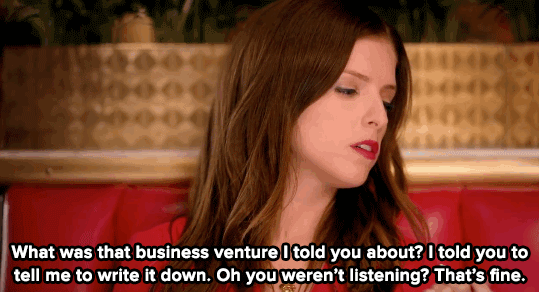 I could write up to 1111 points on the awesome perks of being single…But you get my drift, right? Happy Singles Day everybody! Enjoy your singlehood right now. The best part? When you travel, you realise there's more to life than finding the right person to spend your life with. Learn to love yourself for who you are, and become a stronger, better, and more attractive person because of it!
Also read: Why Travelling Alone is Sometimes Better than Dating