In Asia, Taiwan was the earliest country to respond and take precautionary measures when they heard the news of the coronavirus (COVID-19) breaking out. As a result, their COVID-19 toll has only added one to six new cases daily since 26 March, according to Taiwan's Central Epidemic Command Center. As of writing, Taiwan's COVID-19 cases total to 393 with 124 recoveries and only six deaths. 
In addition, the government sees no need to implement a lockdown, but strict control measures are being observed. These include a temporary ban on foreign visitors and a requirement for arriving passengers — including transit passengers — to quarantine for 14 days since most of Taiwan's COVID-19 cases are citizens who flew back from infected countries.
Also read: COVID-19 Quarantine Tips: What To Do if You Get Stuck in Another Destination
Schools and classes remain in session as students are checked daily for fever or any symptoms of COVID-19; plus, their extracurricular activities have temporarily been put on hold. People are also required to stay 1.5 metres away from each other while wearing a face mask in offices and commercial establishments including banks. Mind you, the government removed the availability of face masks from drug stores and only allowed registered pharmacies to sell them so as to avoid panic buying. Gatherings of more than 100 people are strictly prohibited too.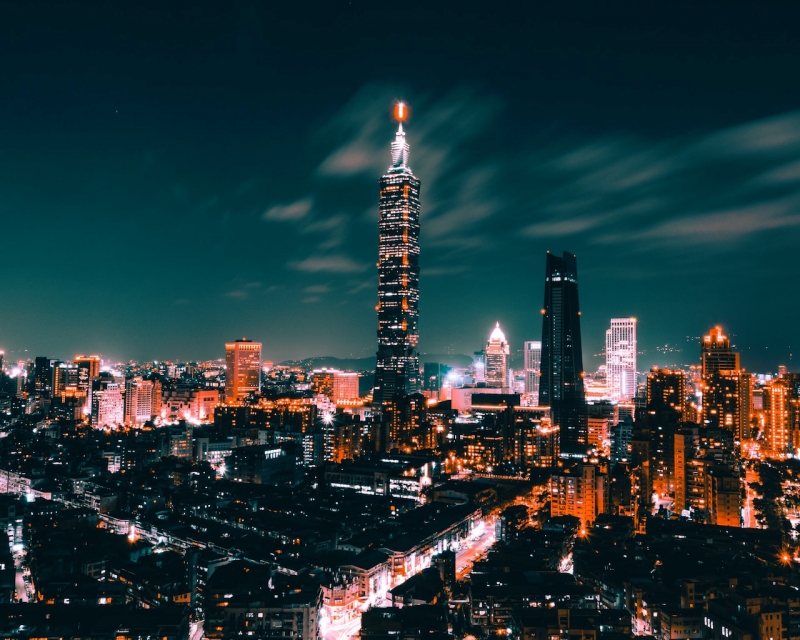 The credit goes not only to the Taiwanese government but also to the locals who have willingly cooperated with such measures, most probably because the lasting impact of the 2003 SARS outbreak in their country is still very fresh in their memories. Not to mention, Taiwan's locals are known for their strong accountability and their natural consideration of other people. 
Also read: Taiwan Is The Happiest Country In Asia, According To Study
Taiwan's government and locals are definitely good examples of how to conduct ourselves during this global pandemic. No doubt they were well prepared and won't make the same mistakes as they did in the past!