Travels to Taiwan sound better and better each day. Its beauty is composed of many aspects like its culture, people, food, and most of all, its affordability. Now, Taiwan's Tourism Bureau is taking things to the next level for budget travellers as it will focus on promoting the country's cycling culture in 2021. 
Also read: 13 Reasons Why Japan Lovers Will Also Love Taiwan!
The Taitung city government, particularly, has already established a wallet-friendly single-day bike trip for locals and tourists alike. This trip is priced at NT$200, roughly a mere US$7. The cycling route will begin at Chulu Ranch and will take you to the under-the-radar Shanli Railway Station. This hidden gem that's slowly making a buzz was once described by Taiwanese writer Liu-Ka Shiang as an "unreachable station".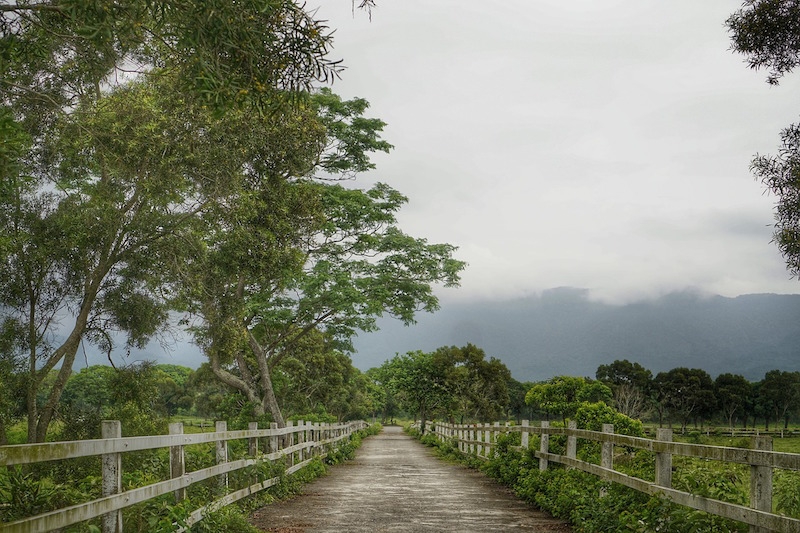 Once there, you will be rewarded by the quaint village experience and a magical view of mountains on the horizon. Matched with the clean air of Taitung, this cycling journey is sure to invigorate your spirit! 
On top of the scenic landscapes, there will also be more route selections cyclists can choose from to suit their preferences. Self-guided bike tours are also available. All of these will be offered every week from Friday to Sunday, from 9am to 5pm. 
Check out the official website of this cycling tour for more information. 
Also read: 20 Fun Things to Do in Taiwan on Your First Trip
All these good news about our favourite Asian destinations make us a lot more optimistic about travels in the coming year. And for sure, Taiwan is among our go-to destinations once this pandemic ends. See you there?